Bill to make layoffs easier for big firms
Right now, only industrial establishments with up to 100 employees enjoy the power to retrench staff without the approval of the state government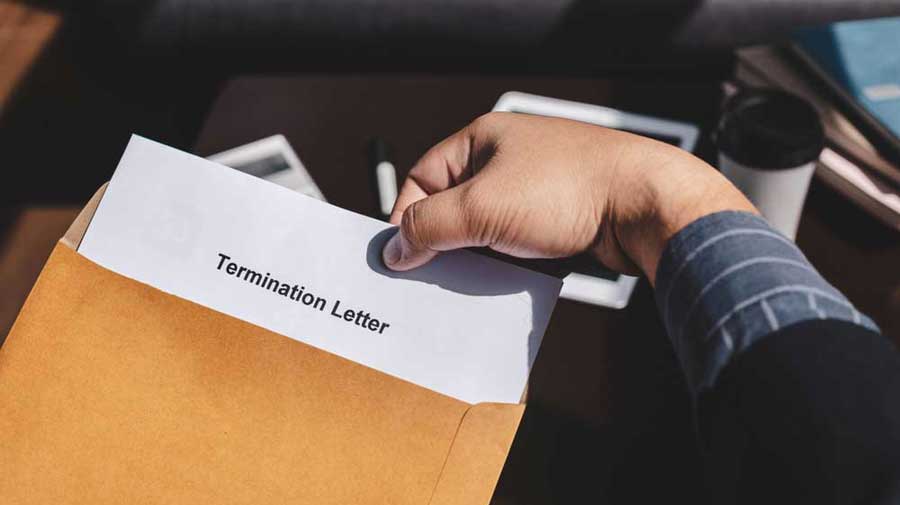 ---
---
The Centre has introduced a bill in the Lok Sabha that seeks to allow industrial establishments with 300 or more employees to retrench staff without the approval of state governments.
The chapter on a special provision related to layoffs and retrenchment under the Industrial Relations Code bill has given such an option, which will enable large organisations to lay off staff.
"The provisions of this chapter shall apply to an industrial establishment (not being an establishment of a seasonal character or in which work is performed only intermittently) in which not less than three hundred workers, or such higher number of workers as may be notified by the appropriate government, were employed on an average per working day in the preceding twelve months," says the provision in the new bill.
Right now, only industrial establishments with up to 100 employees enjoy the power to retrench staff without the approval of the state government.
Earlier in April, a parliamentary standing committee had recommended the threshold (floor) of 300 after tweaking an open-ended plan.
Almost all trade unions have opposed the provision.
In 2015, Rajasthan, then ruled by the BJP, had amended the old provision to introduce the threshold of 300.