Bihar human rights panel orders traffic cop to pay fine to disabled
Commission finds Mithil Kumar guilty and ordered departmental proceedings against him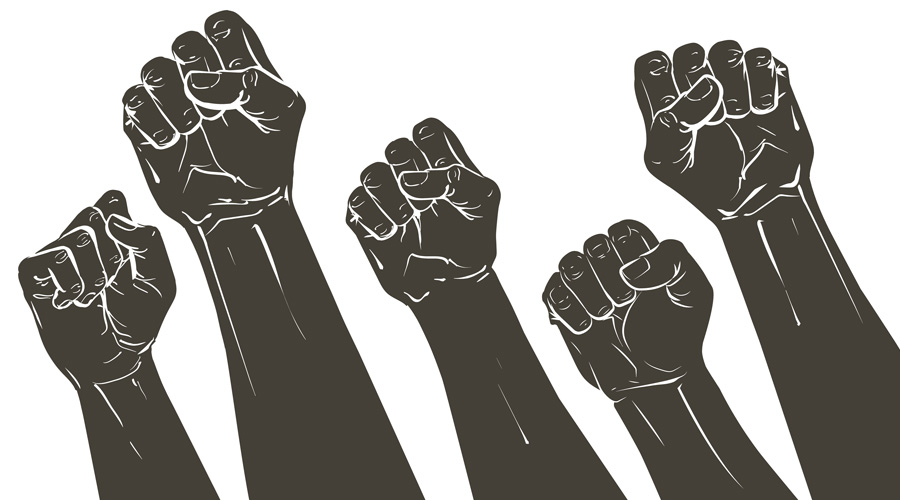 Representational image.
Shutterstock
---
Jamshedpur
|
Published 01.07.22, 12:07 AM
|
---
The Bihar Human Rights Commission has ordered a traffic cop to pay a fine of Rs 25,000 to a physically challenged Patna resident who suffered hearing loss after being mishandled by him in September last year.
The commission found the cop guilty and ordered departmental proceedings against him.
Arun Kumar Singh, general secretary of Rashtriya Viklang Manch (an outfit espousing cause of disabled) has filed the case in the Bihar Human Rights Commission after coming to know about the plight of 29-year-old Rajan Kumar through media reports in September last year.
The Bihar Human Rights Commission, in its order issued on June 21, 2022, (a copy of which is with The Telegraph) said: "Taking cognisance of the matter and after a detailed inquiry, the state commission has come to a finding that due to the assault of the constable Mithil Kumar, the eardrum of the victim, Rajan Kumar, a person with disability (PWD) got damaged. Now, he has to face another physical disability for which the negligence and fault of the constable are apparent. For the physical pain, mental agony and ignominy suffered by Rajan, a notice was issued to the state government through chief secretary to award a compensation of the amount recommended (Rs 25,000)."
The order further states: "At the same time Senior Superintendent of Police (SSP), Patna, was directed to initiate proceedings against constable Mithil Kumar. SSP Patna has submitted a report through DIG human rights that discloses that a departmental proceeding was initiated and charges were framed against constable Mithil Kumar of Chowk police station. However, there has been no response on the point of payment of compensation to the applicant."
The compliance report has to be put up by September 2, 2022, the order concludes.
Kumar, who stays in Patna city, said: "I was going for coaching on a three-wheeler for the orthopedically handicapped when the traffic constable stopped me and started searching me. As I was getting delayed for the classes, I requested the cop to let me quickly. In return he started abusing me and slapped me hard on my right side, which left me blank for a few minutes. It happened on September 14, 2021. However, when my hearing on the right side was affected, I went for treatment at Nalanda Medical College and Hospital (NMCH), Patna and was told about damage to my eardrum. I still face problems with hearing from my right ear."