Ayodhya land: Muslim claimants reject proposal
The Muslim parties suggested that the proposal was "leaked" by one of the mediation panel members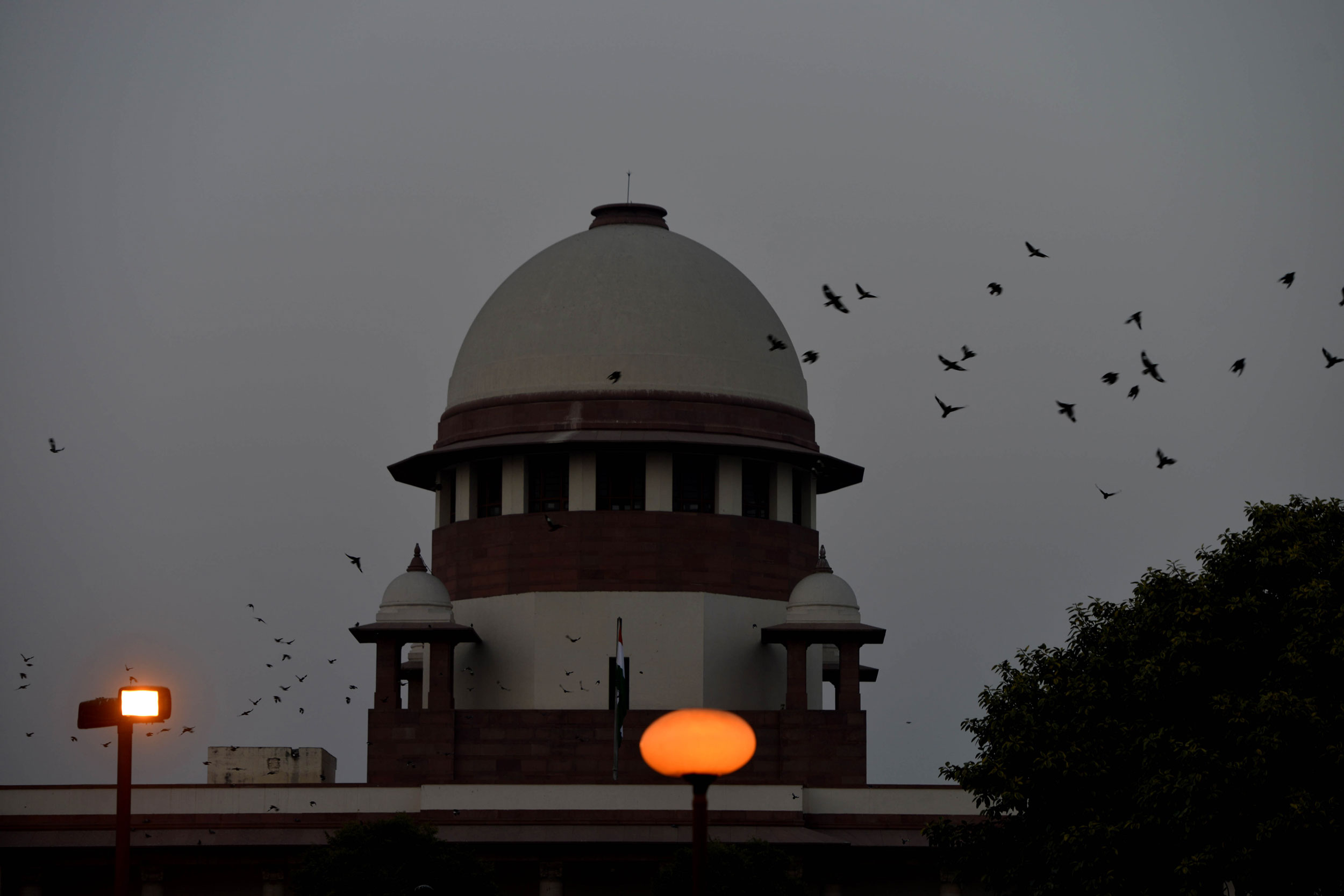 ---
---
Four Muslim claimants to the disputed Ayodhya land on Friday said they would not accept the settlement proposed by the Sunni Wakf Board.
The Muslim parties suggested that the proposal was "leaked" by one of the mediation panel members.
In a statement issued on behalf of the legal heirs to M. Siddiq, one of the original claimants to the title, and three other separate Muslim claimants, advocate Ejaz Maqbool said they were shocked to learn about the claim of the Sunni Wakf Board.
According to the statement, none of the major Hindu or Muslim claimants was part of the mediation exercise.
"We must make it absolutely clear that we, the appellants before Supreme Court, do not accept the proposal…," it added.
The Vishwa Hindu Parishad on Friday said that the parties to the case had neither been approached nor had participated in any mediation exercise. PTI reported.
Reviving the "mediation bogey" after conclusion of the hearings appears to be a "mischief and an effort to cause confusion", the VHP added.