Arrest over 'rape' in CPM office
An activist of the student wing of Kerala's ruling CPM has been arrested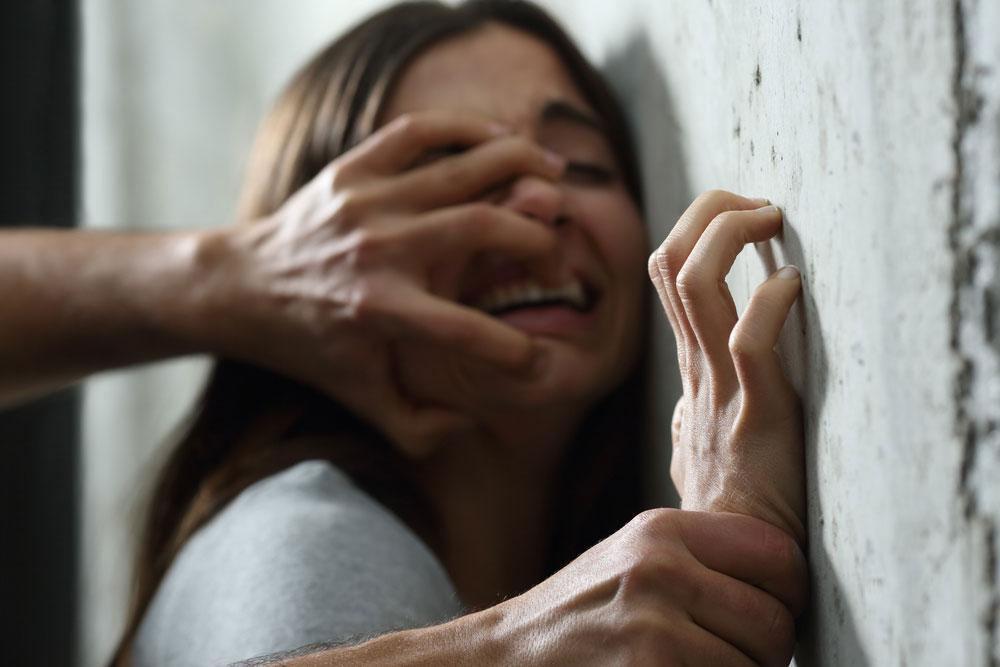 P. Prakashan, 21, is accused of taking the 20-year-old complainant to the CPM office in Cherpulassery and then raping her in June last year
Picture by Shutterstock
---
Bangalore
|
Published 24.03.19, 09:11 PM
|
---
An activist of the student wing of Kerala's ruling CPM has been arrested on charges of raping a college mate and fellow SFI member at a party office in Palakkad district.
P. Prakashan, 21, is accused of taking the 20-year-old complainant to the CPM office in Cherpulassery on the pretext of working on their college magazine, and then raping her, in June last year. He was arrested on Saturday.
The woman lodged her complaint a week ago after a newborn was found abandoned near her home on March 16, the day after she had given birth, and the police tracked it down to her.
The woman claims the accused spiked her drink and raped her at the party office. She says he subsequently promised to marry her but went back on his word despite her pregnancy. She has been booked for abandoning the baby.
Palakkad superintendent of police P.S. Sabu told reporters on Sunday that several tests, including a DNA test and a potency test, would be carried out as part of the investigation.
Ramesh Chennithala of the Congress, the leader of the Opposition in the Assembly, has taken a dig at the CPM, describing its party offices as "centres of rape". But local CPM leaders had cast doubt on the woman's version, asking how anyone could be raped inside party offices, which large numbers of party workers visit till late in the night.
The Marxists have already been shaken by allegations of sexual harassment against P.K. Sasi, the party MLA from Shoranur, Palakkad.
A member of the party's youth wing, the DYFI, had last November accused Sasi of making frequent phone calls to her and peppering his conversation with sexual innuendos.
While the party has refused to forward the complaint to the police, it has suspended Sasi for six months.