Everyone aged 18 and above can pick their own faith: Supreme Court
The apex court refused to entertain a PIL seeking direction to the Centre and states to control 'black magic, superstition and religious conversion'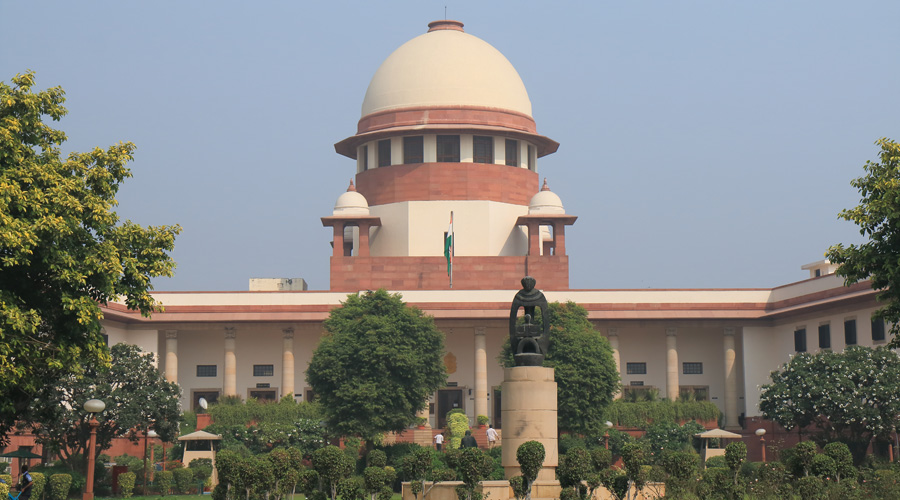 ---
---
The Supreme Court on Friday orally observed every person aged 18 and above has a right to choose his or her religion while refusing to entertain a PIL seeking direction to the Centre and states to control "black magic, superstition and religious conversion".
A bench of Justices R.F. Nariman and Hemant Gupta warned the petitioner Ashwini Upadhyaya that it would impose a heavy cost on him if he persisted with the arguments, forcing the latter to withdraw the petition.
"I don't see a reason as to why any person above the age of 18 years cannot choose his religion... There is a reason why the word propagate is there in the Indian Constitution," Justice Nariman heading the bench told the petitioner, an advocate.
The court was referring to Article 25 of the Constitution which guarantees every person freedom of conscience and free profession, practice and propagation of religion.
The observation comes in the backdrop of several BJP-ruled states like Uttar Pradesh, Uttarakhand, Madhya Pradesh, Himachal Pradesh and Karnataka passing anti-conversion laws to curb alleged cases of "love jihad", a Right-wing allegation that Muslim men are luring Hindu women into marriage to indoctrinate and radicalise them.
Justice Nariman observed that the present PIL was a case of "publicity interest litigation".
"Religious conversion by 'carrot and stick' and 'by hook or crook' not only offends Articles 14 (right to equality), 21 (right to life and liberty), 25 (right to freedom of religion) but also against the principles of secularism which is integral part of basic structure of Constitution," the petition said.
According to Upadhyaya, on May 10, 1995, in the Sarla Mudgal case, an apex court bench had directed the Centre to explore the feasibility of enacting an anti-conversion law but the government did nothing.