Abhijit also speaks his mind, points out Raghuram Rajan
'He continues to do important work on India, including offering policy advice, some of which, I am glad to say, I have been a minor part of'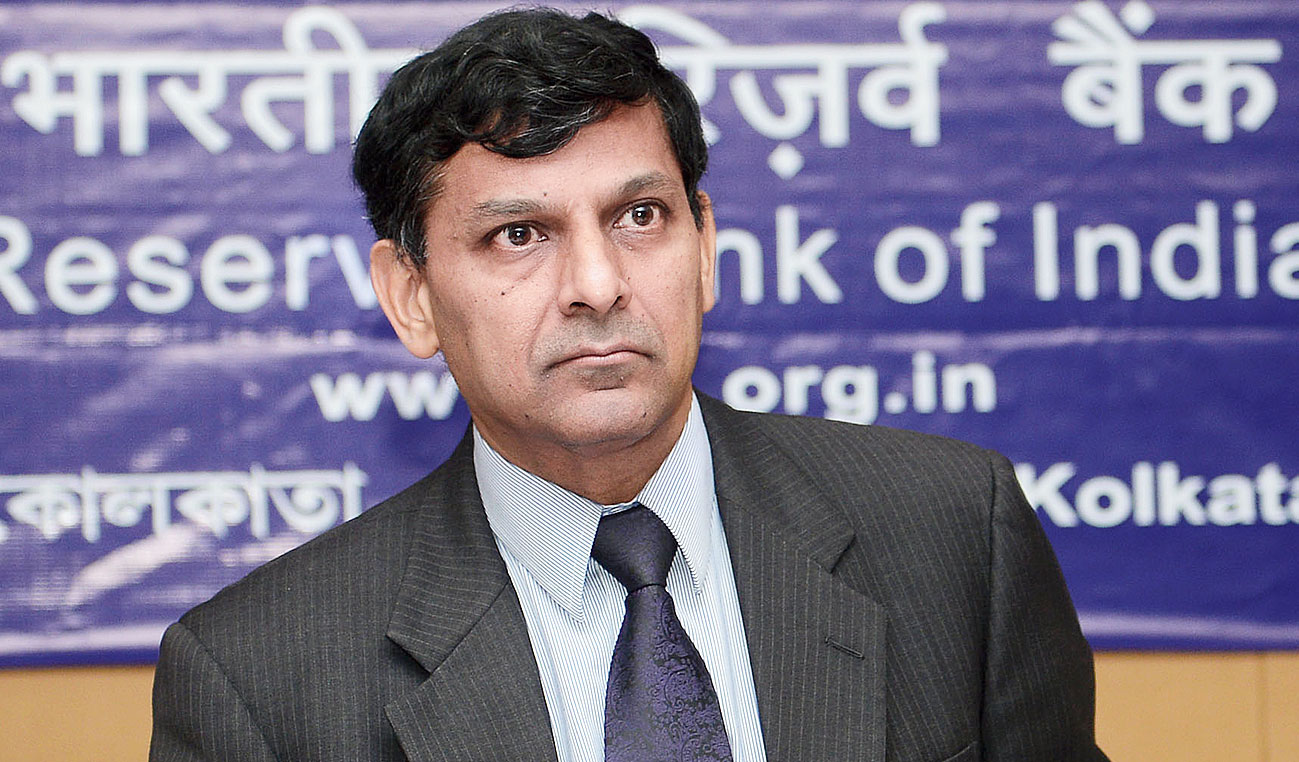 ---
---
Former RBI governor Raghuram Rajan on Monday congratulated the Nobel Prize winners and stressed that India had reason to be proud because Abhijit Vinayak Banerjee was largely educated in the country.
"Congratulations to this year's Nobel Laureates in Economic Sciences. The collective work of this year's laureates has done much to change the field of development. It has attracted generations of the smartest Ph.D. students to the area, and genuinely given us an ability to enact polices to help the poor," he wrote on LinkedIn.
"India will be especially proud of the honour that Abhijit has received — he is largely a product of India's educational system, including Presidency College and Jawaharlal Nehru University (with finishing touches at Harvard). He continues to do important work on India, including offering policy advice, some of which, I am glad to say, I have been a minor part of."
Rajan continued: "Abhijit also speaks his mind, as you will see in his commentary on my Jindal Lecture II. I certainly will walk taller today, basking vicariously in Abhijit's recognition."
At the lecture, Rajan had said: "India has become too big an economy to be run from the top. And unfortunately the experience so far is that it simply doesn't work…. This government is extremely centralised which puts a lot of pressure on the leadership. The leadership doesn't have a consistent and articulated vision on how to achieve economic growth."
In his comments, Banerjee had said institutions should be strengthen by signalling the PMO will not interfere with decisions made by professionals, by withdrawing cases that look obviously politically motivated, encouraging media to pursue transparency and accepting criticism and even unfair criticism as a normal part of democracy. Call off the attack dogs, he said.
On the current state of the economy, Banerjee said: "Growth has slowed massively, investment has totally collapsed. We are in a crisis."