Audiences will come to the theatres for experiences that are cinematic: Siddharth Roy Kapur
The 48-year-old filmmaker is currently looking forward to the release of his next production Chhello Show (Last Film Show)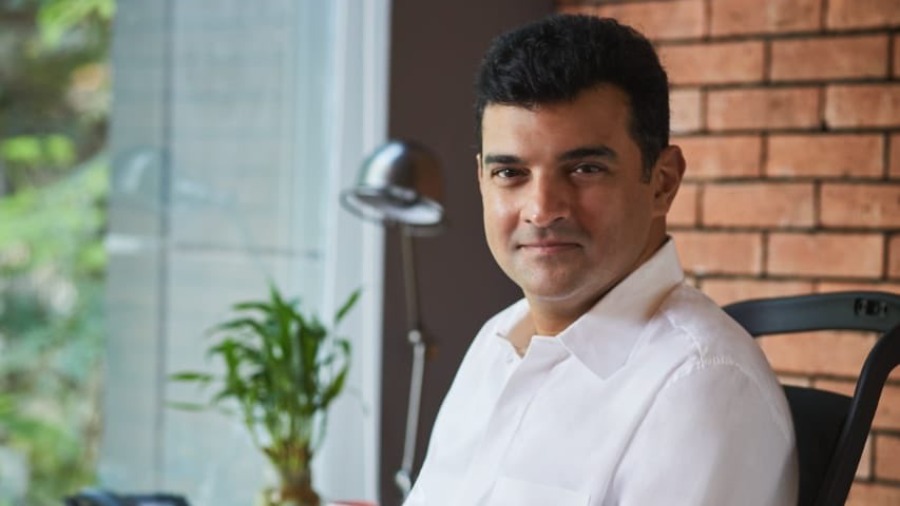 Siddharth Roy Kapur.
Twitter
---
New Delhi
|
Published 13.10.22, 03:47 PM
|
---
Contrary to popular opinion that stars and big-budget spectacles draw crowds to the theatres, producer Siddharth Roy Kapur believes it is the "cinematic experience" that runs the show.
At a time when star-studded magnum opuses like RRR and Brahmastra Part One: Shiva are reigning at the box office, concerns around the viability of the small or middle-budget films are obvious.
"It's a bit more complex than that. Audiences will come to theatres for experiences that are cinematic. That doesn't necessarily mean stars and spectacles only. It could also mean films that make the theatrical experience magical in some way," said Siddharth.
It can be a horror thriller or a slapstick comedy that can "move" the audience or create a "magical" atmosphere in a cinema hall, a community experience which cannot be matched by home viewing, the producer said.
"You have genres like horror, which people enjoy watching in a darkened auditorium. There are also some high-concept movies and slapstick comedies that people enjoy watching together because the laughter feeds off each other even if there are no big stars," he explained.
"Films that move you, make you feel deeply, you want to experience them on the screen. They might be harder to bring people in for because they don't have all the trappings of regular commercial cinema," he added.
According to Roy Kapur, it will take the audience some time to redevelop an appetite to watch films in theatres after getting used to consuming content at home on television and streaming platforms in the past three years. "But we are already seeing it, people are coming back. The theatrical experience is not one that can be easily replicated at home. There will be space for all kinds of films, that is my hope," he said.
The 48-year-old filmmaker, who has backed movies across genres and budgets like DevD, The Lunchbox, Dangal and The Sky Is Pink, is currently looking forward to the release of his next production Chhello Show (Last Film Show), India's official Oscars entry.