A horror thriller that looks at the world of art, gambling, tarot cards
The KLIKK web series KHELAA SSURU, which sees a first-time pairing of Indrasish Roy and Ranieeta Dash as a lead couple, is set to stream from August 28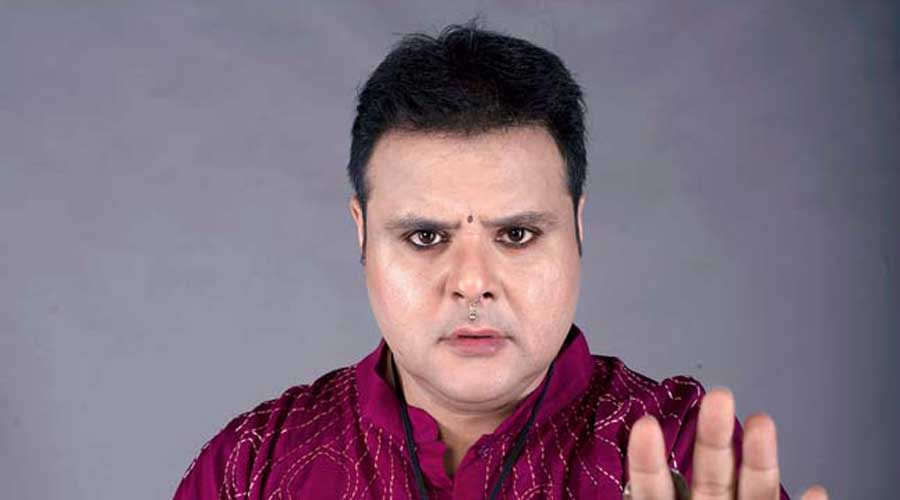 ---
Published 23.08.21, 11:23 PM
|
---
The KLIKK web series KHELAA SSURU, which sees a first-time pairing of Indrasish Roy and Ranieeta Dash as a lead couple, is set to stream from August 28. The horror-thriller is directed by actor-film-maker Souptick C. The series, also starring Sujoy Prosad Chatterjee, Amitav Acharya and Ashim Roy Chowdhury, follows a liberal modern couple — Abhishekh and Srestha, who live together. Despite having passed out from the Art College, Abhishekh hasn't managed to gain any popularity or make any significant mark for himself. He makes a living by auctioning paintings. Besides canvases and brushes, he has another addiction — gambling. A criminal acquaintance instigates and lures him into the dark web of the gambling and betting universe.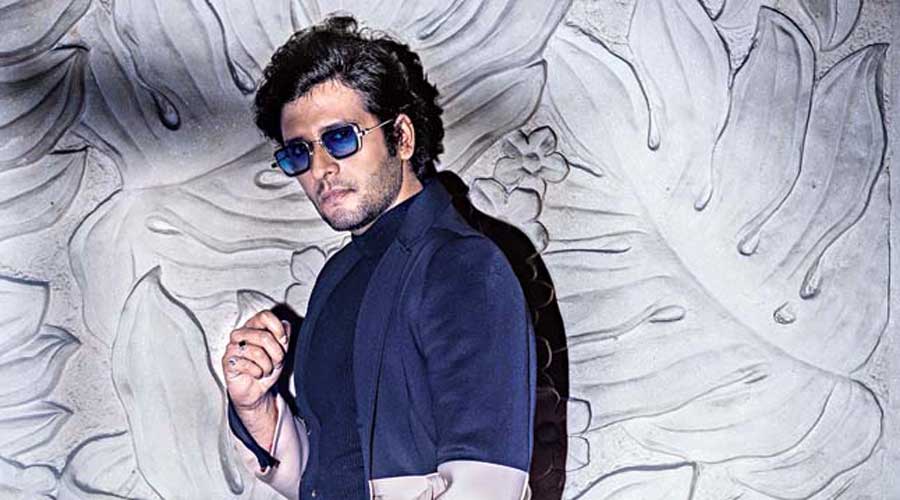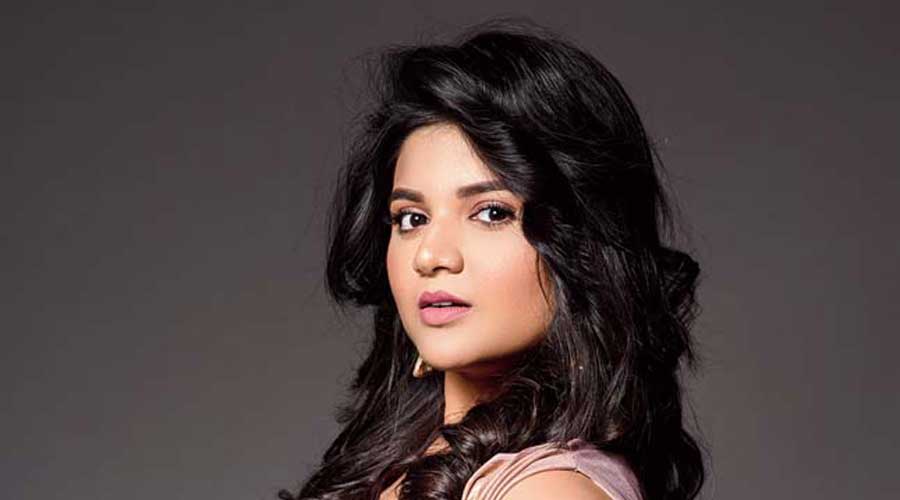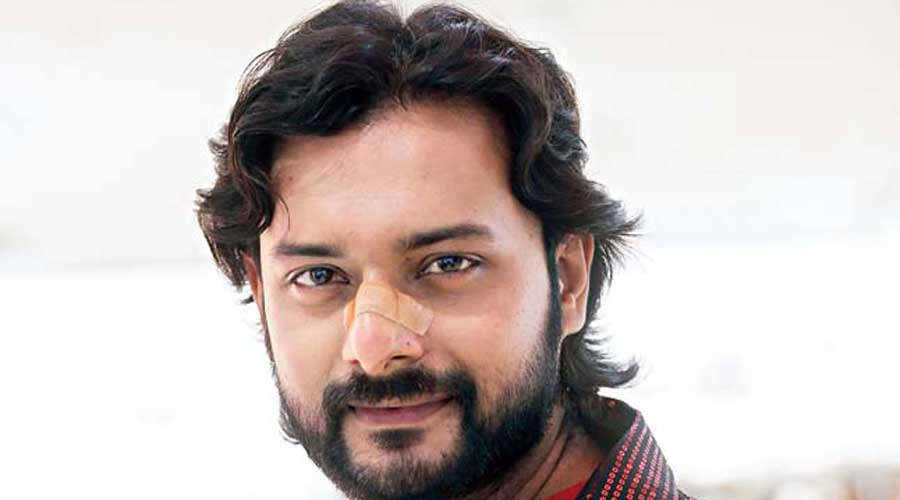 Srestha, on the other hand, takes up the onus of running the family and toils day and night, to make ends meet for the young couple. She works at a beauty parlour in the day and doubles as a call centre executive at night. Abhishekh refuses to listen to any sane advice of mending his ways and predictably, his career fails to take off.
Their landlord and landlady hurl insults at the hassled couple, at every given opportunity. As the story progresses, we see during one of these painting exhibitions,  by some weird coincidence, Abhishekh ends up with an unsold, strange international painting canvas. As an eerie and dark mystery of history enshrouds their lives, this painting makes them rich overnight. By playing a dangerous game repeatedly, they win more of this ill-gotten money. The more they win, the more they get entrapped in the lust for money. A corrupt cop emerges in their lives and plays havoc.
In sheer desperation, they turn to a mysterious psychic tarot card reader for help. Will he be able to salvage their lives?