Vaccine inequity is responsible for the new Covid-19 strains
Your Voice | Young adults opine on what's responsible for the mutation of the virus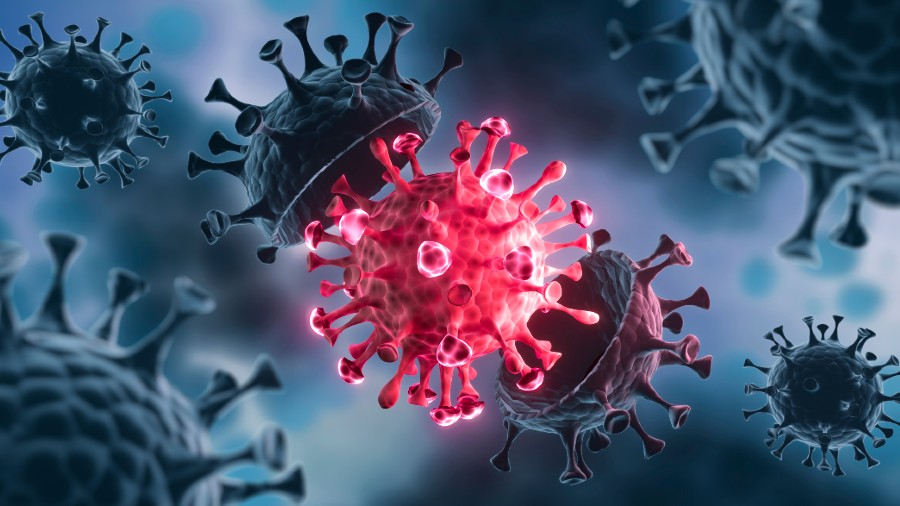 ---
Published 25.01.22, 02:48 AM
|
---
NO
Not following protocol is the issue 
Not following the Covid-19 protocol is the main reason. If at least a majority of the people had abided by the norms, the spread would have been less. The government has done a good job of rapid vaccine allocation but it wasn't a smart move to allow social gatherings, specially during Christmas, New Year and melas like the Gangasagar on the verge of the surge of omicron cases. It is the nature of these viruses to multiply and form new variants but we could have dealt with it in a much better matured way. 
Suparni Haldar,
Third year, St. Xavier's University, Calcutta
Will mutate no matter what
The coronavirus is a relatively new virus of which we have very little knowledge. No matter how much we inoculate ourselves, it will keep mutating. The vaccines are meant to reduce the severity. The new Covid-19 strains can be avoided by wearing masks and following the guidelines properly. 
Agnidhro Ganguly,
Fourth year, Techno Main Salt Lake, Calcutta
We are to blame
It would be unfair to put the blame of the entire current situation on a lack of vaccines as Covid-19 is a disease that can easily be restricted by taking precautions. The only ones we have to blame are ourselves, our carelessness. The mutations are the result of social gatherings and not wearing masks or maintaining proper hygiene. 
Shreevats Mantri,
Level A, Vidyanjali International School, Calcutta
Extraordinary mutability
The coronavirus and its variants have special genomic sequences and extraordinary mutability. They are able to alter causative symptoms very fast. If one type of the viral strain is used for mass immunisation, then another mutated viral strain will come up, rendering the vaccine useless. So vaccine inequity is not to blame. 
Shuvayan De,
Second year, Ramakrishna Mission Vivekananda College, Rahara 
YES
Disparity makes fight difficult 
Yes, vaccine inequity is responsible for the new Covid-19 strains. The disparity in vaccination rates across the world has made the fight against Covid-18 much more difficult. The omicron variant was first reported from South Africa, where the vaccination rate is very poor. The most effective way is to ensure that vaccines are made available to people worldwide and at the earliest. The constant mutation of the Sars-Cov2 virus is inevitable otherwise. 
Pragya Dubey,
Second year, M.A., Kishinchand Chellaram College, Mumbai
The irresponsible 
Once vaccinated, people think there is no need to follow the Covid-19 protocol. This influences others too to step out and do the same even if not vaccinated. Also, at the vaccination centres, people are queueing up with no protocol being maintained. Then there are people do not want to get vaccinated due to various reasons. 
Ridhima Mittal,
Class XI, The Heritage School, Calcutta
Next issue: Omicron is not the end of Covid-19  Have a strong view on this? Write in with your phone number, address, school/college and year to telegraphyou@gmail.com. The best answers will be printed here