Learn to teach critical thinking
Aryapriya Ganguly on doing a certificate course from the LSE and the need to inculcate critical thinking in pupils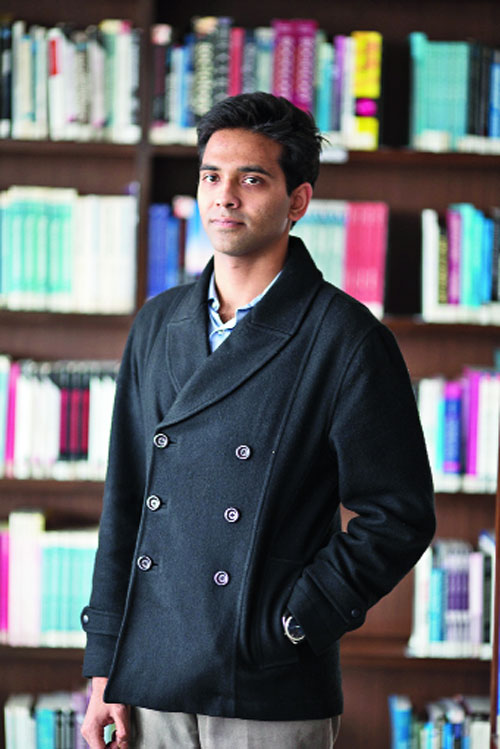 ---
---
Donning the hat of a learner comes naturally to me because as a quizzer I am interested in new information. I would strongly recommend the PGCertHE (postgraduate certificate in higher education offered by the London School of Economics) to anyone interested in and passionate about teaching. I wanted to undergo the kind of training and up-skilling that would enable me to improve my classroom instruction.
Dealing with empowered millennials in today's classrooms poses both challenges and opportunities for us, facilitators of their learning. If our students are made to feel that critical reflection is their prerogative and a meaningful alternative to rote learning, we would go a long way towards preparing them for a future that will put a premium on introspective, reflective cognition. The PGCertHE enables the development of this critical ability in instructors. From being trained by experts at LSE's Teaching Learning Centre to completing the PGCertHE with the highest global score, this journey has been incredibly enriching for me.
I work as an associate professor at the Indian School of Business and Finance (ISBF), New Delhi, and have often tried to inculcate the spirit of enquiry in my students. The subjects I teach or have taught (social and applied psychology, sociology and human resource management) lend themselves nicely to this spirit of enquiry, as they involve questioning surface realities. I have personally felt the power of reflective thinking and its potential, through careful introspection, to enable those neural networks in my students that allow critical, analytical thinking.
The ISBF is LSE's Featured Teaching Institution in India. Since students study the LSE curriculum at an undergraduate level, they can apply and, if successful, enrol themselves for the one-year master's degree at LSE, as opposed to the usual two-year master's.
Some of our students completed their graduation after transferring to highly regarded institutions such as Carnegie Mellon, Hult University, King's College London and University of British Columbia, among others. Several students won scholarships that waived the tuition fee for their second and third years.
My suggestion to students would be to become more critical of the real world, and analyse recent happenings in the world of economics, management, finance and social sciences from the point of view of applying their curricular learning. This way, the subjects will come alive for them and the student will recognise the impact an application-heavy idea can have on the world. Also, stay curious and inquisitive, and consistently push at the frontiers of existing knowledge. This way, if you come across something counter-intuitive or counter-common sense, you will place your thinking and analysis hats promptly on your head. Work in concert with teachers and instructors in school or college, and push them with your questions.
One cultural barrier to this is the apathy students have towards asking questions, out of the fear of being perceived in a negative light by peers. This takes away from the true impact of an idea, especially comprehending the full range of an idea's implementation. So, in summary, stay curious, look for applications and become a problem-solver if you want to thrive.
As told to Paromita Sen