Higher education does not guarantee financial success
Students make their stand clear in The Telegraph's weekly debate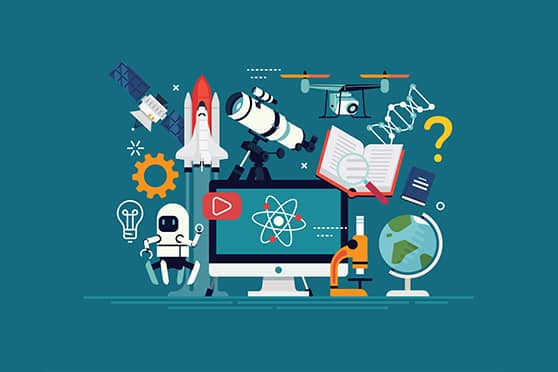 Representational image.
File photo
---
Published 14.06.22, 03:15 AM
|
---
Higher studies is essential for a person's knowledge. If the person does not have basic knowledge, it will be impossible for him or her to get a good job or start a business. Knowledge guarantees success in life.
Suchismita BeheraClass XII, St. Helen School, Calcutta
Brand value
Prestigious and highly reputed institutions such as the IITs and IIMs promise their students a good salary package once they obtain a specific degree. So higher education from these types of institutions obviously guarantee financial success in the future.
Anushka Das Class XII,Central Modern School, Baranagar, Calcutta
Brings prosperity
Higher education might not be necessary for financial success but it ensures a prosperous future. Education is never a waste of time or money. Financial success cannot be guaranteed by anything but financial stability is definitely assured by education.
Ekaansh Agarwal Class X,Delhi Public School Ruby Park, Calcutta
Degrees matter
People with a PhD or postgraduate degree are highly paid not just for their degree but also because their education has given them the ability to have a better understanding. Schoolteachers are also paid according to their qualifications. So higher education does bring financial success.
Akash HalsaHS candidate, Naihati Narendra Vidyaniketan, West Bengal
YES
One of many factors
Most people acquire higher education to reach financial success but some of them can't utilise their knowledge correctly. Lack of skills, communication and confidence obstructtheir path. So not only higher education but also higher training, mental preparation and potential are needed to gain stable financial success.
Subhankar PaulClass XI, Halisahar Ramprasad Vidyapith, West Bengal
Skills have a say
Higher education does not serve as a guarantee to financial success because the skills acquired are only a part of the skillset required to be financially successful. Man management and communication skills, for example, vary from person to person. Success is also dependent on the specific field of higher education as some educational streams are not career oriented.
Rudrayan Kundu Class XII, Bhavan's Gangabux Kanoria Vidyamandir, Calcutta