Skin tips for new moms
Expert advice on how mothers can take care of skin problems caused by hormonal changes and tiredness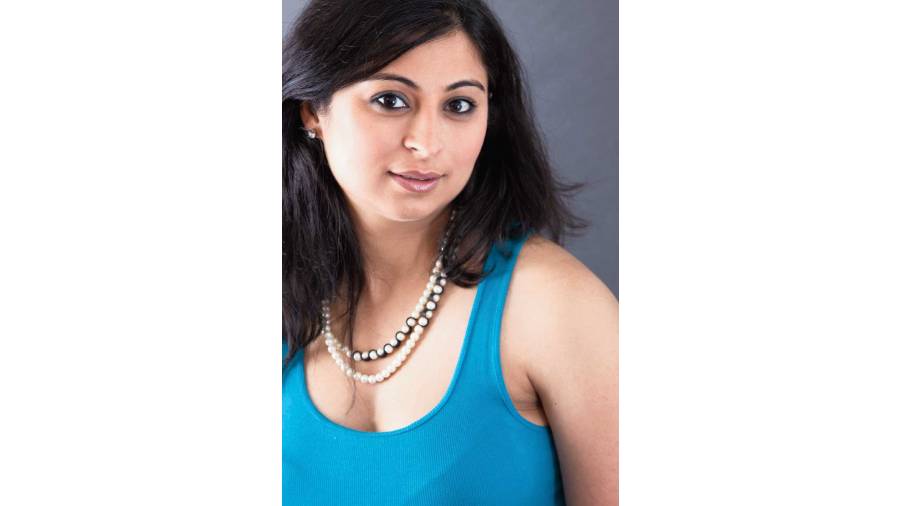 ---
Published 13.05.21, 05:32 AM
|
---
Hormonal changes and tiredness that come with being a new mother can cause skin problems. Here are some easy hacks for you to follow.
1 Try to sleep for 8 hours: We know it's difficult to get the sleep you need. But if not at night, try to sleep during the day when your baby is asleep. Share responsibility with your partner, who can take care of the baby twice a week as you rest.
2 Buy a multi-task skin cream: While you are multi-tasking, let the skin products pull double duty. Invest in products that will work on your wrinkles and fine lines, moisturise and act as a sunscreen. This could be a night or day cream.
3 DIY a baby food facial: If your baby has grown and started eating solids, while preparing food for your baby you can also prepare a quick DIY mask for yourself with the same food ingredients. Simply mix oatmeal with turmeric and use raw milk for consistency.
4 Must-have eye cream: When you are deprived of sleep, dark circles will appear. Invest in a good eye cream to get rid of them.
5 Pamper yourself: Many moms isolate themselves, especially first-time moms. Get some time out. Visit a salon, when it's safe to visit one.
6 Use a good moisturiser: Well, your stretch marks won't disappear, but they will become less noticeable with time, getting darker and fading. There are plenty of creams and oils that claim to remove stretch marks. The majority of these creams are essentially moisturisers. But they are effective.
The author is associated with Enrich Salon