Saffron works wonders for skin
BEAUTY BIT: Even though extremely expensive, saffron is still used widely in skincare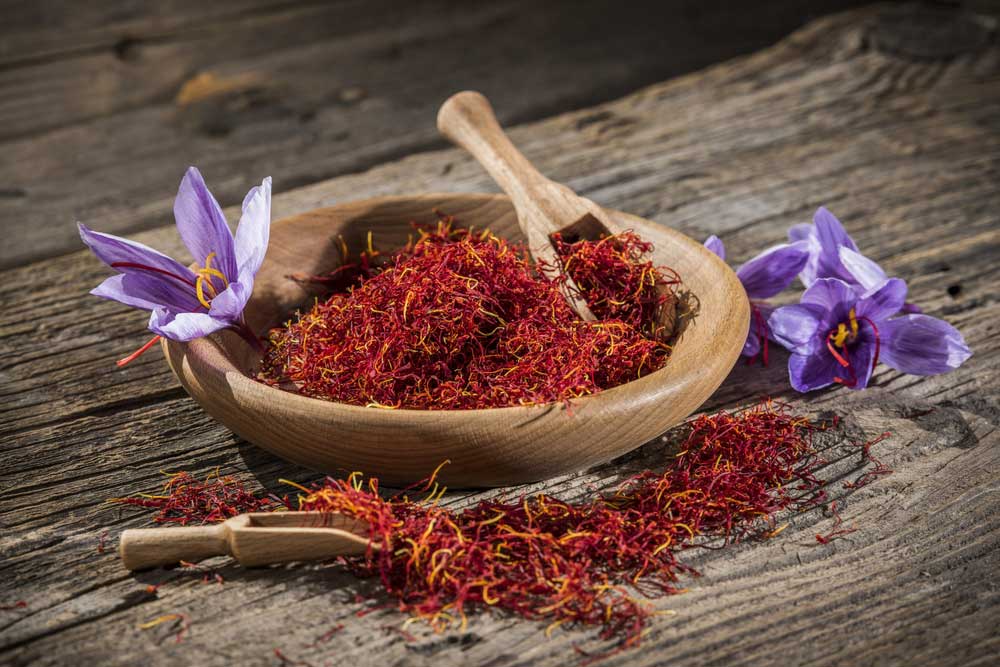 Saffron is rich in nutrients
(Shutterstock)
---
Published 04.03.20, 06:45 PM
|
---
Saffron, one of the most famous spices, was used in Ayurveda from long ago to enhance beauty.
Even though extremely expensive, saffron is still used widely in skincare. It is rich in nutrients and can help with scars, acne, uneven skin tones, dull complexion or discoloured patches.
1. Radiant skin
Saffron in a face pack promotes radiant and smooth skin. Apply it once a week for good results.
Mix 1 teaspoon of sandalwood powder, 2 to 3 strands of saffron and 2 spoons of milk. Apply paste on clean, dry face. Keep it for 20 mins and rinse it off.
2. To lighten your skin
Saffron with milk helps your skin lighten naturally.
Soak a few strands in milk for 2 hours. Apply it on face and neck. Wash it off after 20 minutes. Apply regularly.
3. For acne, pimples, blackheads and blemishes
Add 5 to 6 basil leaves to 10-12 strands of saffron and make a fine paste. Apply it on the face and wash it off after 20 mins. Basil leaves will take care of the bacterial that cause acne.
The columnist manages Ishrat's Hair & Skin Studio, Lord Sinha Road, Calcutta. Contact @ishratansar