Handbags get smarter
New bag designs are an indication of how the pandemic has changed our lives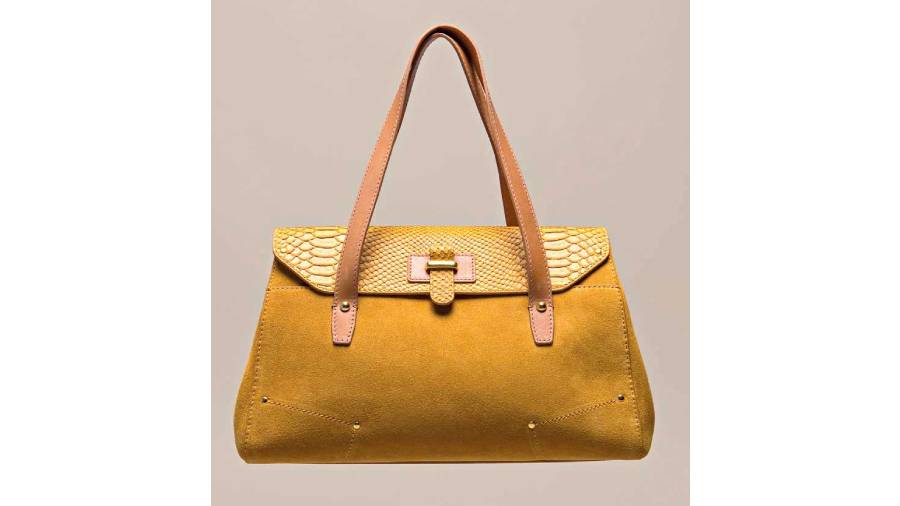 ---
Published 01.07.21, 03:35 AM
|
---
More than clothes, perhaps, bags reflect the times. According to trend watchers, new bag designs are an indication of how the pandemic has changed our lives.
Gone are the days of the "large, multi-functional bags" that helped us to carry everything we needed during the day, which began with the gym, went on to a coffee or lunch, office work, maybe a work trip or shopping, a party evening, in one smooth motion, says an article on www.fastcompany.com.sounds like another world.
In this world, when we go outside mainly for short outbursts of activity, the bag has shrunk too. "This year, innovative handbag startups have released small, versatile bags that are perfect for short excursions like afternoon walks or coffee dates. They've also focused on creating pieces that work for both formal and informal occasions," the article adds.
Looking at a time when many will be eager to travel, bags are often being designed with cross-body straps to keep the hands free, and luggage sleeves.