SodaBottleOpenerWala, the much loved Bombay Irani cafe and bar chain serving Parsi cuisine that has eight restaurants in four cities -- Delhi, Mumbai, Bangalore and Hyderabad -- recently appointed Irfan Pabaney as its country head chef. Chef Pabaney has launched a new menu reflecting the quintessential spirit of Bombay and Parsi food culture. 'My aim was to make Parsi Irani and Bombay street food even more exciting. Which is why we are reflecting dishes inspired from communities living in Bombay and a lot of new vegetarian options too," says chef Pabaney.
He shares the recipe for Kundapuri prawns, a bar snack.
Kundapuri Fried Prawns
Ingredients
Prawns -- 250 gm
Curry leaves chopped -- 5 leaves
Ginger paste -- 2 gm
Garlic paste -- 3 gm
Coriander chopped -- 3 gm
Salt -- to taste
Turmeric powder -- 1 gm
Tamarind pulp -- 15 ml
Coriander powder -- 6 gm
Cumin powder -- 2 gm
Chilly Kashmiri paste -- 10 gm
Garam masala -- 1 pinch
Green chilly chopped -- 2 gm
Pepper powder -- 4 gm
Rice flour -- 30 gm
Corn flour -- 20 gm
Egg -- 1 no
Method
Firstly clean the prawns, wash them well with water and drain the excess water
In a bowl, add the prawns, salt, ginger, garlic, coriander powder, cumin, pepper, tamarind, garam masala, green chilly, red chili paste, turmeric, rice and corn flour, and finally the egg. Mix all together.
Add oil to a frying wok and heat it. Once the oil becomes hot put in the prawns and deep fry.
Garnish with chopped coriander, fried curry leaves and lemon wedges. Serve hot.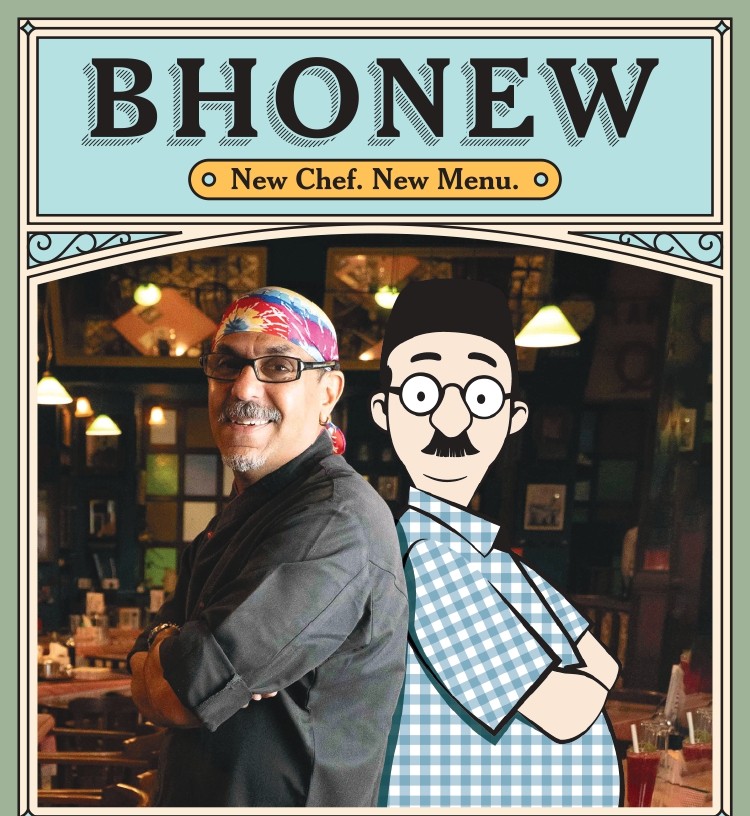 Chef Irfan Pabaney SodaBottleOpnerwala