Falling apart: Musings on existential crisis
It seems meaningless now, when the world has been devastated by a virus whose dimensions are nothing compared to the invaders from the future that the author has lined up for us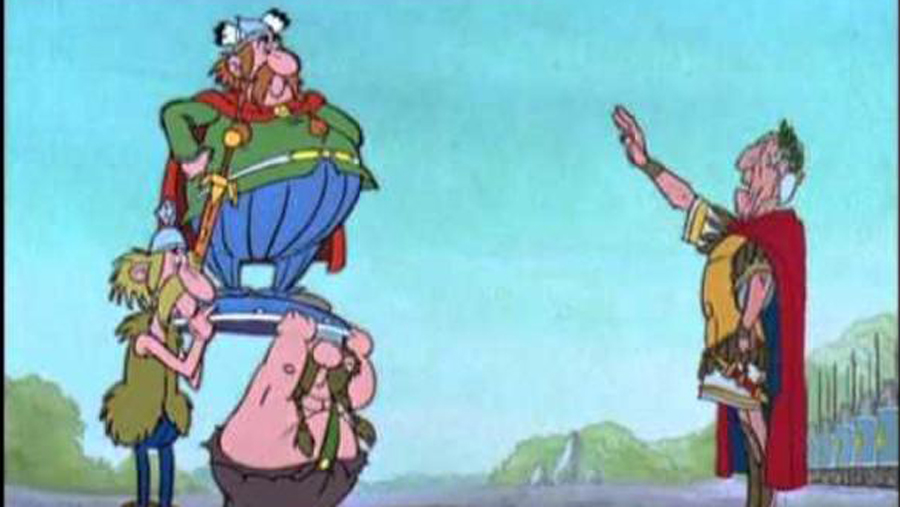 ---
---
Book: The Precipice: Existential Risk and the Future of Humanity
Author: Toby Ord
Publisher: Bloomsbury
Price: £25
Chief Vitalstatistix, as we all know, stood atop a large shield that was carried by two shield bearers and led the indomitable little Gaulish village against the Romans. He had only one crippling fear: "that the sky may fall on his head tomorrow".
It did not fall, however. Although many other things did.
Reading Toby Ord's book, one wonders if the chief — please forgive the frivolity — did not have a point. "This is a book about existential risks — risks that threaten the destruction of humanity's longterm potential," says Ord, a moral philosopher and a senior research fellow at the Future of Humanity Institute at Oxford University, at the very beginning. What is the name of the pleasure derived from imagining horrible events that are often a remote possibility, or not even that?
Ord lists these possibilities in detail. An asteroid may destroy the earth. Supervolcanic eruptions can cause floods of lava. A nuclear explosion can cause a nuclear winter, which would turn the earth into a cold, dark, dry planet where crops do not grow and humans face starvation. You think you know what global warming can do? Wrong. "The most extreme climate possibility is known as a 'runaway effect'." It is a kind of amplifying feedback loop where the warming continues until it boils off the oceans.
And Ord did not even get a chance to look at Covid-19, as the date of publication suggests.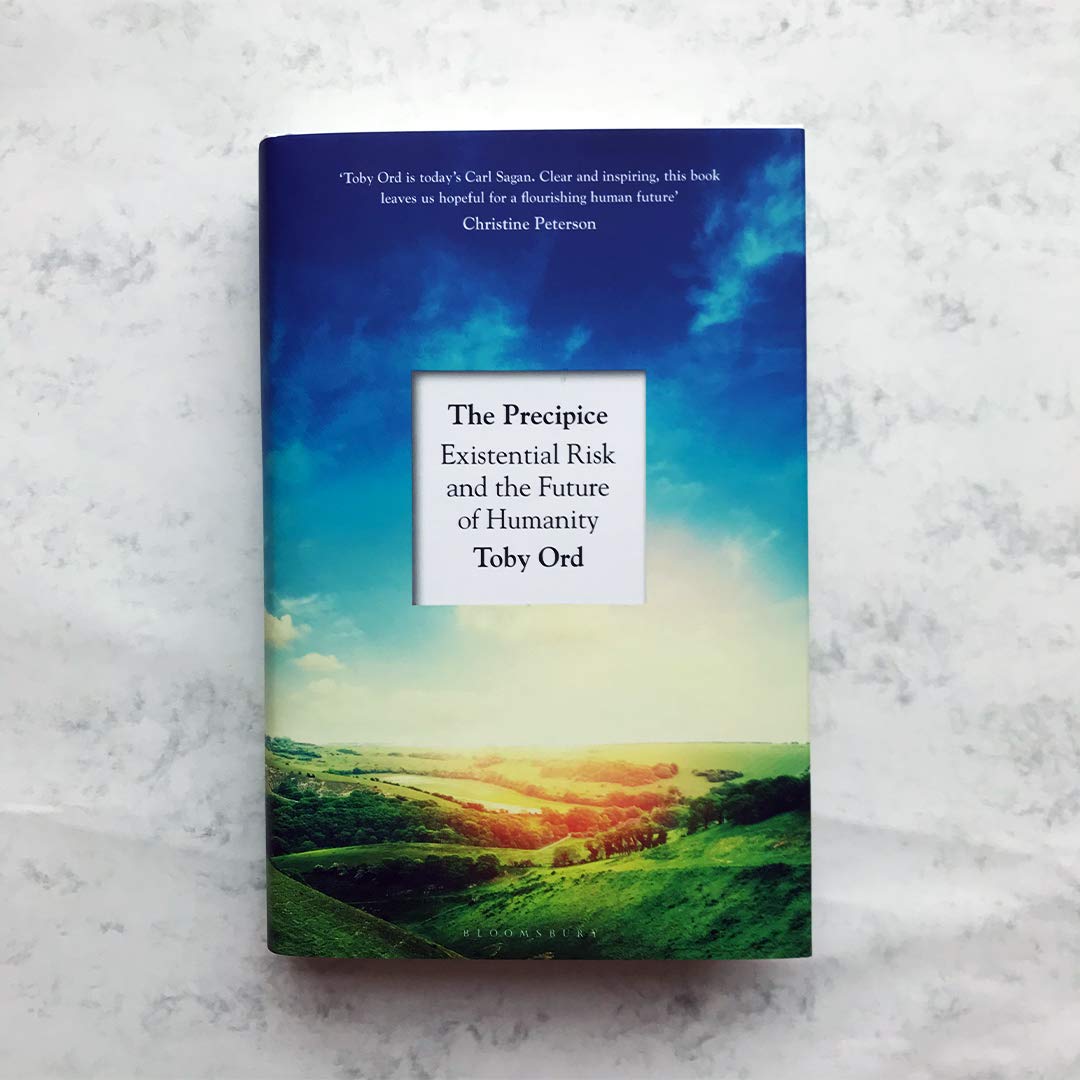 But one wonders how much Covid-19 would have mattered to Ord. He sees humanity standing on the precipice, staring at its own possible extinction across a large arc of time. Small units of time, like the present, seem to matter little to him. How else does one explain his lack of concern about the current level of global warming and its implications for the near future? Or is it that if one talks about the present, one has to point fingers at the powers that be, an act that can be avoided if one is hiding behind sweeping generalizations and large arcs of time?
Neither does Ord mention contemporary politics and economics in any other context. He looks up at the sky for possible cosmic disruptions and he subjects such threats to data analysis, and the percentage of the threats destroying humankind often turns out to be a very small decimal. For example, the possibility of humanity becoming extinct from natural catastrophes? "…we are looking at per century risk in the range of 0.0006 to 0.05%." At this point, the book becomes quite bewildering. What do we do with such meagre numbers? Scold them?
Ord has also founded a society, Giving What We Can, for which people have come together to pledge more than one billion pounds to the most effective charities, he says.
If the idea was to raise money for such charities, to preserve the future of mankind perhaps, Ord could have launched a campaign. And if he wanted to do some adrenaline-pumping number-crunching and risk analysis, he could have looked at the stock market.
Either way, he could have spared us the book. It seems meaningless especially now, when the world has been devastated by a virus whose dimensions are nothing compared to the invaders from the future that Ord has lined up for us.
Maybe Ord could look at Vitalstatistix, who did not die of a sky fallen on his head. But he did manage to fall off the shield in the most ingenious ways, and presumably picked himself up again.