Novel lessons from a pandemic
Steering clear of a fixation with data, Lal in this book delves into an analysis of administrative policies and their impact on the lives of people globally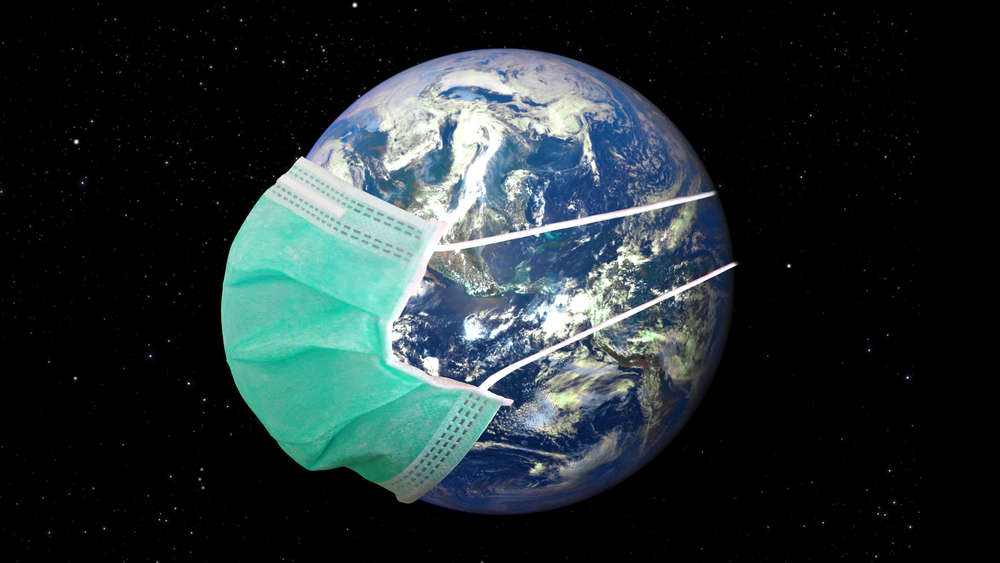 ---
---
Book: The fury of Covid-19:The Politics, Histories, and Unrequited Love of the Coronavirus
Author: Vinay Lal
Publisher: Macmillan
Price: Rs 599
The coronavirus has given the word, 'novel', a bad name. The excitement and freshness associated with 'novel' have been replaced by dread. Even though life is no longer as we have known it, people have found ways of making sense of the world, of rising to the challenge posed by the pandemic. The Fury of Covid-19 contributes to this endeavour by examining the issues that have been brought to the fore by this unprecedented crisis.
Steering clear of a fixation with data, Lal delves into an analysis of the administrative policies and their impact on the lives of people globally. He evaluates how different nations have responded to the crisis by examining their attitudes towards similar situations in the past.
Lal does not mince words when it comes to criticizing the insensitivities of governments: he condemns the cavalier attitude of Donald Trump, punches holes in Boris Johnson's 'herd immunity' theory, and highlights how the unplanned decisions of the Narendra Modi government aggravated the sufferings of migrant workers.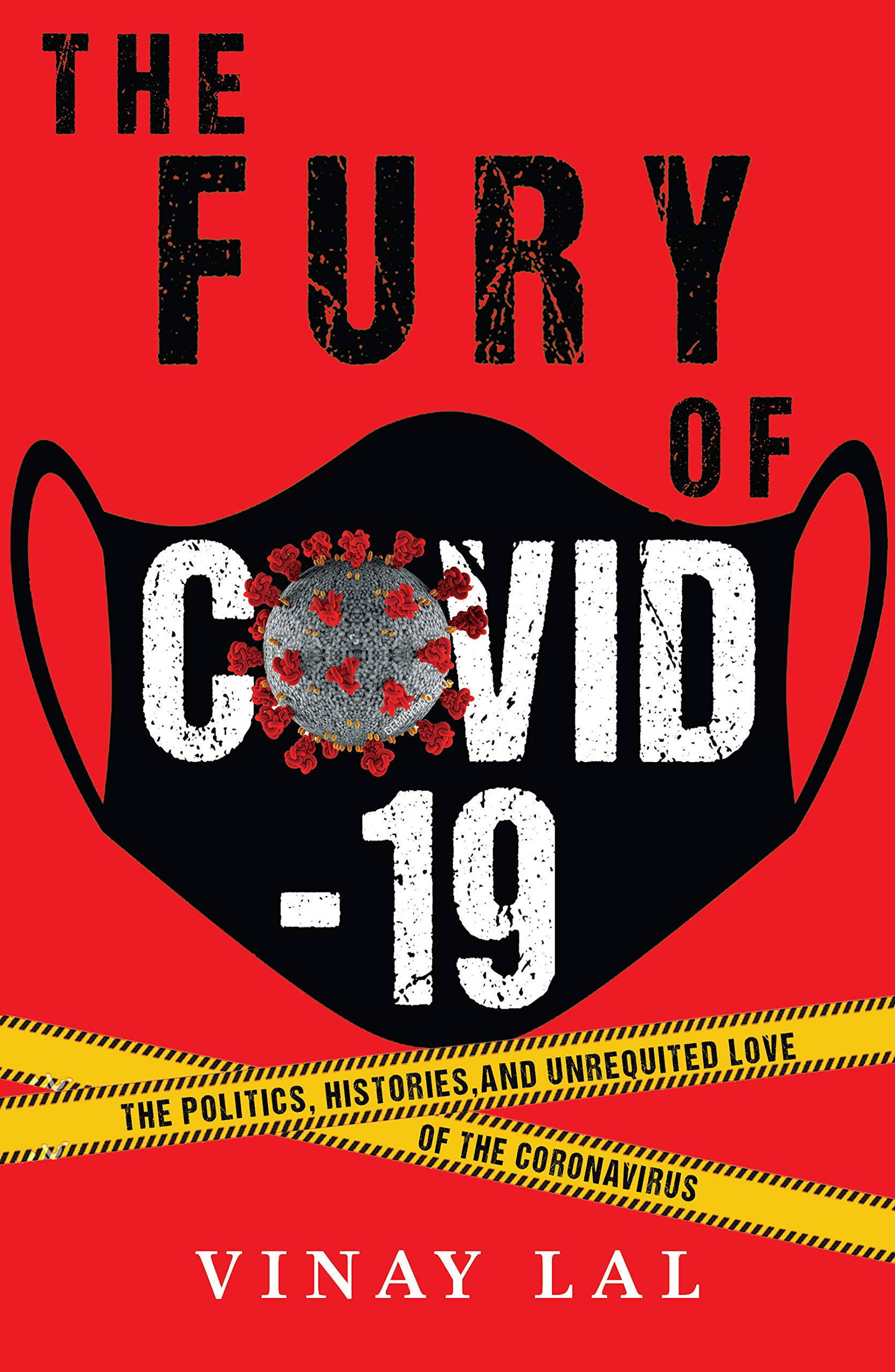 Some of the chapters deal with subjects that have dominated the public discourse for the past nine months — the broader relationship between the pandemic and nationalism or the discrimination against minority communities — but Lal is at his best when he narrows down to specific topics. For instance, he explores the implications of the term, 'social distancing', in the Indian context with its history of caste-based discrimination; he also focuses on the inadequacy of language, given India's multilingual fabric, to explain terms related to the pandemic. He refers to the experience of an adivasi colleague in Gujarat who could not find a proper translation of the word, lockdown, to put up in a notice; he also looks at the proclivity of governments in India to refer to Hindu scriptures to connect with the people — the prime minister spoke of the 'Lakshman rekha' to explain the lockdown.
Although the book is informative, it manages to avoid being esoteric. The reader would, however, do well to approach the sections of the book as stand-alone essays rather than as chapters that culminate in a revelation at the end.