Amrita Sher-Gil creates a new record at Rs 18.69 crore, no takers for MF Husain
Tyeb Mehta sold for Rs 20.49 crore while Husain remains unsold at Sotheby's inaugural auction in Mumbai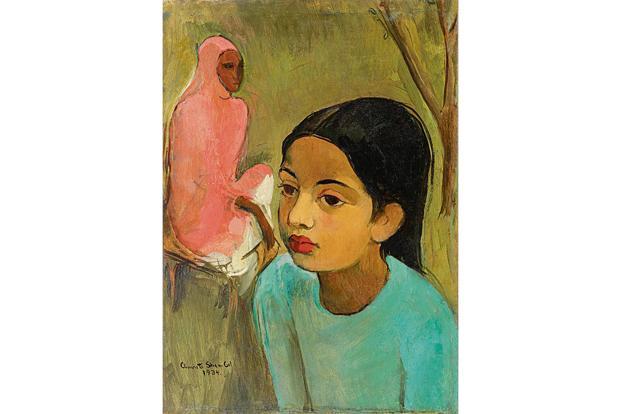 ---
Published 30.11.18, 04:30 AM
|
---
Before the auction, Yamini Mehta, Sotheby's International Head of Indian and South Asian Art, had said that one of the interesting features of the auction was that it offered the sculptors their due. 'Bakre is a great artist but because he is a sculptor, I don't think he has been given his due,' she said. That changed last night with his untilted 1950's bronze achieving a record price for any 20th century Indian sculpture at Rs 1.88 crore. The estimate for it was Rs 40 lakh to Rs 60 lakh.
Another sculptor, Prodosh Das Gupta, also created a new record for himself with his Mother and Child Reclining selling for Rs 21.25 lakh, against an estimate of Rs 5-7 lakh.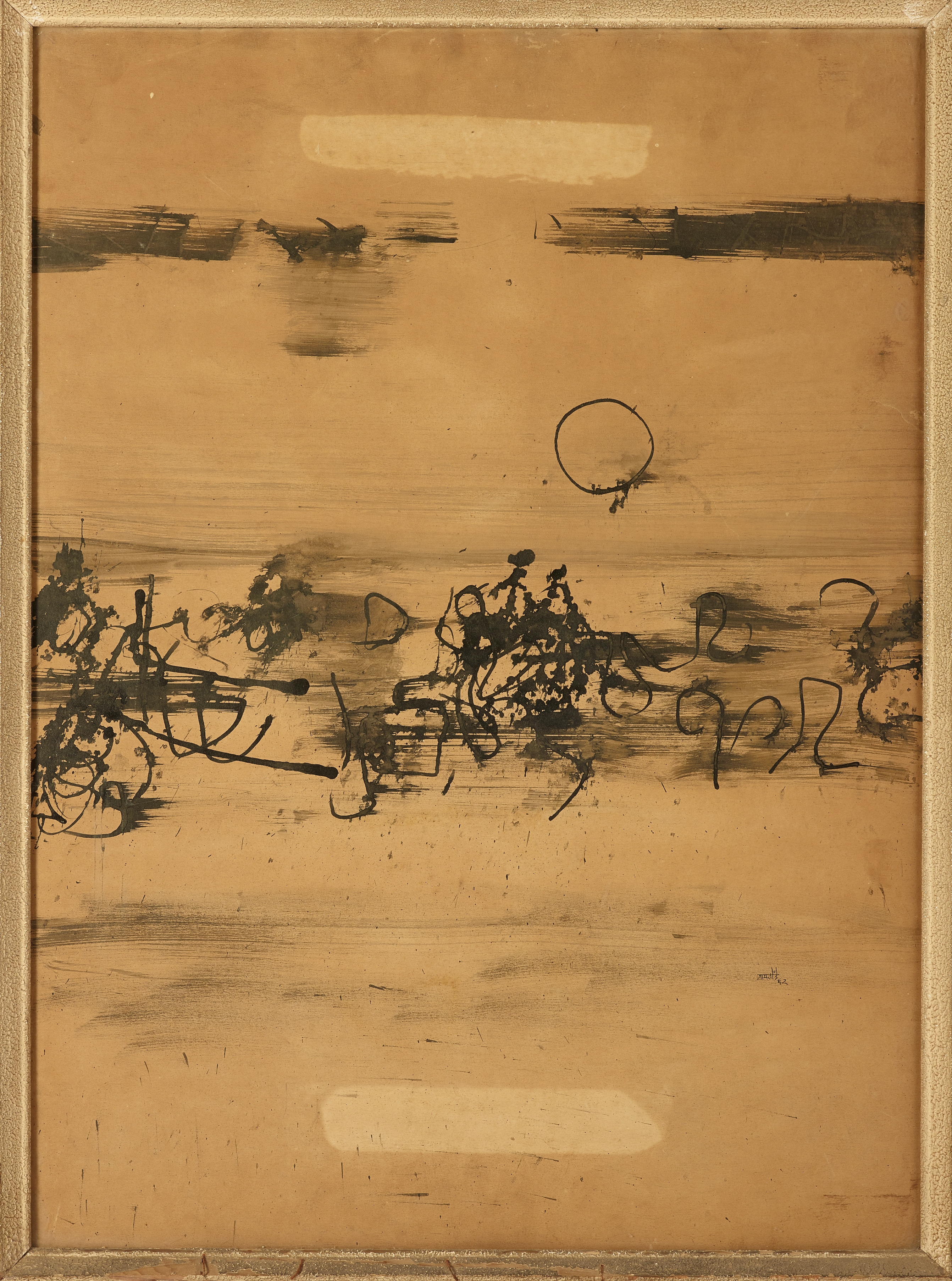 As Sotheby's inaugural auction in Mumbai -- 'Boundless: India' -- came to a close late last evening, there was surprise and awe all around. The auction house sold 80 per cent of its artworks (49 of 60 lots were sold) for Rs 55.40 crore, against a pre-sale estimate of Rs 43 to Rs 62 crore.
The sale was led by Tyeb Mehta's Durga Mahisasura Mardini, which sold for Rs 20.49 crore, against an estimated price of Rs 20 crore to Rs 30 crore, reflecting a strong demand for the artist in recent months. It was painted in the aftermath of the Babri Masjid riots and had remained in the same private collection ever since it was commissioned directly from the artist in 1993.
The highlight of the evening was Amrita Sher-Gil's The Little Girl in Blue that had attracted crowds during the preview as it was the first time that it had come on to the market. It sold for Rs 18.69 crore, shooting past its estimate of Rs 8.5 to Rs 12.5 crore, creating a record price for the artist in India. The work had remained in the same collection for 80 years, since it was selected by the artist for her first solo show in 1937 in Lahore.
While these sales brought about cheer, there were also a few surprises that left people questioning whether there is a change in the art market. Both the M F Husain paintings did not get sold. Lot number 15, Husain's Untitled (Woman), with an estimate price of Rs 1.50 crore to Rs 2 crore and lot number 24, Husain's Untitled (Durga), with an estimated price of Rs 70 lakh to Rs 90 lakh, were left unsold. Similarly, lot number 16, Vasudeo Gaitonde's Untitled, estimated at Rs 1.30 crore to Rs 1.80 crore did not sell.
But what really made the auction interesting were the benchmarks that were set for artists who were 'newbies' to the auction world. Nargis Wadia's posters for Air India (set of two posters for Paris and Prague), which had an estimate price of Rs 60,000 to Rs 90,000, were sold for Rs 10 lakh. Similarly, R K Laxman's editorial drawings Man Lying in the Verandah and The Parsi Girl were sold for Rs 6.87 lakh against an estimate of Rs 1.75 lakh to Rs 2 lakh. Louis Kahn's architectural drawings for IIM Ahmedabad were sold for Rs 5.25 lakh against an estimate of Rs 2-3 lakh.
Henri Cartier-Bresson's iconic photograph from 1948, Srinagar. Kashmir, sold for Rs 17.50 lakh, marginally above its estimate of Rs 12-16 lakh.