Tyeb Mehta and Amrita Sher-Gil to lead Sotheby's first auction in India
'Boundless: India' will comprise 60 lots estimated to make Rs 43 crore to Rs 62 crore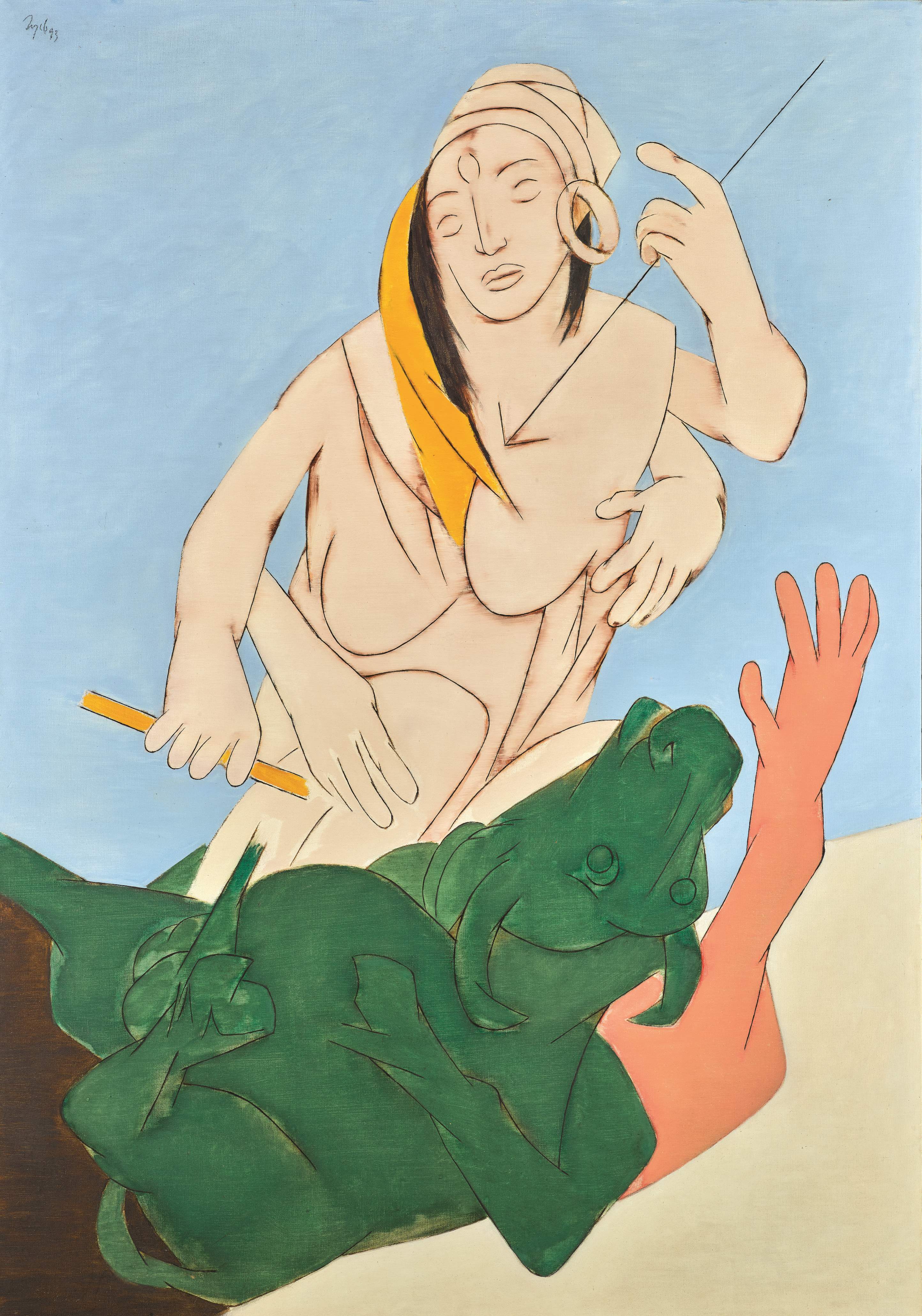 ---
Published 28.11.18, 02:01 PM
|
---
On November 29, at the Taj Mahal Hotel in Mumbai, as the clock strikes seven, 60 lots will go under the hammer at Sotheby's first ever auction in Mumbai, called 'Boundless: India'. This landmark auction will make Mumbai Sotheby's 10th sale location globally. The pieces featured in the auction, as the title suggests, transcend time and geography. Says Yamini Mehta, International Head of Modern and Contemporary South Asian Art at Sotheby's,'The idea of not having categorisation in the works and by calling the sale 'Boundless' means that we can look at works not just by Indian artists but also works that are inspired by India.' So there are architectural drawings of IIM Ahmedabad by Louis Kahn, mid-20th century furniture by Pierre Jeanneret, a 1948 photograph of Srinagar by Henri Cartier-Bresson among the lots.
What also makes the auction stand out is the wide price range. Lots are priced between Rs 60,000 to Rs 20 crore. 'We wanted to appeal to a wider spectrum of collectors across India,' says Mehta, adding that there is collectible value in editorial drawings of R K Laxman and graphic posters of Air India's heydays. R K Laxman's 'Man lying in the verandah' and 'Parsi girl' are estimated to be sold between Rs 1.75 lakh and Rs 2 lakh. Nargis Wadia's Air India posters for Prague and Paris are estimated between Rs 60,000-90,000.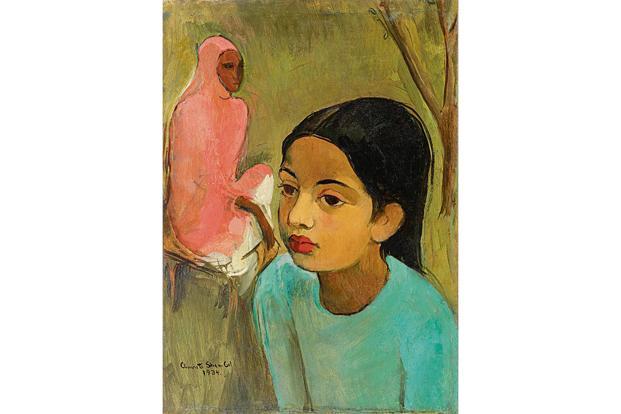 Of course, no auction of Indian art is possible without having a good representation of the Bombay Progressives. The Sotheby's auction has three paintings by M F Husain and a couple each by F N Souza and S H Raza. But sculptors have also been given their due. There is a work by Sadanand Bakre and a group of sculptures by Prodosh Das Gupta, that have come from a private collection and will be seen in the market for the first time.
'We hope to broaden the market beyond the few artists who regularly make good values in the art market. For instance, Bakre is a great artist but because he is a sculptor, I don't think he has been given his due. The Indian art historical cannon needs to expand. For me it is not interesting to go through an auction catalogue and only see the same names,' says Mehta explaining the logic behind the collection.
However, the highlight of the auction is Tyeb Mehta's Durga Mahisasura Mardini, 1993 (estimated at Rs 20-30 crore). 'It is very representative of the spirit of India. The whole notion of Durga, the force of good defeating the buffalo demon,' says Mehta. The painting was made post the Babri Masjid riots and is supposed to depict hope.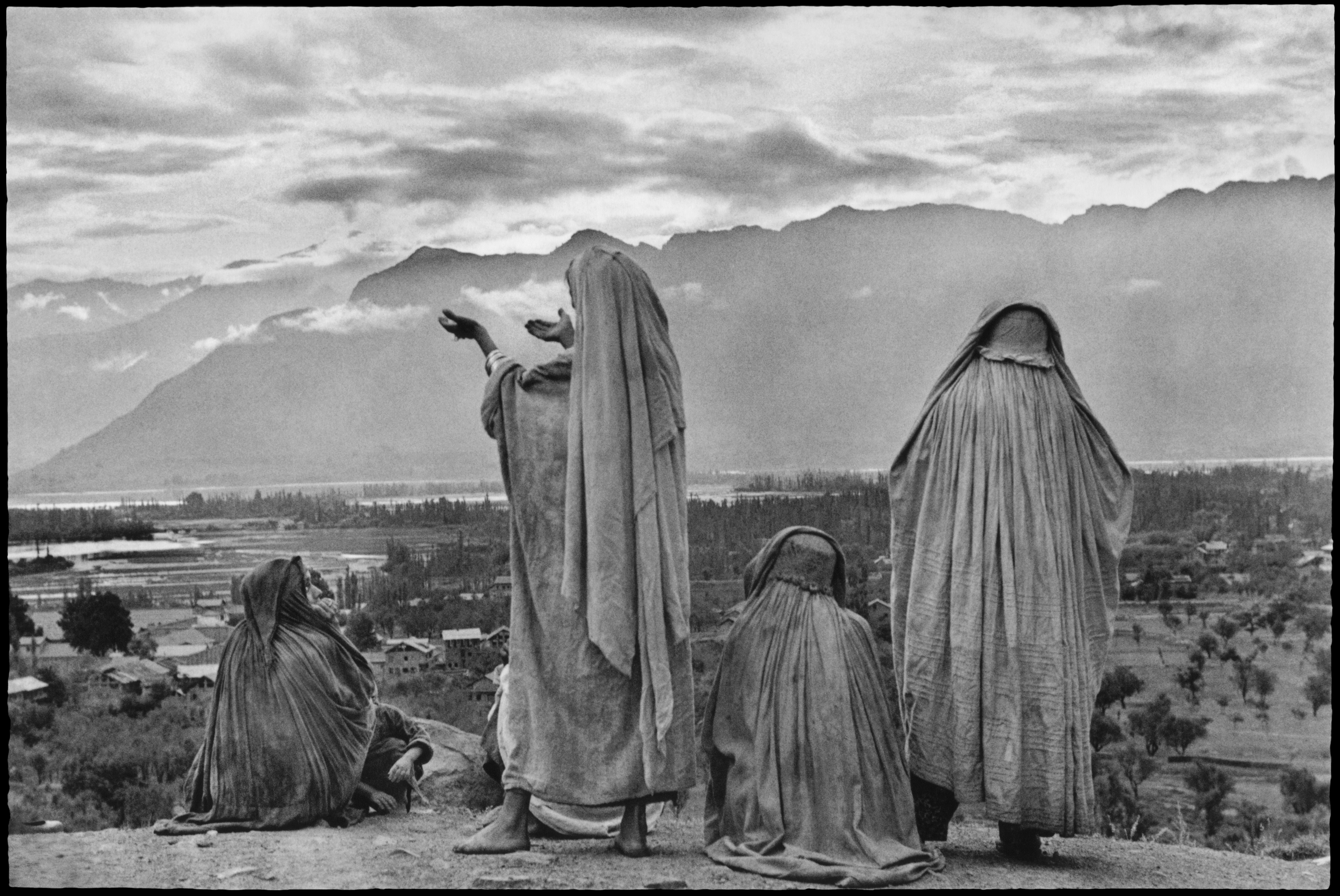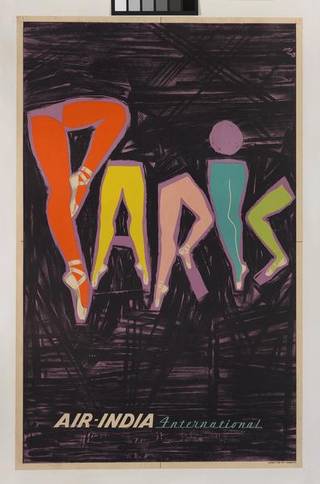 Mehta feels that this is the right time for Sotheby's to come to India. 'There is a great deal of breath and depth within India. It is also about being practical. It is easier for Indian clients in India to buy in India. We hope that that again will open up the market for Indian clients at Sothbey's going forward.'
In the last five years, the number of Indian buyers at Sotheby's has doubled and they have globally bought in the range of $250 million. In the same period, the number of Indians who are engaging with Sotheby's online has increased by 900 per cent.
While it is Tyeb Mehta's painting that is expected to be sold at the highest price, it is a rare Amrita Sher-Gil painting that is making news.
'The Little Girl in Blue' painted by the artist in 1934 is only the third oil painting by Sher-Gil to go under the hammer in India. The most interesting aspect about it is that the little girl who is depicted in the painting is now 92 years old. She was 8-years-old when she was painted and she remembers sitting and talking with Amrita Sher-Gil. 'She is probably one of the last living links that we have to this brilliant artist. She has this wonderful story about how Sher-Gil would tell her to 'sit still' or 'stop fidgeting',' says Mehta. The girl in the picture is Babit, Sher-Gil's cousin. However, when Sher-Gil presented the painting to Babit's mother she didn't like it and asked Sher-Gil to paint over it. 'They didn't buy it because they didn't think that the painting was 'pretty enough',' says Mehta. However, Sher-Gil did not paint over it and it was sold in 1937 to art collector Charles Fabri and has remained in his family ever since.
While Sotheby's has been planning for this auction for the last two years, it started collecting the various art works 7-8 months back. 'I am hoping this is a way to open and broaden up the Indian market where people across the world can also see India as a viable and exciting marketplace. We have bidders registered from US, Europe, Korea and Japan,' says Mehta.
The Indian art market was estimated at around Rs 1460 crore in 2017, having witnessed a decline of 6 per cent, primarily due to demonetisation and implementation of GST. However, it has a minuscule 0.5 per cent share in the global market, according to a report by KPMG-FICCI. According to the same report, Sotheby's enjoys a 13.2 per cent market share among the auction houses in India, with Saffronart having the lion's share at 26.6 per cent.