United Kingdom hikes rate, sees recession
Bank of England raises rates from 1.25 per cent to 1.75 per cent, the highest since 2008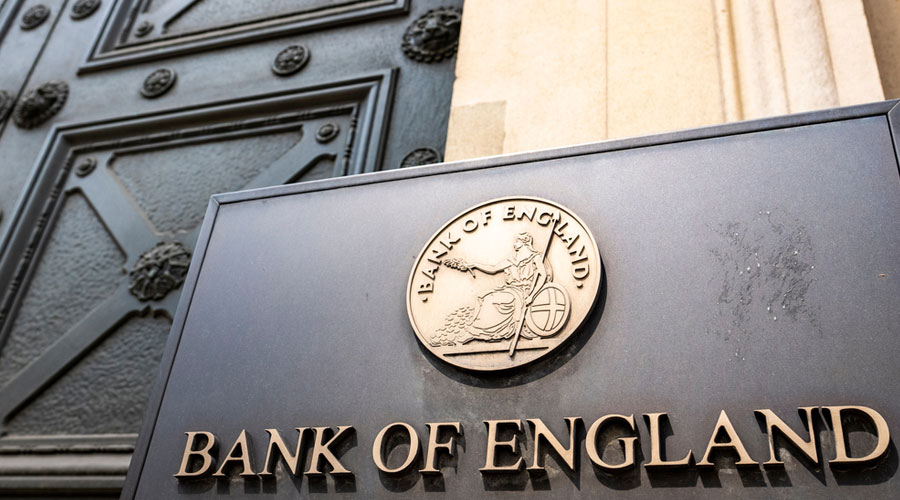 Britain "is now projected to enter recession."
File Photo
---
London
|
Published 05.08.22, 01:13 AM
|
---
The Bank of England raised interest rates by half a percentage point on Thursday, the largest jump since 1995, as policymakers strengthened their efforts to tackle inflation even as they warned Britain was heading into a long recession later this year.
The bank raised rates from 1.25 per cent to 1.75 per cent, the highest since 2008, as it forecast the annual rate of inflation would climb above 13 per cent when household energy bills jump higher in October.
That would be the highest level of inflation in 42 years. Much of the surge in prices is still coming from the global energy market, the bank said. The outlook for millions of UK households is grim.
Incomes, once adjusted for inflation and taxes, are predicted to fall sharply this year and next, in the worst decline in records dating back to the 1960s. Britain will enter a recession in the last quarter of this year that will last through to the end of 2023, the BoE has forecast. "The latest rise in gas prices has led to another significant deterioration in the outlook for activity" in Britain and the rest of Europe, policymakers said according to minutes of this week's meeting.
Britain "is now projected to enter recession." The National Institute of Economic and Social Research, a London-based think tank, said the economy was entering a recession in this quarter and would lose 1 per cent of gross domestic product over three quarters. Rupee down The rupee on Tuesday fell sharply against the dollar with dealers riled by India's burgeoning trade deficit, while hawkish comments from US Federal Reserve officials made them apprehensive.
Meanwhile, a poll of analysts by Reuters warned that the currency will trade near its historic low in the next three months. At the inter-bank forex markets, the domestic unit settled at 79.47 to the greenback, a drop of 31 paise over the previous close of 79.16 on Tuesday. All attention is on the monetary policy committee of the RBI, which is expected to hike the repo rate by at least 35 basis points on Friday. After falling below the 80-mark in July, the rupee recovered sharply in recent sessions an
d rose past the 79 level on expectations that the US central bank will not aggressively hike interest rates. The result of the Reuters poll conducted between August 1 and August 3 showed that it was unlikely a revival would last for long. The median forecast of 40 analysts showed the currency trading back near an all-time low by end-October. According to the news agency, nearly 50 per cent (18) of analysts expected the rupee to have reached or breached the 80 per dollar mark in three months.
(NYTNS and inputs from Mumbai Bureau)