RIL, Adnoc tieup in chemicals
Ethylene dichloride is a basic building block for the manufacture of PVC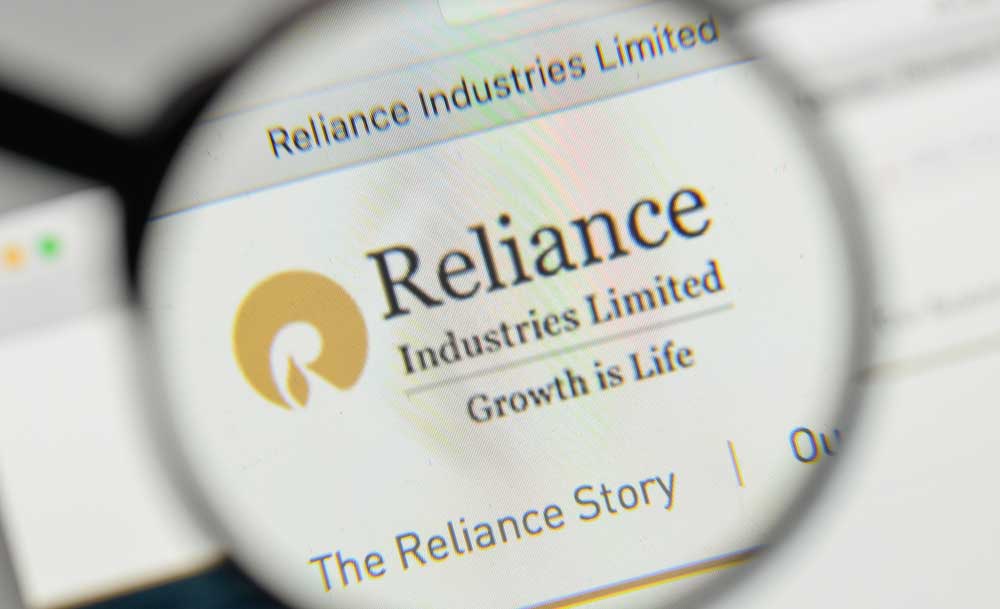 ---
|
Mumbai
|
Published 10.12.19, 07:06 PM
---
The Abu Dhabi National Oil Company (Adnoc) has teamed up with Reliance Industries (RIL) to explore the development of an ethylene dichloride facility at Ruwais, Abu Dhabi — as the West Asian oil giant gives a strong signal of its growing interest in India that has already led to separate tieups with the Adanis and with the combine of Indian Oil, HPCL and BPCL.
Adnoc and Reliance entered into a framework agreement under which they will evaluate the possibility of Reliance making ethylene dichloride, using ethylene from Adnoc, at a facility adjacent to Adnoc's giant integrated refining and petrochemical site at Ruwais. The ethylene will be exported to India to make vinyls, among other raw materials.
In addition, the two oil giants will look to strengthen their existing relationship by supporting future collaboration in petrochemicals, a late evening statement from RIL said.
Ethylene dichloride is a basic building block for the manufacture of PVC, a polymer product in huge demand globally. PVC is used extensively in housing and agriculture as well as to make vinyls, where Reliance is a major player.
"This is a significant step towards Reliance's commitment to pursue backward integration and will pave the way for enhancing PVC capacity in India to cater to the fast growing domestic market," Reliance executive director Nikhil Meswani said.
Multiple pacts
Reliance is not the only Indian entity with which Adnoc is joining hands.
In October, the Adanis had announced it was entering into an alliance with Adnoc and Austria's Borealis to study the feasibility of a $4-billion chemical complex at Mundra by 2024. The Adanis had earlier brought in BASF for the project.
Adnoc had also entered into a joint venture with Saudi Aramco, Indian Oil Corporation, Hindustan Petroleum Corporation and Bharat Petroleum Corporation to set up a 60 billion-tonne refinery at Ratnagiri, Maharashtra. The proposed project is yet to make any progress, and there are speculations that the Shiv Sena, NCP and the Congress government in the state may scrap it altogether.
Brokerages also do not rule out the possibility of Adnoc participating in the bidding for BPCL. "Saudi Aramco, Rosneft, Kuwait Petroleum, ExxonMobil, Shell, Total and Adnoc may bid for BPCL either on their own or as a part of a consortium," ICICI Securities had said in a note.
RIL return on capital
Reliance Industries' after-tax return on capital employed is likely to rise to 11 per cent in two years from the current 7-8 per cent as margins rise on the back of an increase in telecom tariffs, Morgan Stanley said on Tuesday.
"RIL's strong stock outperformance has once again led investors to ask about what is next," it said.
Over the past decade, RIL's post-tax ROCE (return on capital employed) has been range-bound around 7-8 per cent. "We think this trend is set to be reversed as the telecom tariff increase should raise returns on $50 billion of investments (50 per cent of the last capital expenditure cycle)."
"We see ROCE rising to 11 per cent in two years as consumer portfolio returns inch closer to energy ROCE of around 14 per cent," it said, adding although overall returns are still below levels since 2004, an uplift in the chemical cycle from current troughs should boost ROCE higher.