Pharma faces US price pressure
Dr Reddy's Laboratories has said it expects the US government to consolidate its practices, resulting in pricing pressure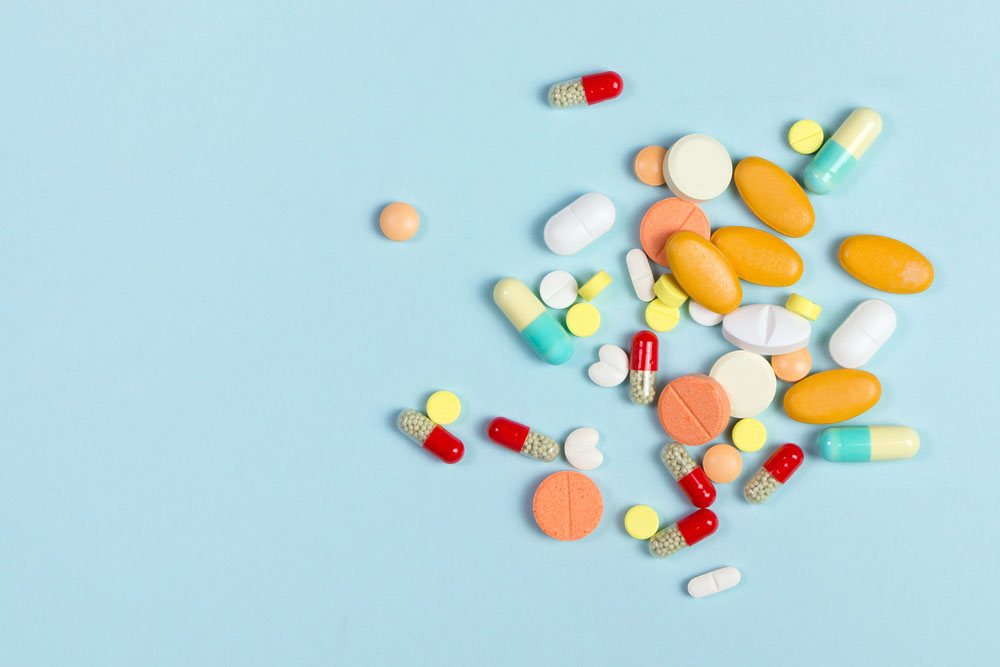 While these improvements are expected to benefit the company's own generic product pipeline, competitors who are planning to launch products would also gain
Picture by Shutterstock
---
Mumbai
|
Published 04.06.19, 07:24 PM
|
---
A raft of measures adopted by the US government to enhance the availability of drugs are impacting the margins of the Indian companies.
Hyderabad-based Dr Reddy's Laboratories (DRL) has said it expects the US government to consolidate its practices, which will result in pricing pressure.
DRL flagged this as a risk factor in a filing with the US Securities and Exchange Commission (SEC). The company pointed out that in recent years, there has been more and faster generic approvals by the authorities in the US, leading to competition.
The US Food and Drugs Administration (US FDA), it added, has established new steps to enhance competition, promote access and lower drug prices and is approving record-breaking numbers of generic drug applications.
While these improvements are expected to benefit the company's own generic product pipeline, competitors who are planning to launch products would also gain.
Further, the generic drug segment has witnessed increasing competition from brand-name makers who do not face any significant regulatory approvals or barriers to enter into the market.
These companies sell generic versions of their products to the market directly or by acquiring or forming strategic alliances with generic drug firms. Besides, the brand-name companies continually seek new ways to delay the introduction of generic products and decrease the impact of generic competition, like filing patents on drugs whose original patent protection is about to expire.
DRL's competitors, have been consolidating, and the strength of the combined companies could affect its competitive position in various business areas.
"Consolidation and integration of the drug wholesalers, retail drug chains, private insurers, managed care organisations and other purchasing organisations may continue to adversely affect pharmaceutical manufacturers," DRL said.
"Such consolidations have resulted in these groups gaining additional purchasing leverage and, consequently, increasing the product pricing pressures facing our business," DRL said.