NPA rules set for release
Revised circular on new guidelines for bad loan resolution to be out in 3-4 days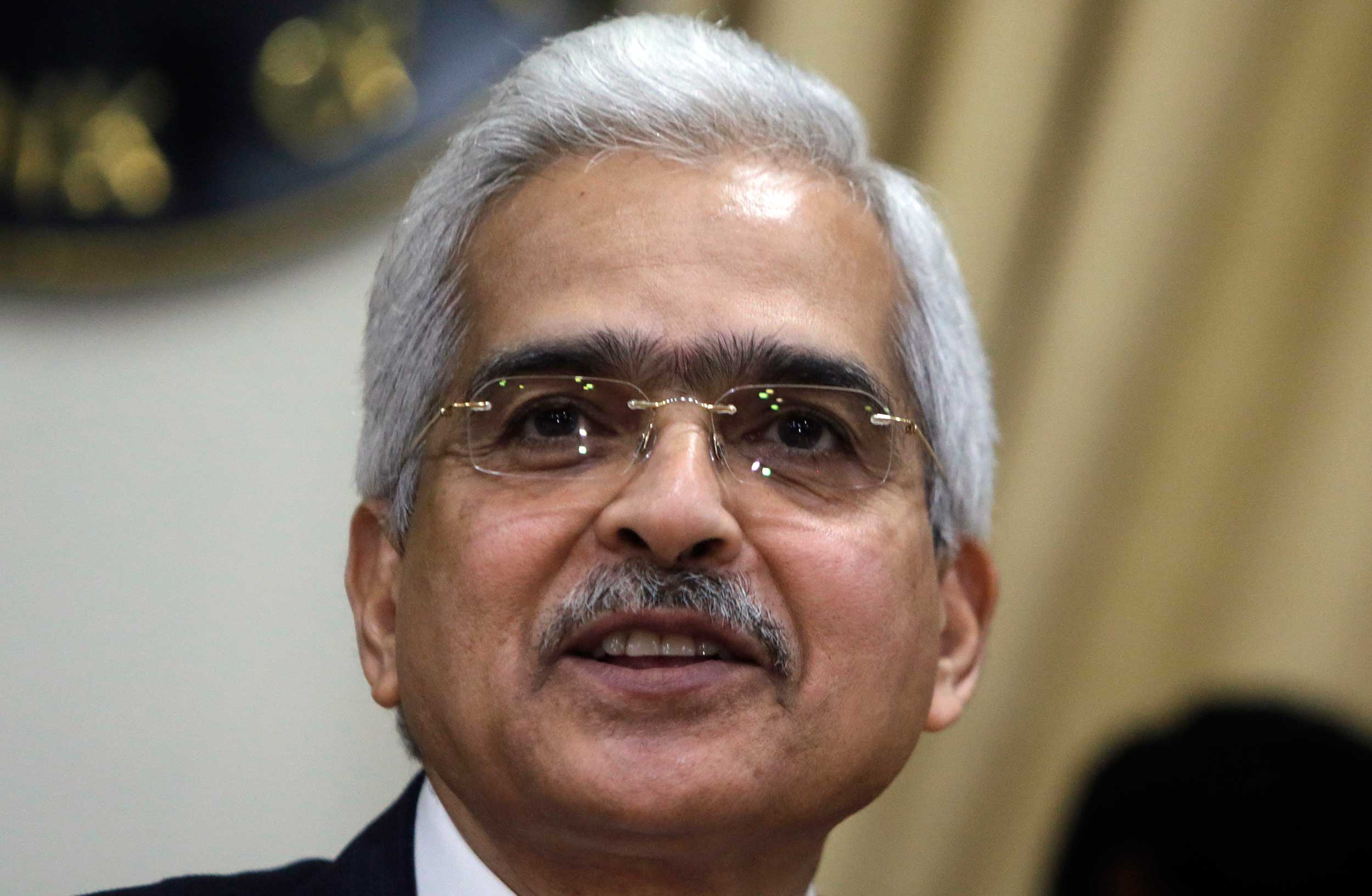 ---
|
Mumbai
|
Published 06.06.19, 08:12 PM
---
The RBI will issue a new set of guidelines for bad loan resolution, replacing the February-12 circular that was quashed by the Supreme Court, "within the next three-four days", governor Shaktikanta Das said on Thursday.
The apex court had on April 2 struck down the stringent RBI circular, issued on February 12, 2018, for resolving bad loans under which a company could be labelled an NPA if it missed repayment for a day. Banks were asked to find a resolution within 180 days or else it should be sent to bankruptcy courts. But the Supreme Court had declared the circular "ultra vires".
"A revised circular (over the February 12 circular) will be issued very shortly. Very shortly means, in a matter of, may be, next three or four days," Das told reporters.
"It has taken more time than we anticipated because it involved examining various legal issues and wide-ranging stakeholder consultations," he said.
Under the February 12 framework, banks were asked to disclose defaults even of a day and have to find a resolution plan within 180 days in case of large account of Rs 2,000 crore and above failing which it would be send for bankruptcy.
Power sector companies, which were affected the most by the circular, argued that their outstanding loans of Rs 5.65 lakh crore (as of March 2018) were a result of factors beyond their control such as unavailability of fuel and cancellation of coal blocks by the apex court/government and non-payment by state-run discoms.
Das said the central bank was closely monitoring the developments in the NBFC sector and housing finance companies and will ensure that financial stability is maintained in the sector.
Jalan report
On the Bimal Jalan committee's report, Das said the panel is working independently and that the report should come out very shortly.
The panel, which was appointed to determine the appropriate reserves that the RBI should maintain, was to submit its report in 90 days from the first day of meeting held in January.