NCLT directs Zee Entertainment to hold board meeting
US-based Invesco — which along with OFI Global China Fund hold 17.88 per cent in Zee — dragged the compnay to the tribunal for not announcing the date of the EGM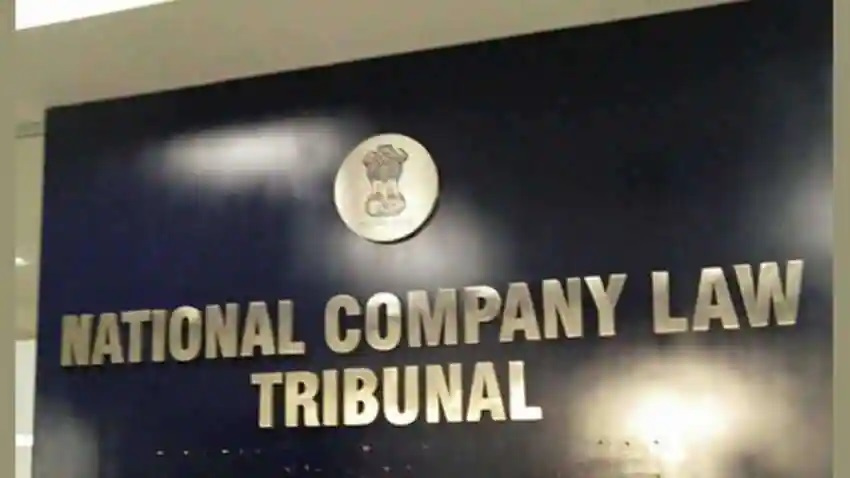 ---
Mumbai
|
Published 01.10.21, 01:50 AM
|
---
The National Company Law Tribunal (NCLT) on Thursday directed Zee Entertainment Enterprises Ltd to hold a board meeting to consider Invesco's request to convene an extraordinary general meeting EGM) to discuss matters related to the removal of MD and CEO Puneet Goenka and a major board reshuffle by appointing six new directors.
US-based Invesco — which along with OFI Global China Fund hold 17.88 per cent in Zee — had dragged Zee to the NCLT for not announcing the date of the EGM .
At the hearing, the NCLT Mumbai bench, comprising Bhaskara Pantula Mohan and Chandra Bhan Singh, directed Zee to hold the board meeting to discuss EGM dates. 
The tribunal said the law mandates Zee to convene the extraordinary general meeting, and the board does not have any discretionary power on whether to call the meeting or not. It also asked the company to communicate the board decisions appropriately to the shareholders. 
The tribunal will now hear the matter on October 4.
"The board of the company is scheduled to meet according to the statutory time allotted, in relation to the matter. The company will continue to take all the actions needed in the interest of the shareholders under the law,'' a spokesperson for Zee said. 
According to Section 100 of the Companies Act, a company has to announce an EGM date within 21 days of the receipt of a letter from any shareholder who holds more than 10 per cent . 
The meeting should be held within 45 days after receiving the letter, failing which the investor has the right to call the meeting within three months at company expenses.
Zee has time till October 2 to announce the date as Invesco had shot off the letter on September 11.
The NCLT said the Zee board should comply with Section 100 of the Companies Act and it does not have any power to deny the EGM.
Mukul Rohatgi, who represented Invesco, told the tribunal that Zee was not being run as it should be and, therefore, they want to remove Goenka from the company's board. 
Rohatgi said the two shareholders can call for an EGM on their own but it would be very difficult for them to reach out to all the 2.5 lakh shareholders of Zee as their details are not available to them. 
Gopal Subramaniam who appeared on behalf of Zee said a meeting of the independent directors is taking place on Thursday. Following that, the board of ZEEL will meet and a decision will be taken before the deadline.
Dhanlaxmi activism
Dhanlaxmi Bank on Thursday said its shareholders have rejected the appointment of statutory auditor P.B. Vijayaraghavan & Co.
The bank had listed four agendas at its annual general meeting on Wednesday, of which two were passed and two rejected.
The shareholders also rejected a proposal for the authorisation to the board of directors to appoint and fix remuneration of branch auditors.