Kesoram fixed deposit to fetch 12.25 per cent interest
Basant Kumar Birla flagship hopes to mop up Rs 100 crore from the scheme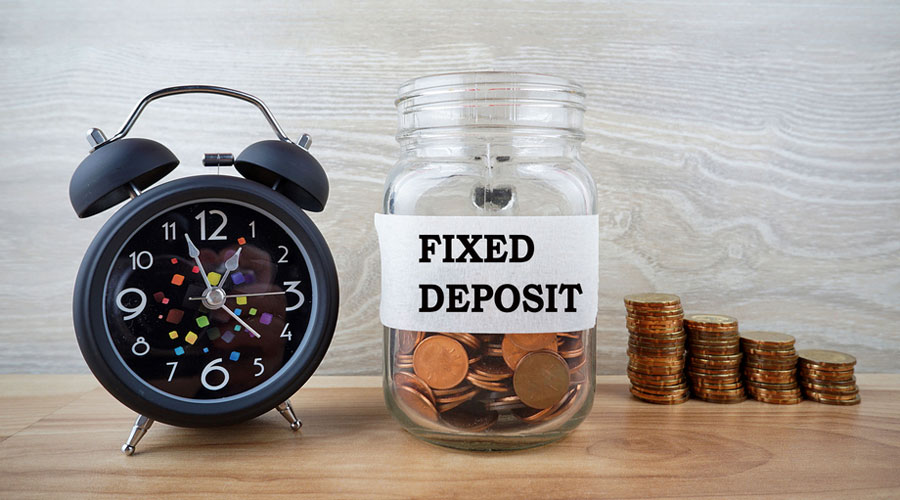 Target: Rs 100 crore
Representational picture
---
Calcutta
|
Published 19.07.22, 01:47 AM
|
---
Investors applying for the proposed fixed deposit scheme of Kesoram Industries will earn a 12.25 per cent interest per annum.
The Basant Kumar Birla flagship hopes to mop up Rs 100 crore from the scheme. The tenure of the FD has been kept at three years and the interest will be paid out annually to the fixed deposit holders.
The shareholders are going to get an additional 0.25 per cent interest. The rate being offered by Kesoram is more than double what the majority of the scheduled commercial banks offer to their customers.
A three-year term deposit (compounded) by the State Bank of India fetches 5.35 per cent interest.
In June, the company's shareholders approved taking deposits from the public. Kesoram can raise up to Rs 187 crore through this route, and the fund will be used to manage working capital needs or to repay high-cost debentures, which attract 19 per cent interest.
The cement manufacturer has Rs 1,590 crore of high-cost debentures on its books. Earlier this year, Icra rated Kesoram as 'BBB-' with a stable outlook. Instruments with this rating are considered to have a moderate degree of safety for timely servicing of financial obligations.
Such instruments carry moderate credit risk. An established track record in the cement business with an integrated manufacturing facility,  possible improvement in operating performance in the ongoing fiscal,a strong long-term growth prospect and use of rights issue proceeds to repay debt(debentures) were cited as thecredit strength of the firm.
In contrast, modest, albeit improving, risk profile and exposure to refinancing risks were considered as the credit challenges for Kesoram.
"KIL's financial profile is characterised by adverse capital structure and modest coverage indicators gave the high adjusted debt levels," the rating agency said.
The company plans to redeem the debentures well before their maturity in 2026. It had targeted to do so in the first half of the ongoing fiscal.