IOC reports eleven-fold jump in standalone net profit
The company had reported a net profit of Rs 563.42 crore in the corresponding period a year ago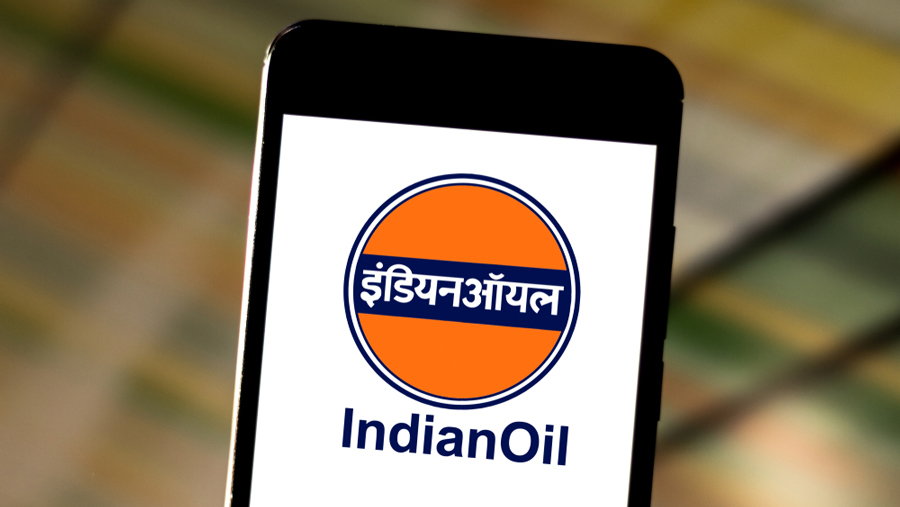 ---
---
India's top oil firm IOC on Friday reported an eleven-fold jump in its standalone net profit at Rs 6,227.31 crore for the September 2020 quarter on the back of a boost in refining margins and inventory gain on using low-priced crude oil to make fuel.
The company had reported a net profit of Rs 563.42 crore in the corresponding period a year ago.
"The profit was up due to higher inventory and foreign exchange gains and better refinery margins, Shrikant Madhav Vaidya, chairman of Indian Oil Corp (IOC), told reporters here.
The company earned $8.62 on turning every barrel of crude oil into fuel in the second quarter of 2020-21 compared with a gross refining margin of $1.28 in July-September 2019.
IOC gained Rs 7,400 crore on using low-priced crude oil it procured during May and June to convert into petroleum products such as petrol and diesel.
Inventory gain is booked when a company buys raw material at a particular price but by the time it is turned into fuel, the rates have gone up. As retail pump prices are benchmarked at prevailing international rates, an inventory gain is booked.
IOC also had a foreign exchange gain of Rs 672 crore in the July-September quarter compared wth a loss of Rs 1,135 crore a year ago.
IndusInd net declines
Bogged down by money set aside for possible reverses in asset quality because of the coronavirus pandemic, IndusInd Bank's September quarter net profit halved to Rs 663 crore and the private sector lender hinted at more pain in the offing, saying provisions may go up in the future.
On a consolidated basis, the lender's net profit declined to Rs 663.08 crore in the latest September quarter from Rs 1,400.96 crore in the same period a year ago.
For the reporting quarter, its core net interest income grew 13 per cent to Rs 3,278 crore on the back of a 0.06 per cent expansion in net interest margin to 4.16 per cent and a 2 per cent loan growth.