Industry may contest Haryana job quotas
Industry sources said the legislation would significantly impact the MSMEs that are coming out of the Covid-19 pandemic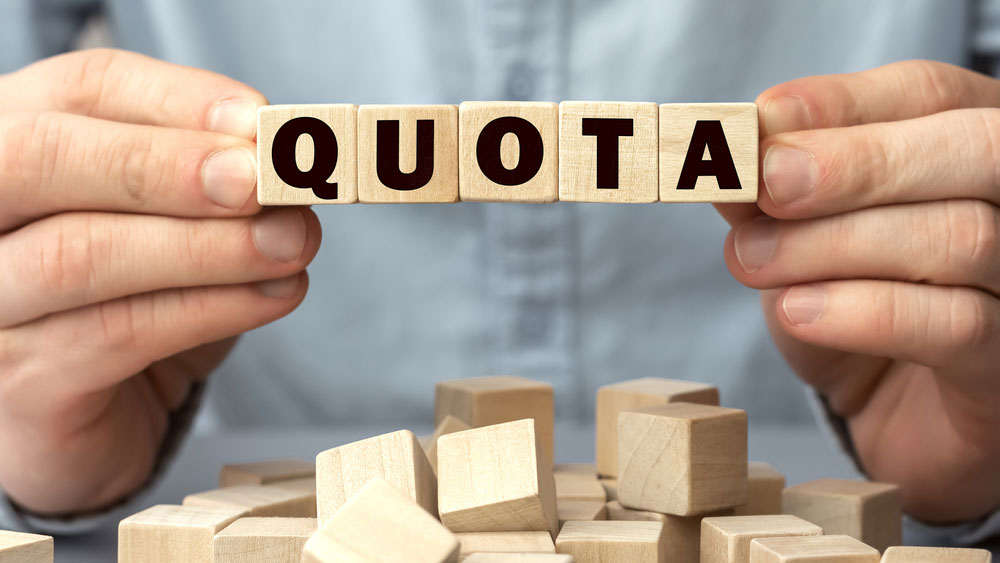 Representational image.
Shutterstock
---
New Delhi
|
Published 12.11.21, 01:41 AM
|
---
Industry is considering to take the Haryana government to the courts over a state law that mandates 75 per cent reservation of jobs in the private sector for locals.
Industry sources said the legislation would significantly impact the MSMEs that are coming out of the Covid-19 pandemic.
The sources said industry representatives are in active discussions with the legal fraternity as the high court had earlier stated it  would hear the matter after the law is formulated.
The state is the hub of  large automobile manufacturing with multiple small component players supplying to giants such as Maruti Suzuki.
The new legislation would impact the MSMEs more as the state government has said the quota would apply only to jobs with a gross monthly salary of up to Rs 30,000.
Anil Bhardwaj, secretary-general, Federation of Indian Micro, Small and Medium Enterprises, believes the regulation will create an artificial distortion in the free market economy and will not be sustainable.
Pradeep Multani, president, PHDCCI, said the regulations could result in businesses looking to move out of the state. "If Indian industry has to be competitive globally, we need to be able to have the most efficient workforce. Investors and businesses source the best human resources available on merit and talent rather than domiciles of the candidates and draw on talent from across the country."
"The reason for industry employing candidates from outside the state is the shortage of adequately skilled, locally available, manpower. Such a move would not only adversely impact the 'ease of doing business' in the state, but also be detrimental to Haryana's image of an industry friendly destination," Deepak Jain, president of the Automotive Component Manufacturers Association (ACMA), said.
Some were concerned it could lead to a competitive quota regime in different states. The move can have wider implications since a large number of MNCs and Indian corporates are based in Gurgaon and other NCR cities which are within the state.
Analysts said the move would dissuade new investments which are supposed to come into the state, especially by large scale companies and MNCs. The firms which are already present may put on hold any expansion plans they may have and may opt for other destinations.