Indo-US trade talks skip irritants
India and the US discussed measures to increase trade and investment by setting up working groups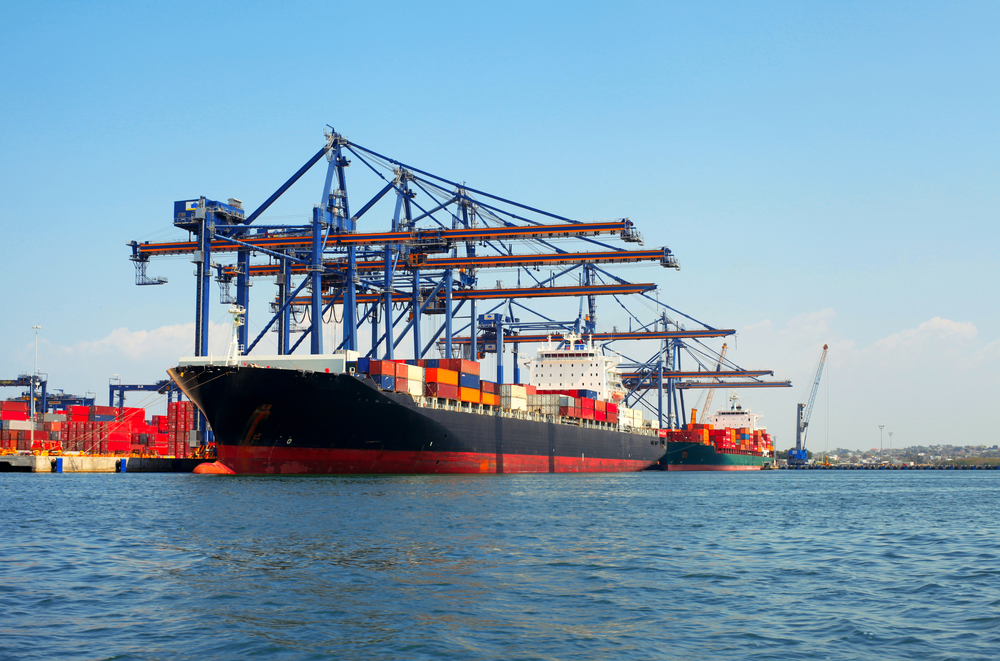 ---
---
India and the US on Thursday discussed measures to increase trade and investment by setting up working groups, while avoiding discussions on the contentious issues of e-commerce, data localisation and the Generalised System of Preferences (GSP).
"In commercial dialogue we did not have discussion on any (steel and aluminium duties, e-commerce and data localisation) of these issues," commerce secretary Anup Wadhawan said.
The two meetings of the India-US CEO Forum and the India-US Commercial Dialogue were attended by commerce and industry minister Suresh Prabhu and US Ambassador to India Kenneth Juster.
US commerce secretary Wilbur Ross attended a conference call as his flight got cancelled because of bad weather.
Prabhu in a tweet said: "Had a cordial conversation where we discussed ways to expand bilateral trade. Ross also addressed the CEO Forum meeting and reiterated his belief in how private sectors can drive the growth in trade and commerce between the two countries."
Briefing reporters, Ramesh Abhishek, secretary in the department for promotion of industry and internal trade (DPIIT), said the India-US CEOs Forum decided to set up working groups on financial services, healthcare and defence.
The three working groups will be in addition to four such groups, which were established to deal with issues concerning energy, water and environment; ICT, emerging technologies and digital infrastructure; entrepreneurship, inclusive growth and promoting small business; and infrastructure and manufacturing.
Abhishek said the CEOs of both the sides gave some report, but "they are not detailed and comprehensive as such. We would like to have CEOs from both the sides in each of these groups. They will work on more detail".
He added that three more groups would be set up in areas of financial services, trade and investment; healthcare and pharma; and defence and aerospace.
Prabhu and Ross expressed their resolve to work together to consider the recommendations for appropriate action.
The co-chairs for the US-India CEO Forum are N. Chandrasekaran, chairman of Tata Sons, and James Taiclet, chairman, president and CEO of American Tower Corporation. There were eight CEOs from the US side. From India, Bharti Enterprises chairman Sunil Mittal, GAIL chairman B. C. Tripathi and Bharat Forge CMD Baba Kalyani attended the meeting.