India likely to post a current account surplus: K. V. Subramanian
The CEA said the pandemic was essentially a crisis in demand and India's response was crafted to manage the sharp drop in demand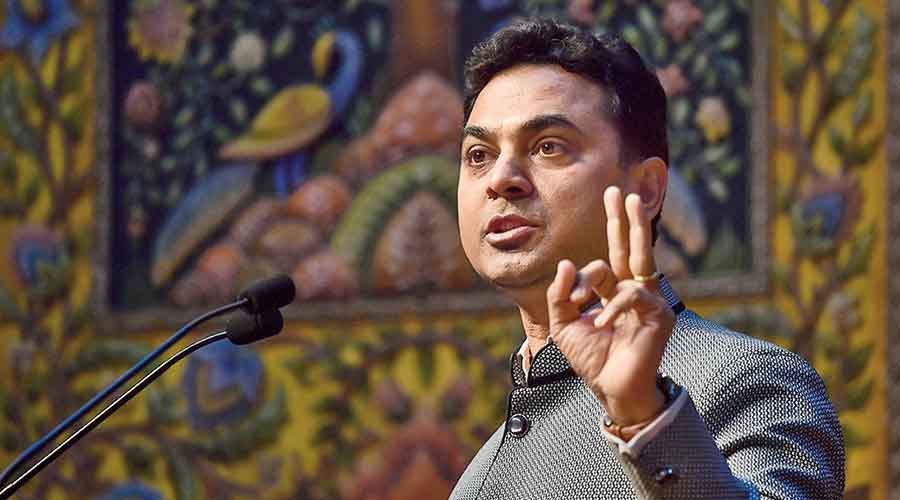 ---
New Delhi
|
Published 24.11.20, 04:27 AM
|
---
The country is likely to post a current account surplus at the end of this fiscal, mainly led by a fall in imports, the chief economic adviser said on Monday.
Speaking at an event organised by the Confederation of Indian Industry, CEA K. V. Subramanian stressed on growth to be accompanied by job creation to make it sustainable.  "We don't want Covid to create any permanent impact on the economy."
The CEA said the pandemic was essentially a crisis in demand and India's response was crafted to manage the sharp drop in demand. A drop in demand reflects in the fall in imports and a surge in current account surplus.
 "You can see it is reflected in the fact that this year we may be having a current account surplus. We had almost $20 billion current account surplus in Q1... $19.8 billion to be precise.
Even if let's say the subsequent quarters do not see that kind of performance, we still will likely have a current account surplus," he said.
The balance of payments (BoP), which includes the current account and invisibles, will also show a surplus as a result.
The economy is forecast to contract 8-10 per cent in the current fiscal, though many international financial institutions and rating agencies have lowered their forecasts in contraction.