Highways to be monetised
The monetisation will be subject to the approval of competent authorities in the ministry of road transport and highways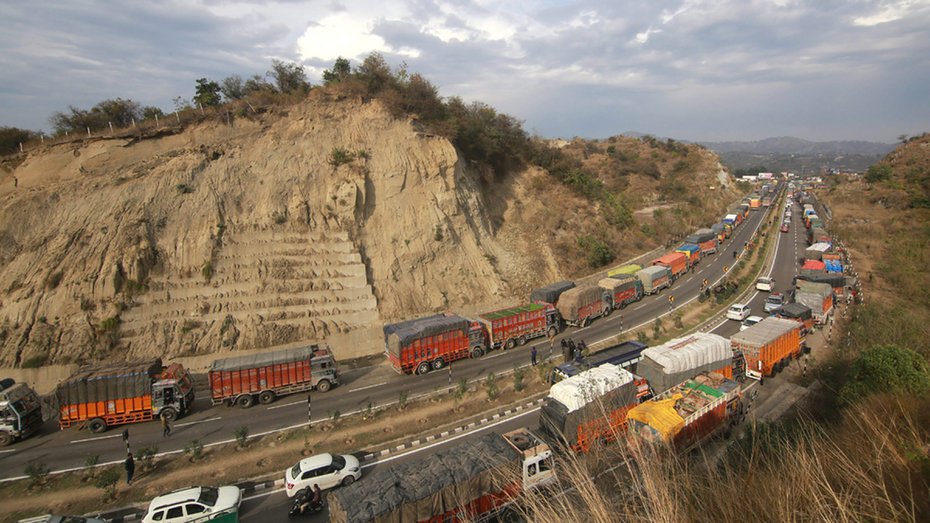 ---
---
The government on Wednesday approved the amendments proposed in the toll-operate-transfer (TOT) model for the national highways.
Public-funded national highway (NH) projects that are operational and have toll revenue generation history of one year after the commercial operations date will be monetised through the TOT model.
The monetisation will be subject to the approval of the competent authority in the ministry of road transport and highways/NHAI on a case-to-case basis.
Labour code
The Centre has approved the Industrial Relation Code Bill, which is the third code under labour reforms. The government wants to codify 44 central labour laws into four broad codes. While the code on wages has already been approved by Parliament, the labour ministry will push the code on occupational safety in the Budget session. The code on social security is in a pre-legislative stage.
The industrial relations code seeks to impart flexibility to exit provisions (relating to retrenchment), for which the threshold for prior approval has been kept unchanged at 100 employees, but a provision for changing "such number of employees" through a notification has been added.
Unified regulator for IFSC
The government will set up a unified regulator for International Financial Services Centres. The International Financial Services Centres Authority Bill, 2019, will be introduced in the Lok Sabha after withdrawal from the Rajya Sabha. At present, the banking, capital markets and insurance sectors in IFSC are regulated by separate regulators — the RBI, Sebi and Irdai.
Ship recycling
The government has decided to enact a Bill, namely Recycling of Ships Bill, 2019, to provide for the regulation of recycling of ships by setting certain international standards and laying down the statutory mechanism for enforcement of such standards. It has also been decided to accede to the Hong Kong International Convention for Safe and Environmentally Sound Recycling of Ships, 2009.
The proposed Bill restricts and prohibits the use or installation of hazardous material, which applies irrespective of whether a ship is meant for recycling or not.