Higher EMI on home loans
'This whammy comes along with the inflationary trends in primary raw materials, including cement, steel, labour, etc'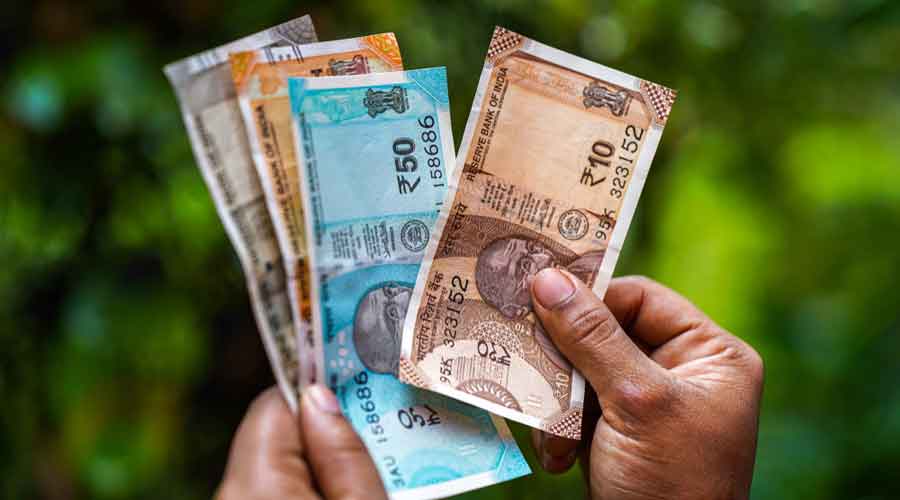 Representational image.
File Photo
---
New Delhi
|
Published 06.08.22, 03:25 AM
|
---
The hike in the repo rate on Friday will increase EMIs for home loans and impact housing sales, especially in the affordable and mid-income categories. The RBI bank has increased the repo rate by 50 basis points to 5.4 per cent in its monetary policy review — which will raise the cost of borrowing of retail and other loans offered by the banks.
"A hike by 50 basis points is definitely on the higher side, and home loan lending rates will now edge further into the red zone," according to Anuj Puri, chairman of real estate consultant Anarock. "This whammy comes along with the inflationary trends in primary raw materials, including cement, steel, labour, etc, that have recently led to a rise in property prices," Puri said.
For those who have taken home loans before April, the interest rate is expected to rise to around 8 per cent from 6.5 per cent to 7 per cent. Knight Frank India CMD Shishir Baijal said the rate increase will mean a deterioration of affordability and may impact sentiments.
"With the cumulative rate hike until today, assuming complete transmission, a prospective homebuyers' affordability shrinks around 11 per cent i.e. from an ability to purchase a house of Rs 1 crore value shrinking to Rs 89 lakh." 
Duo hike rates
ICICI Bank and PNB have raised their lending rates on Friday. ICICI Bank External Benchmark Lending Rate (I-EBLR) is up to 9.10 per cent. PNB also raised the repo, the external benchmark, linked lending rate to 7.90 per cent.
NRIs can pay bills in India
NRIs have been allowed to use Bharat Bill Payment System (BBPS) that will allow them to make everyday payments such as electricity bills and school fees in India. BBPS, an interoperable platform for standardised bill payments, is accessible only to residents in the country. Operational details for the NRIs will be announced later.
The RBI clarified the participation of NRIs was not driven by the need to attract more remittances at a time the domestic currency is under pressure. The sole objective is to benefit the NRIs and their families in India. Over 20,000 billers are part of the BBPS system, and more than 8 crore transactions are processed on a monthly basis. RBI governor ShaktikantaDas said: "BBPS will enable NRIs to undertake bill payments for utility, education and other such payments on behalf of their families in India. This will greatly benefit the senior citizens of the country in particular."