Indian steel firms cautious as enquiries dry up
The JSW Steel boss believes West Asia, Asian Five and Africa could be the markets where the alloy manufacturers will find offers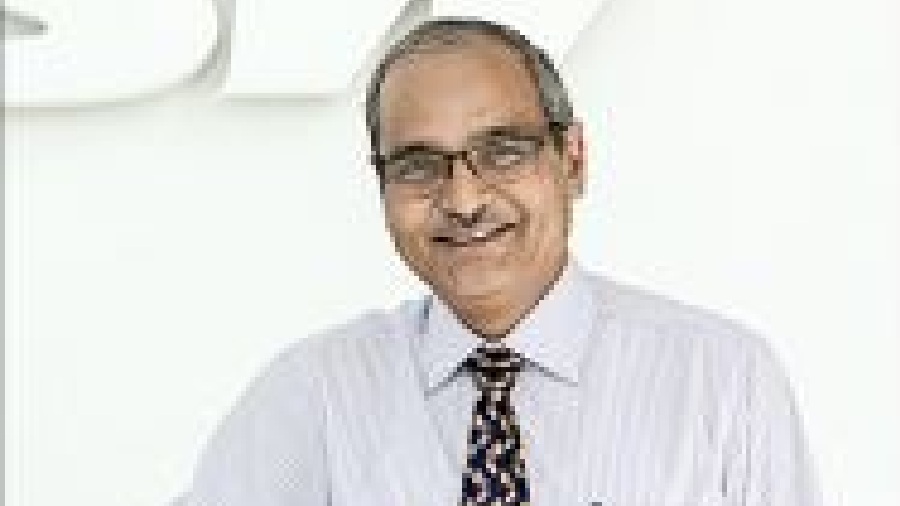 Seshagiri Rao
File Picture
---
Calcutta
|
Published 21.11.22, 02:14 AM
|
---
The withdrawal of the steel export duty late on Friday is unlikely to result in exports reaching any time soon the levels in May — when the levy was imposed — because of the present global economic headwinds, India's top steel maker said.
Enquiries from Europe, the US and Latin America have all but dried up in recent months leaving Indian exporters with limited choices, Seshagiri Rao, joint managing director and group CFO of JSW Steel, said.
On the contrary, he feared that the intensity of imports to India could increase given that global steel supply continues to be ahead of demand.
"Global steel conditions are not conducive for export. What is required is that we (India) should not be dumped with imports. It is steadily increasing," Rao said in an interview with The Telegraph.
"India exported about 360,000 tonnes in October and about 5 million tonnes (mt) this fiscal. We will do more than that but going back to 1.3- 15mt a month, seen before the duty imposition, is not possible now."
The JSW Steel boss believes West Asia, Asian Five (Thailand, Malaysia, Indonesia, Vietnam and Philippines) and Africa could be the markets where Indian steel makers will find offers.
Because of the turmoil in the property sector in China, a big consumer of the alloy, demand has fallen 2 per cent or about 16 million tonnes. In Europe, the demand has fallen.
In India, consumption has gone up by 7mt this fiscal year but it was not good enough to absorb the oversupply because of higher production (4mt) and the export duty resulting in higher supply in the domestic market. This led to building inventory both at the user and producer level.
Companies such as JSW Steel would now hope to liquidate the inventory faster than before freeing up working capital. 
Rao argued against the restoration of 5 per cent duty on coking coal.  "India does not have coking coal and hence the sector does not need protection."
A section of steel producers also questioned the government's thinking to lift the duty on pellet export. "We should play on our competitive advantage which is iron ore. We should encourage value-added exports such as steel instead of iron ore. Pellet has very little value addition. If somebody converts high grade iron ore, on which there is a 30 per cent export duty, to pellet, there will be zero duty," a steel producer said.