Do's and Don'ts of buying car insurance online in India
Sheer number of plans in the market can get confusing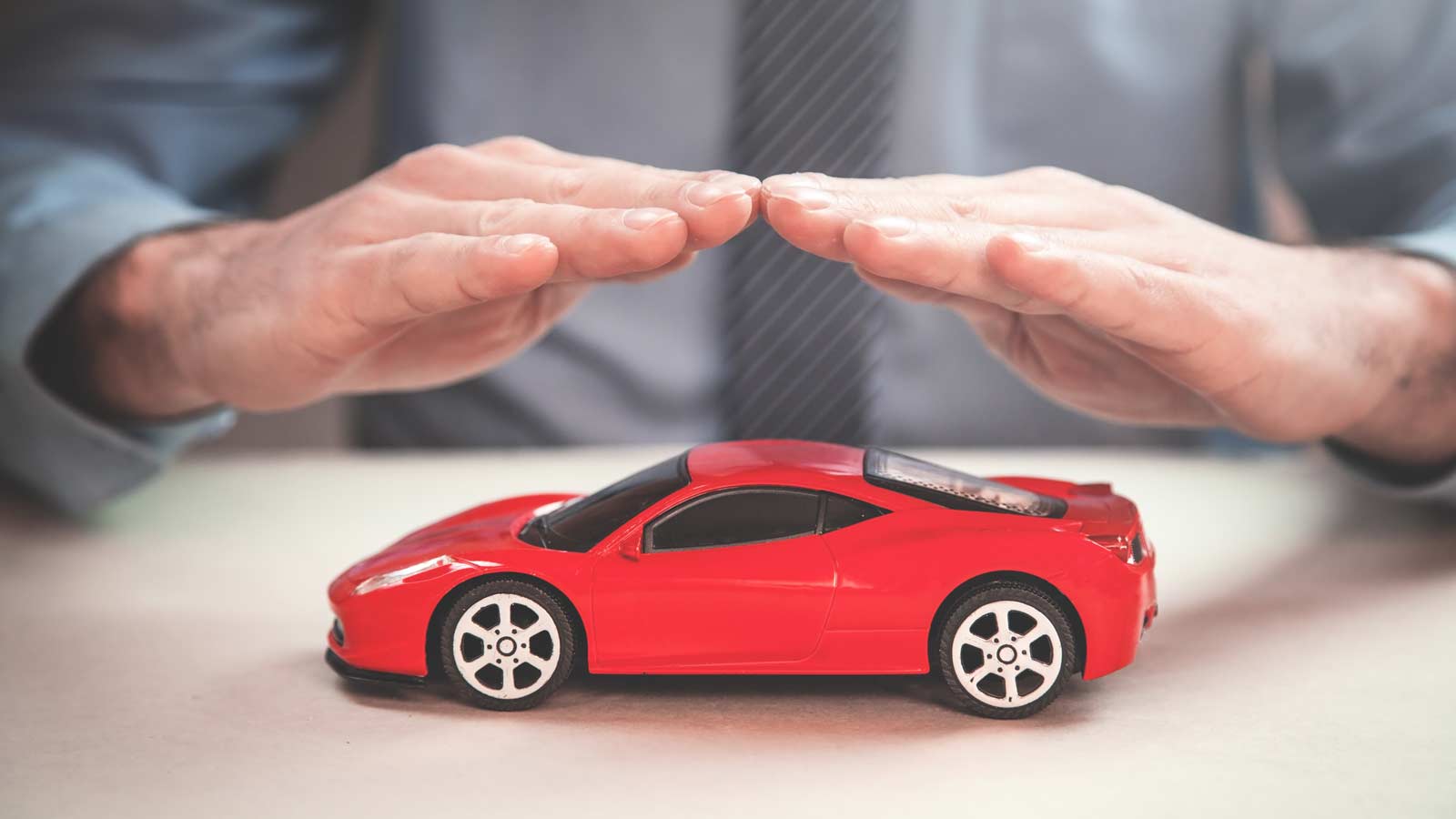 ---
---
Buying a car insurance policy online can be overwhelming, especially if you are a first-time insurance buyer. The sheer number of plans available in the market can confuse you. But, if you know the dos and don'ts, you can choose the right coverage. Read on to know more.

As per the Indian Motor Vehicles Act, all car owners in India must have an insurance cover for their car. The law requires you to have third-party insurance. But, experts suggest it is better to purchase a comprehensive policy as it provides more extensive coverage and better benefits. One of the challenges most insurer's face is how to choose the right policy from the myriad of options available. If you are a first-time insurance buyer, the following Dos and Don'ts will help you get the right policy to suit your needs.
Do's
Assess your needs
Before you randomly start comparing the various plans offered by the insurance companies, it is paramount that you first determine your insurance needs. Do you need a full-fledged cover or is a basic cover sufficient? Take a decision based on the type of car you drive, the daily usage, premium affordability, etc. Once you know what you need exactly, you can quickly narrow down your choices.
Look beyond low premium
Often first-time insurance buyers tend to purchase a policy that has the lowest premium. Such policies often have limited coverage options, and it may cost you more in the long-run. So, when you compare online car insurance plans, look at the type of services offered by the insurer, the inclusions and exclusions of the plan, the add-ons available, etc. Choose a policy that is cost-effective and not just opt for a cheap one.
Ask the insurer about the add-on options
Add-on coverage options, which are also commonly referred to as Riders, are additional coverage options that you can voluntarily purchase at an additional premium to extend the scope of your policy coverage. Most insurance companies offer a variety of add-on options and make sure that you are buying an add-on that suits your specific needs and not because the insurer says it is beneficial for you.
Read the policy documents
Before you sign the policy papers, take your time to read through terms and conditions, and pay special attention to the inclusions and exclusions section. This will help you understand what your policy covers, and it will be helpful while filing for a claim in the future.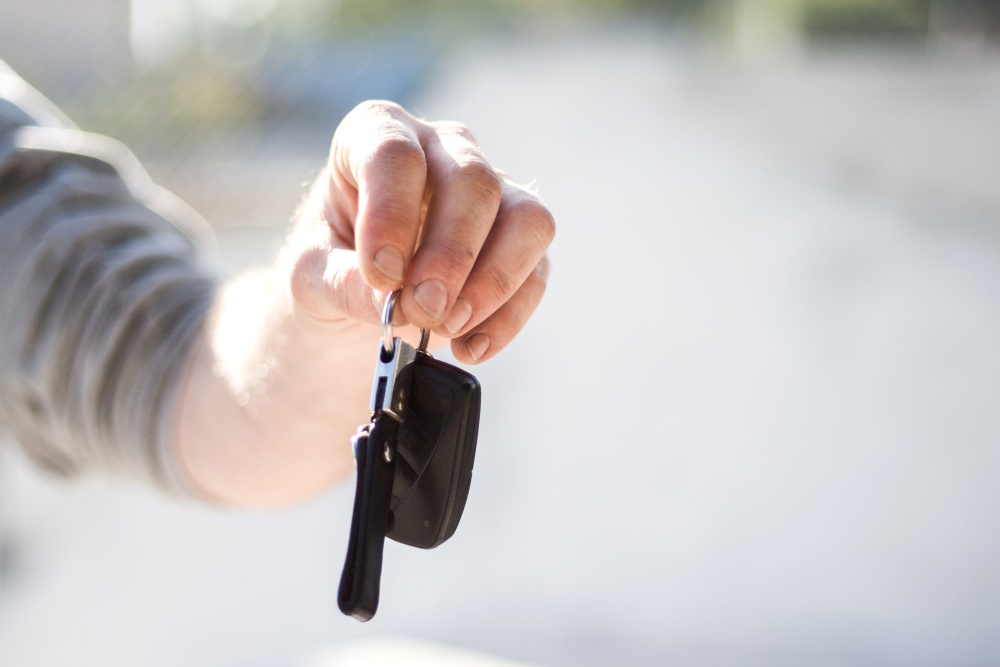 Don'ts
Purchase insurance from the car dealer
When you purchase a car, the dealer may try to lure into buying an insurance cover from them. But, it is advisable that you turn their offer down, and do your own research about the different plans available, and you may find a better plan at an affordable premium.
Provide incorrect information in the form
When you are filling the insurance form, make sure that you fill the section with accurate information; never try to lie or hide any information about the car or your personal information from the insurer. The insurance company verifies the full information, and if they have any suspicion, they might cancel your application.
Assume a comprehensive policy is expensive
Whilst it is true that a comprehensive policy will have a higher premium than a third-party policy, you must consider its benefits too. A higher premium does not mean it is costly; if you compare the plans well, you will realise that it is a cost-effective option.
So, when you buy a policy, keep in mind the above dos and don'ts and choose the right plan to suit your needs.