Covid: Banks urge RBI to grant another three-month loan moratorium
The lenders have requested the banking regulator to at least extend the moratorium to retail borrowers and small and medium businesses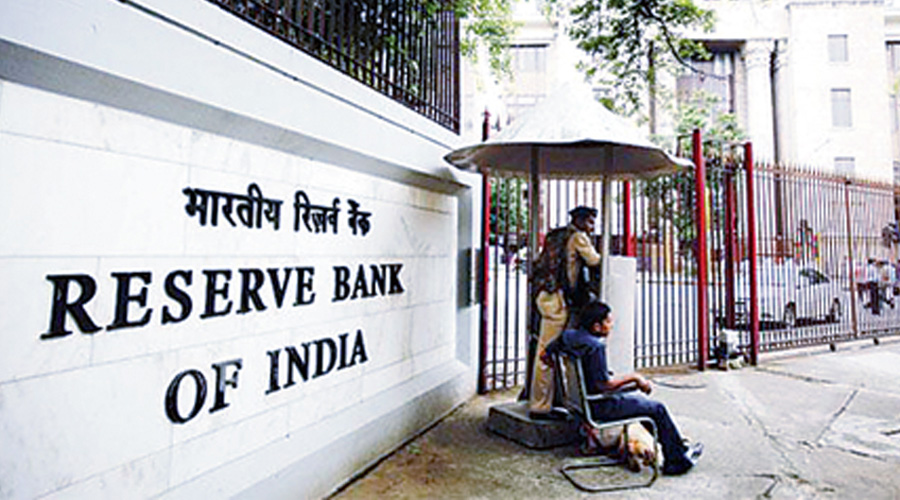 Representational image.
Shutterstock
---
Mumbai
|
Published 05.05.21, 02:01 AM
|
---
Banks have urged the Reserve Bank of India to grant another loan moratorium for a period of three months to all borrowers in order to head off the prospect of loan defaults as the economy once again shudders under the effects of a second pandemic wave.
The lenders have requested the banking regulator to at least extend the moratorium to retail borrowers and small and medium businesses that have been pushed to the brink because of the fresh outbreak of Covid-19.
They have also asked for a standstill on the loan default recognition rules so that they do not have to declare them as bad loans that would automatically trigger strict provisioning on their books.
Banking circles are optimistic that the RBI will announce some relief measures over the next few days.
When the pandemic hit last year, the central bank had come up with a flurry of measures that included a moratorium on payment of equated monthly instalments (EMIs) and a one-time loan restructuring mechanism.
The six-month loan moratorium had ended on August 31 last year.
The demand for a fresh loan moratorium comes at a time when several states are mulling another bout of lockdowns that will severely impair economic activity. It has rekindled fears that this will hit micro, small and medium enterprises (MSMEs), retail borrowers, retail shops, stockists and local contractors.
With the infections expected to show a declining trend from June, the worry is that the current situation might not only lead to an increase in the banks' non-performing assets (NPAs) — banking industry speak for bad loans — but also lead to greater requests for a loan moratorium from their customers.
The RBI has also been monitoring the situation and governor Shaktikanta Das has held meetings with bank chiefs apart from CEOs of non-banking finance companies (NBFCS) and micro-finance institutions.
The Finance Industry Development Council (FIDC), which represents non-banking finance companies (NBFCs), has already informed the RBI that the industry may face severe stress if bad loans spike and severely compromise their ability to handle demands for loan restructuring from their existing and deserving customers.
The FIDC has requested the RBI that the borrower accounts, irrespective of whether or not they had been restructured on an earlier occasion and which are deemed to be "standard" as on March 31 this year — which means there has been no default on the payment of interest and principal.
The lenders want the central bank to allow them to classify restructured loans also as standard assets.
Bankers have also asked the RBI to come up with a one-time restructuring scheme as it did in August last year.
This scheme was announced to mitigate the financial stress faced by borrowers due to the pandemic. It allowed banks to extend the repayment or reschedule payment by borrowers by up to two years. Banks had to make a provision of 10 per cent in such cases.
The bankers added that they have also sought the re-introduction of the liberalised working capital assessment which was done last year. The scheme was intended to provide additional finance and liquidity in order to provide relief to the customers.