Core industries output contracts 15%
Fall in the production of coal, crude oil, natural gas, steel, cement and electricity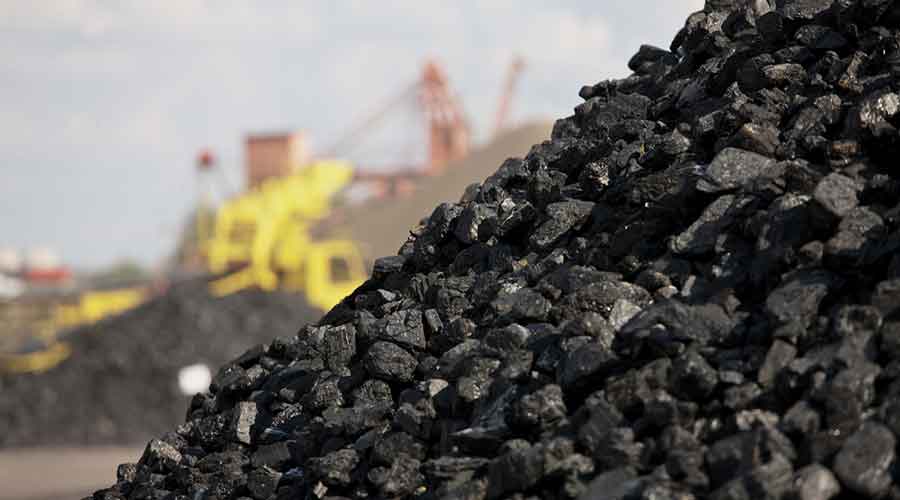 ---
---
The output of the eight core infrastructure industries shrank 15 per cent in June — contracting for the fourth consecutive month — because of a fall in the production of coal, crude oil, natural gas, steel, cement and electricity.
The eight core sectors had expanded 1.2 per cent in June 2019, data released by the commerce and industry ministry on Friday showed.
In May, the output had contracted 22 per cent.
"There is a slightly positive factor in the otherwise third growth decline in the core sector in the current financial year. The positive factor is that the decline in growth has improved from (-) 37 per cent in April to (-) 15 per cent in June. As the government started permitting more economic activity, there was some signs of production taking place even though at much lower levels," Madan Sabnavis, chief economist at Care Ratings, said.
During April-June 2020-21, the sector's output dipped 24.6 per cent compared with a growth of 3.4 per cent in the same period of the previous year.
Fiscal deficit
The country's fiscal deficit surged to 83.2 per cent, or Rs 6.62 lakh crore, of the full year's budget estimates, hit by poor tax revenues and rising expenditures because of the Covid-19 pandemic lockdown.
Fiscal deficit during the corresponding period of the last year was 61.4 per cent of the budget estimates.
The government had pegged the fiscal deficit for 2020-21 at Rs 7.96 lakh crore or 3.5 per cent of GDP in the budget. These figures, however, may have to be revised in view of the economic disruptions created by Covid-19.