CCD's Siddhartha tries to clear Mindtree mess
Appeal may be filed against taxman's decision to attach some of his shares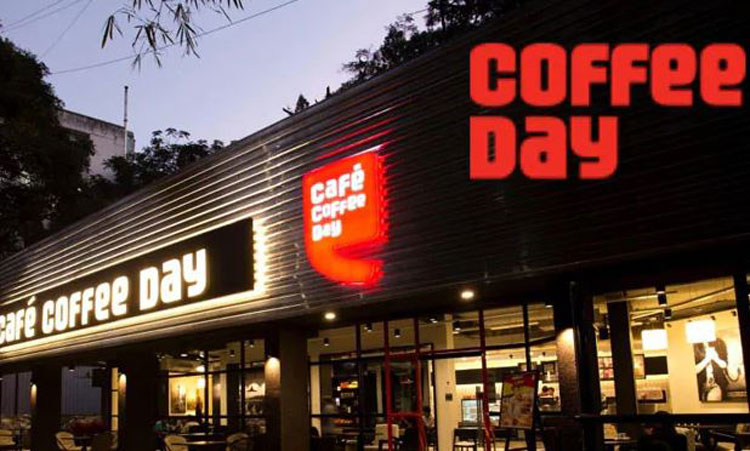 ---
|
Mumbai
|
Published 28.01.19, 07:31 PM
---
V.G. Siddhartha, the promoter of Coffee Day Enterprises (Coffee Day), may appeal against the income tax department's move to attach some of his shares held in information technology firm Mindtree.
Last week, the tax authorities had attached some of the shares held by Siddhartha and Coffee Day Enterprises Ltd in Mindtree, throwing a spanner in his efforts to sell the stake held in the infotech firm.
Siddhartha cumulatively owns about 21 per cent stake in Mindtree through various entities and he was reportedly in discussions to sell his shares in the company.
While it is now understood that Siddhartha could file an appeal, there is also a buzz that he has offered some of the shares held in Coffee Day to the tax authorities in lieu of the Mindtree shares.
Earlier, Coffee Day Enterprises had said it would take required action in the next few days to get a portion of Mindtree shares released by the tax department. The company had in a regulatory filing said that it had already discharged its tax liability along with the revised returns.
"… there is no tax liability payable by the company and its subsidiaries as per the revised returns filed. The promoter has discharged all the tax liability along with the revised returns. Further, there is no undisputed tax liability for the promoter and the company," it said in the communication to the stock exchanges last Saturday.
According to the company, 74.90 lakh shares of Mindtree have been affected by the provisional attachment by the income tax department, in which 22.20 lakh shares are held by Coffee Day Enterprises and 52.70 lakh shares by Siddhartha in his individual capacity.
The Mindtree scrip fell almost 2 per cent on the BSE to close at Rs 868.65 on Monday.