BMW India to launch extensive portfolio of battery electric vehicles
The company will launch three EVs in the next 180 days, with one EV in every segment, according to Vikram Pawah, president and CEO, BMW India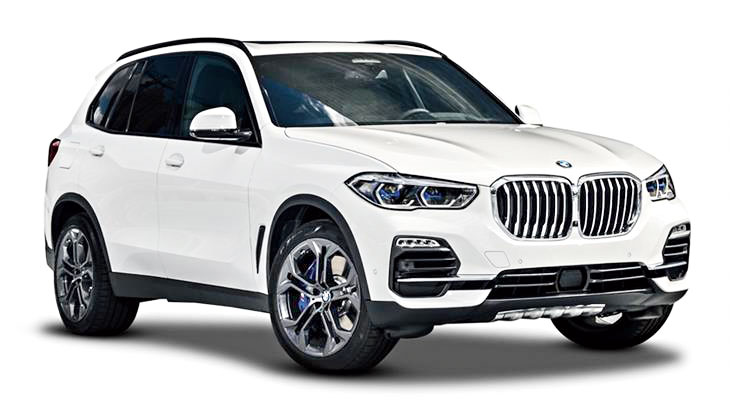 ---
Calcutta
|
Published 29.11.21, 01:09 AM
|
---
German luxury carmaker BMW India is going to launch an extensive portfolio of battery electric vehicles (BEV) in the next six months.
The company will launch three EVs in the next 180 days, with one EV in every segment, according to Vikram Pawah, president and CEO, BMW India.
"In a month, we will launch a fully electric Sports Activity Vehicle, the iX, followed by an electric car from the Mini brand in three months and finally an electric sedan i4 in six months. BMW will be the only luxury brand in India to offer such an extensive line-up in EVs, three electric vehicles in a short period," Pawah told The Telegraph.
The iX will take on the Mercedes Benz EQC, the Audi e-tron and the e-tron Sportback, and the Jaguar I-Pace. The i4 sedan will not have any major  rivals in its segment .
Globally 50 per cent of BMW's sales will be fromEVs by 2030 but in India, the company is not sure how much of its sales will come from its electric portfolio. The company will have 25 electrified vehicles by 2023 in its global portfolio with half of them fully EV.
In India, only BEVs will be brought. The company also plans to sell 10 million EVs between 2019 and 2030, globally.
The company hopes to cash in on its learning from its earlier foray into the EV space way back in 2013. BMW had globally as well as in India launched the i3, an electric hatch, and the i8, an electric sedan. They sold only a few of them in India then.
They sold in a few numbers in India then.
Now, with the government push in the EV sphere and with GST relaxation for EVs, BMW India hopes to do better.
Talking about EV penetration, Pawah said: "Globally, 50 per cent of BMW's sales will be electric by 2030. We hope India contributes to this but we cannot predict how many EVs we will sell in India because we cannot see the roadmap to electric mobility in India, even for the coming 10 years. We do not know, for example, how the charging infrastructure will develop, or whether the GST incentive for EVs will continue. The government aims to have 30 per cent electrification in mobility by 2030. That is quite achievable if there is a clear roadmap. We can contribute to this. We know that our customers here want the technology."
The company, on its part, is taking a three-point action on creating charging infrastructure for its customers.
"Every EV will be sold with a wall charging kit which will be installed at the customer's place where he can charge his car overnight or during the day.  It will be an 11 kW AC charger capable of 100 per cent charge in about seven hours with 100km added range in 2.5 hours which can be installed either at home or office.
 Secondly, every dealer in 35 cities will have 50 kilowatts DC fast chargers, and thirdly we are tying up with power companies to create more infrastructure," said Pawah.