Apollo Munich in HDFC family
Apollo Munich will subsequently be merged with the mortgage financier's general insurance subsidiary HDFC Ergo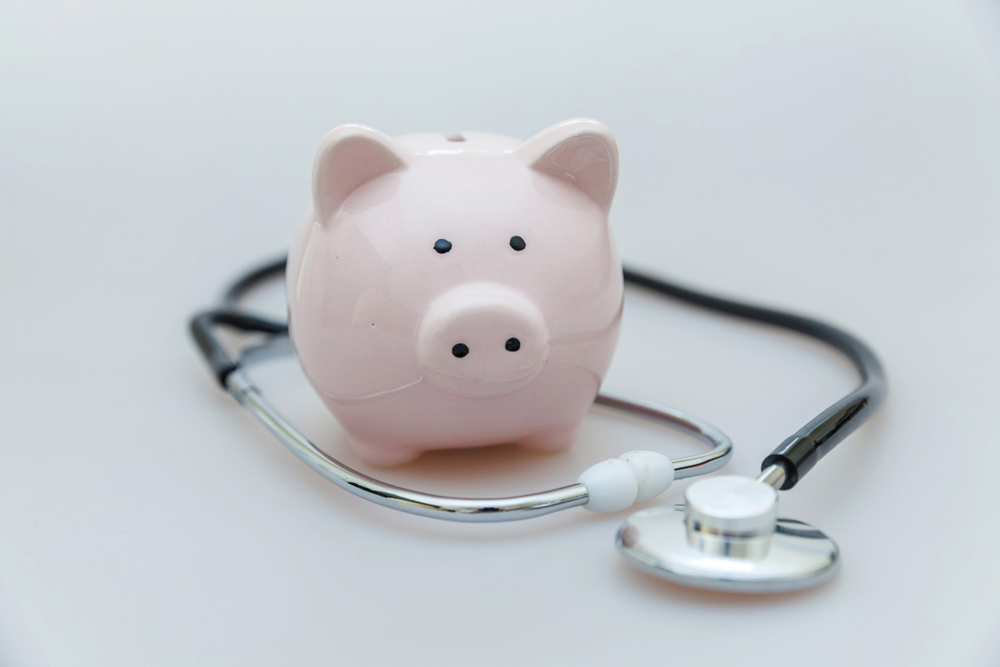 ---
Mumbai
|
Published 19.06.19, 07:12 PM
|
---
HDFC is acquiring a majority stake in Apollo Munich Health Insurance Company for Rs 1,347 crore.
Apollo Munich will subsequently be merged with the mortgage financier's general insurance subsidiary HDFC Ergo General Insurance Company Ltd.
The country's largest housing finance company will first acquire the entire 50.8 per cent shareholding of Apollo Group in Apollo Munich for Rs 1,336 crore. It will also purchase the 0.4 per cent stake held by a few employees for Rs 10.84 crore, subject to regulatory approvals.
Initially, Apollo Munich will be held as HDFC's subsidiary. In the second stage, there will be a merger of Apollo Munich with HDFC Ergo.
In Apollo Munich Health, Munich Health, the health business arm of Munich Re, owns 49 per cent. Ergo International AG, another subsidiary of Munich Re, owns 49 per cent in HDFC Ergo since 2008. Post acquisition, the Munich group's stake in HDFC Ergo will stay at 49 per cent.
HDFC chairman Deepak Parekh said the prime reason for a two-step route to merger was to ensure foreign shareholding in HDFC Ergo will continue to remain below 49 per cent.
A press statement issued by HDFC said Munich Health would pay Rs 294 crore to Apollo Hospitals Enterprise and Apollo Energy in connection with the termination of their joint venture.
Apollo Munich was the second stand-alone health insurer to be set up in India. Apollo Munich currently is the fourth largest private health insurer in India, generating a gross written premium of Rs 2,194 crore in 2018-19.
It has a market share of 4.4 per cent in the health insurance market and 7.6 per cent in the retail health insurance market.
HDFC feels the transaction will be a win-win one as it brings together two large insurance players with complementary capabilities.
The merged insurance entity on a pro-forma basis has a combined market share of 6.4 per cent of the non-life insurance industry with 308 branches across the country.
The company added the proposed merger is expected to result in significant benefits to policy holders and other stake holders with an enhanced product suite, more touch points, technology innovation, as also scale-based synergies.
The acquisition of Apollo Munich would make HDFC Ergo the second largest private insurer in accident and health insurance and retail health insurance.
In the first stage, the proposed share acquisition will be subject to regulatory approvals by the National Housing Bank (NHB), the Insurance Regulatory and Development Authority of India (IRDAI) and the Competition Commission of India.
The subsequent merger of Apollo Munich with HDFC ERGO would be subject to the approval of the shareholders, the National Company Law Tribunal (NCLT), and a final approval from the IRDAI.
"It is difficult to put an exact timeframe for these two stages (of merger) , but we are hopeful that the entire process should be completed over the next 9-12 months… What is particularly attractive for us is Apollo Munich's strong agency network with over 70,000 agents. A diversified distribution network is essential to strengthen market position,'' Parekh said.