Annuity rate shield
A systematic withdrawal plan, similar to what mutual funds offer, is being planned to protect the retirement corpus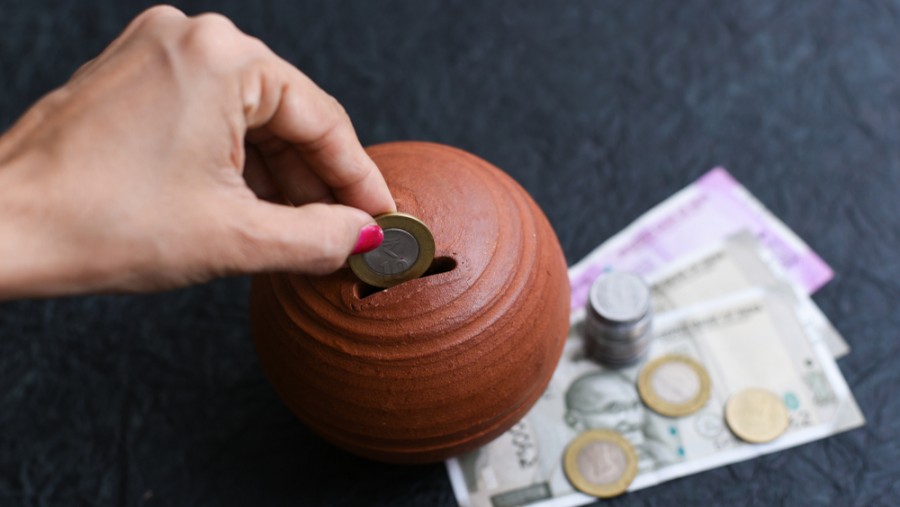 While the subscribers get an average return of around 9 per cent on their corpus during the accumulation phase, the return on annuities has gone below 6 per cent with falling interest rates
Shutterstock
---
Calcutta
|
Published 12.09.20, 02:01 AM
|
---
The widening gap between returns in the accumulation phase and the return on annuities offered to National Pension System (NPS) subscribers on retirement has prompted the Pension Fund Regulatory and Development Authority (PFRDA) to "actively" consider an alternative.
NPS subscribers can withdraw 60 per cent of their accumulated corpus on retirement and the remaining 40 per cent needs to be invested in annuities offered by empanelled life insurers, including LIC.
While the subscribers get an average return of around 9 per cent on their corpus during the accumulation phase, the return on annuities has gone below 6 per cent with  falling interest rates. Moreover, in the case of annuities, the amount is fixed for life and the payouts are taxable.
To protect the interest of the pensioners, PFRDA chairman Supratim Bandyopadhyay said a systematic withdrawal plan, similar to what mutual funds offer, is being planned to protect the retirement corpus.
He did not give a timeline as the process would need parliamentary approval.
"Annuity rates normally track interest rates. As the interest rates are coming down, annuity rates have also come down. We are exploring whether we can manage the withdrawal part within our system and try to give a kind of systematic withdrawal to the retired employee. We cannot give a timeline now. But, we are considering this actively," Bandyopadhyay said at an event organised by the Indian Chamber of Commerce.
A systematic withdrawal plan could offer retired individuals withdrawals at periodic intervals while potentially offering a better management of the funds and higher return.
Bandyopadhyay said  public sector undertakings are increasingly shifting from their own superannuation funds to NPS. However, the rate of adoption among corporates is low.
He added that the central government employees' fund over the past 12 years has given a return of around 9.95 per cent with 15 per cent equity exposure.