ACC profit jumps 74% to Rs 562.59 crore on sales spurt
The cement maker saw an increase in sales and cost efficiency for the first quarter which ended March 2021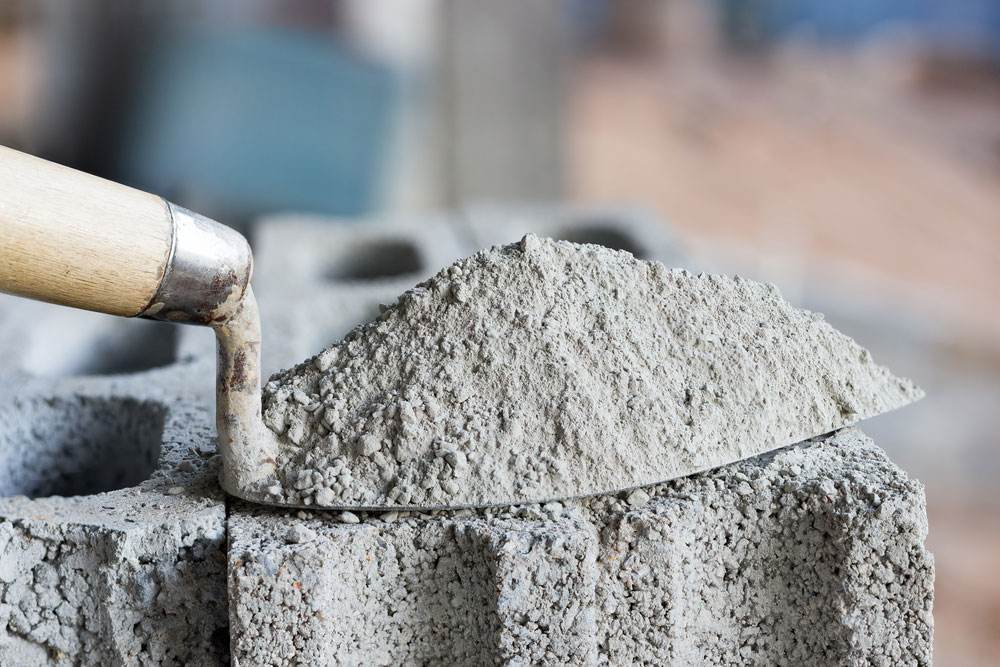 ---
---
Cement maker ACC Ltd on Monday reported a 74.17 per cent increase in consolidated net profit to Rs 562.59 crore for the first quarter ended March 2021, helped by an increase in sales and cost efficiency.
The company, which follows the January-December financial year, had posted a profit of Rs 323.02 crore in the corresponding quarter a year ago, ACC said in a BSE filing.
Total revenue from operations in the January-March quarter was at Rs 4,291.97 crore, up 22.57 per cent from Rs 3,501.71 crore earlier.
"This quarter, we delivered highest-ever revenue and operating EBIT. Our cost-efficiency project 'Parvat' is on track and has helped in managing some continuing cost headwinds," ACC managing director and CEO Sridhar Balakrishnan said.
The company's total expenses stood at Rs 3,586.19 crore, up 16.29 per cent against Rs 3,083.78 crore a year ago.
Revenue from the cement segment jumped 26.25 per cent to Rs 3,980.84 crore compared with Rs 3,153.07 crore earlier.
Bajaj Consumer Care
FMCG firm Bajaj Consumer Care Ltd on Monday reported over two-fold growth in consolidated net profit at Rs 54.67 crore for the fourth quarter ended March 31, 2021.
The company reported a net profit of Rs 23.29 crore for January-March period a year ago, Bajaj Consumer Care said in a regulatory filing.
Its revenue from sale of goods was higher at Rs 244.86 crore as against Rs 172 crore in the year-ago period.
Total expenses of Bajaj Consumer Care, which operates mainly in the beauty care category, were at Rs 189.17 crore as against Rs 158.69 crore, up 19.21 per cent.
ICICI Pru Life
An accelerated provisioning of Rs 200 crore for the pandemic has crimped net profit of ICICI Prudential Life by 64.2 per cent to Rs 64 crore in the January-March quarter despite reporting a good set of overall numbers.
However, a Rs 7,400 crore of investment income — gains from the market — against a loss of Rs 18,000 crore in January-March 2020 due to the pandemic, has helped it cushion the hit. It also had a payout of Rs 265 crore, net of reinsurance for 205 claims from the pandemic deaths, chief executive and managing director N.S. Kannan said on Monday in a post-earnings call.
Net profit declined by 64.2 per cent to Rs 64 crore from Rs 179 crore for the year-ago quarter, while the same for the full year slipped to Rs 960 crore from Rs 1,069 crore in the previous fiscal.