Pakistan anger over twin rapes
Protests and an outpouring of rage in a country that critics say has a toxic culture surrounding sexual assaults and child abuse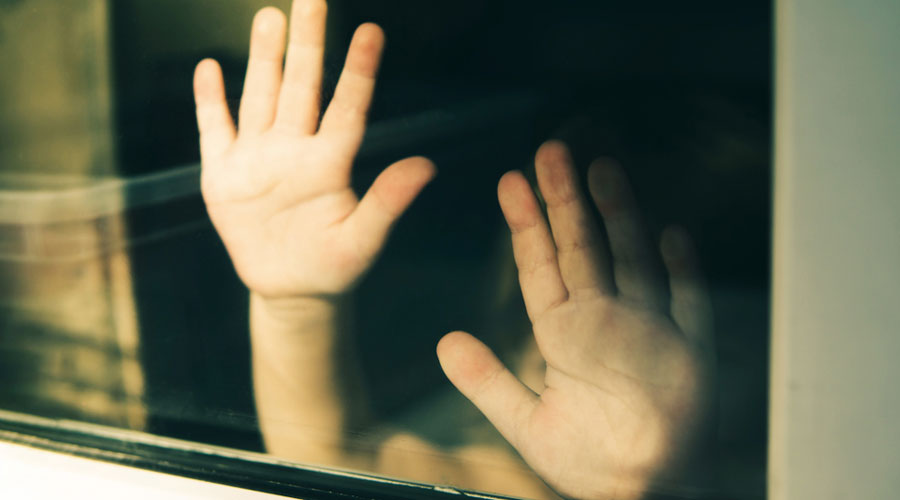 ---
---
A 5-year-old girl in southern Pakistan was raped, hit on the head and set on fire. Five days later, a woman in the country's east was dragged from her car and sexually assaulted on a highway in front of her children.
The two episodes, which occurred hundreds of miles apart, have prompted protests and an outpouring of rage in a country that critics say has a toxic culture surrounding sexual assaults and child abuse.
Hashtags calling for justice for the victims have been shared widely on social media by ordinary people, Opposition politicians and high-profile athletes, including Shan Masood, a member of Pakistan's national cricket team.
"We cannot lose our youth to such disgusting and inhuman acts," Masood wrote on Twitter. "Keeping quiet is contributing to the issue. We must stand up to these cowards and take action."
Pakistan has been plagued by episodes of rape and child abuse over the years. Victims are often treated as criminals or blamed for the assaults. Human rights activists have long said that officials at all levels of the national government have regularly failed to address the issue in a comprehensive way.
"There is a lot of indifference" to such cases from Pakistani officials, said Mehnaz Akber Aziz, a member of the Opposition in the National Assembly and a prominent children's rights advocate. "There is no empathy, only silence. That is changing, because the public is pushing back."
Aziz said that most of the child rape and abuse victims come from small towns, and their cases do not usually catch fire on social media. Officials generally do not visit them either, she said, and perpetrators are often quietly released after public outrage has subsided — lending a sense of impunity after the crimes.
New York Times News Service