Natalia Fileva, Russian aviation tycoon, dies in plane crash
Fileva's father and the pilot also died as the plane crashed into an asparagus field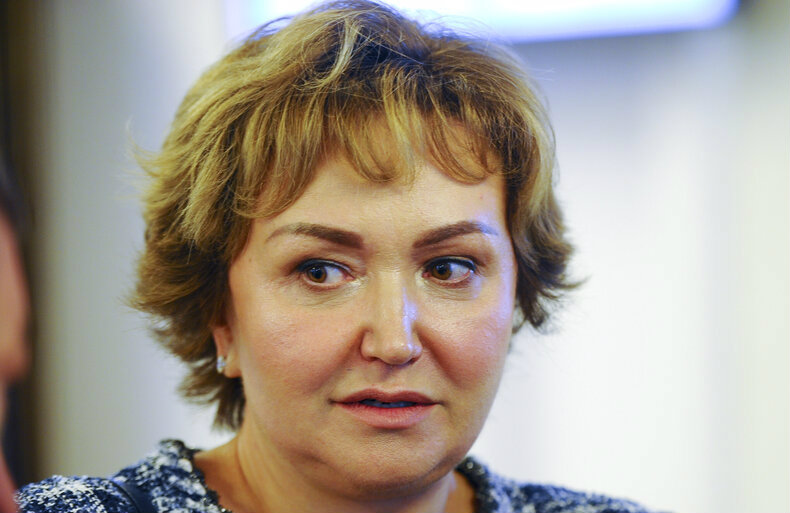 ---
---
One of Russia's richest women died on Sunday when a private plane on which she was traveling crashed near an airport in Germany.
Natalia Fileva, 55, a co-owner of a conglomerate behind the Russian company S7 Airlines, was among three people killed when the six-seater plane crashed into an asparagus field south of Frankfurt, the German news agency DPA reported.
The plane took off from Cannes, France, and crashed on Sunday afternoon while approaching the Frankfurt-Egelsbach Airport, which is south of the German city's main international airport. The pilot was among the three victims, and the Russian news media reported that the other passenger was Fileva's father.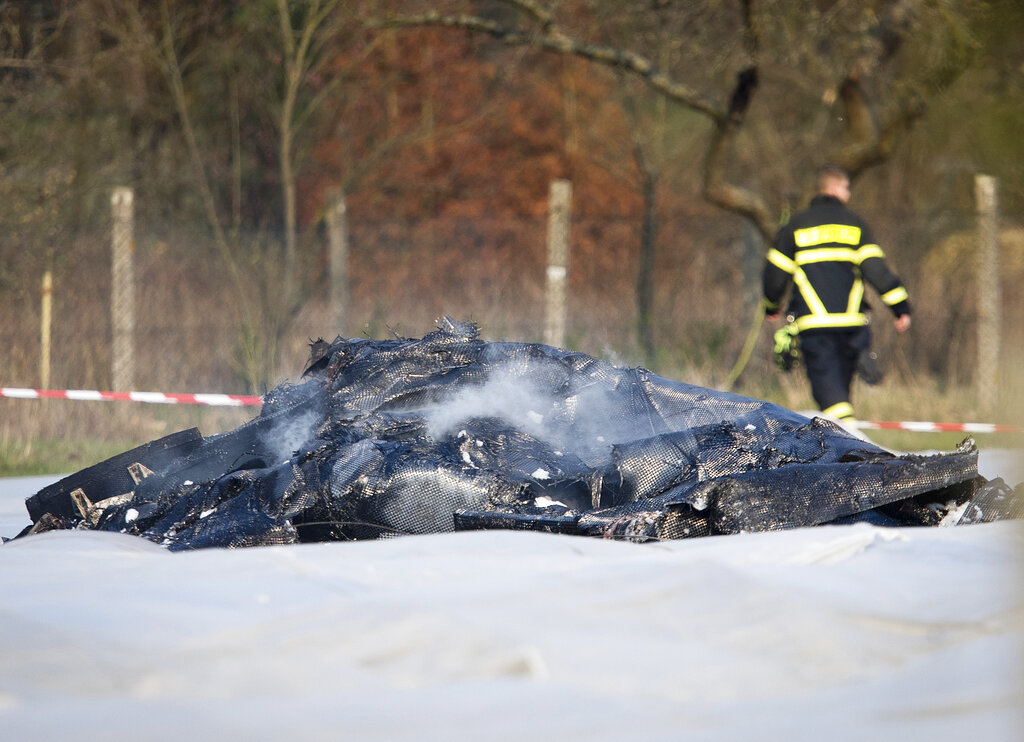 In a statement, the S7 Group described the crash as "an irreparable loss". The company said the circumstances of the crash were so far unknown, and that Russian experts would assist an international investigation.
Two people were also killed nearby when a vehicle they were traveling in collided head-on with a police car that had been racing to the site of the plane crash, DPA reported. Three officers in the police car were injured.
S7 Airlines, also known as Siberia Airlines, has a fleet of 96 aircraft and flies to destinations in Europe and Asia, according to its website.
News reports on Monday cited an earlier article by Forbes Magazine that estimated Fileva's net worth at $600 million.
c.2019 New York Times News Service