German court backs data privacy
Ruling a victory for activists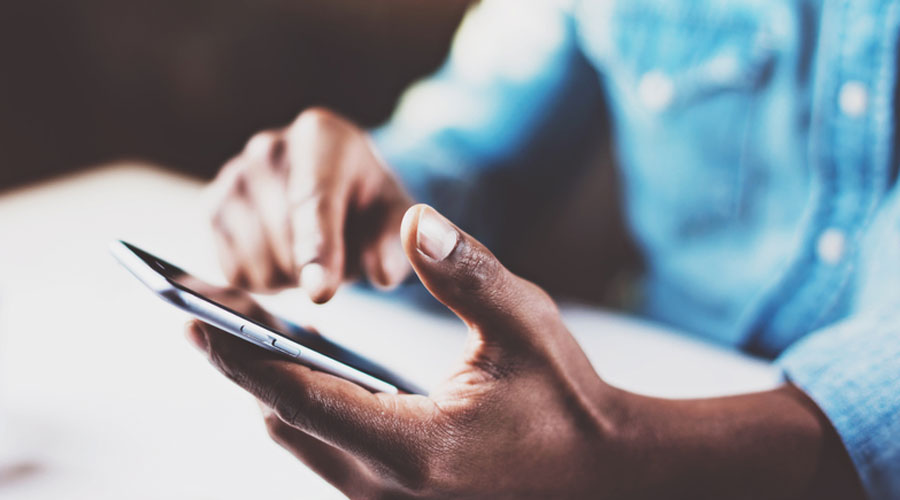 ---
---
A German federal court said on Friday that several laws giving investigators access to personal Internet or phone data were unconstitutional and needed to be amended to better protect privacy.
The court ruling is a victory for privacy activists who had said there were not sufficient limits on when and why federal police or domestic intelligence can access the names and addresses or even email passwords and mobile phone PINs of users.
The court said that investigators could in principle be given access to the data of users, but that laws needed to balance how urgently such data was needed — to fend off imminent danger or solve crimes — with the protection of legal rights. Otherwise they encroach on users' right to determine the use of their data as well as on telecommunications privacy.