Trump clubs India with China over virus infamy
His remark comes at a time when the two countries are at daggers drawn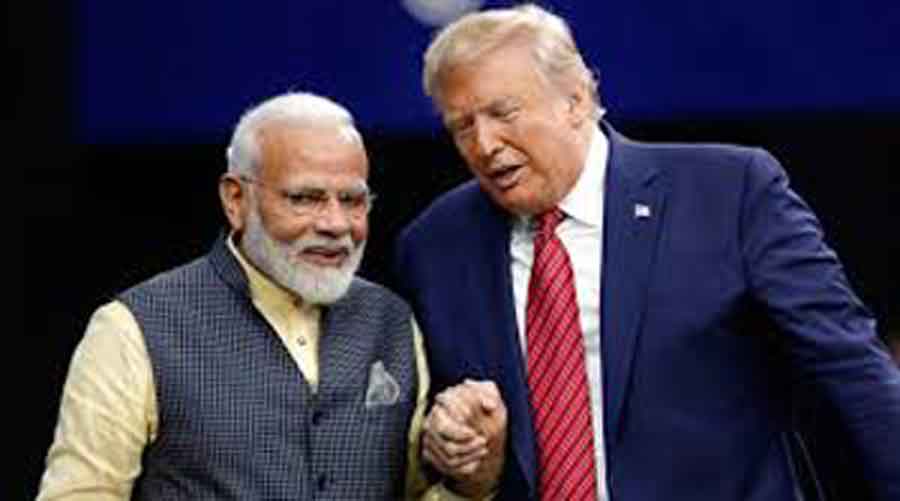 ---
---
US President Donald Trump on Tuesday questioned India's statistics regarding Covid deaths, placing it in the same category as China at a time the two countries are at daggers drawn.
Sparring with Democratic presidential candidate Joe Biden, over the large number of deaths caused by the pandemic in the US, Trump said: "When you talk about numbers you don't know how many people died in China. You don't know how many people died in Russia. You don't know how many people died in India. They don't exactly give you a straight count."
The Indian external affairs ministry did not react to Trump's remark.
The reference to India caught many in the US by surprise as was evident from an AFP report. "US leaders frequently criticise China and Russia but it is rare for them to take a negative tone on India, a growing US partner," AFP noted.
It is even more strange for Trump to have dragged India into the debate after using two mega rallies with Prime Minister Narendra Modi to woo the Indian diaspora that traditionally votes for the Democrats.