Delhi issues Singapore travel advisory
The Indian government had earlier this month asked people to refrain from visiting China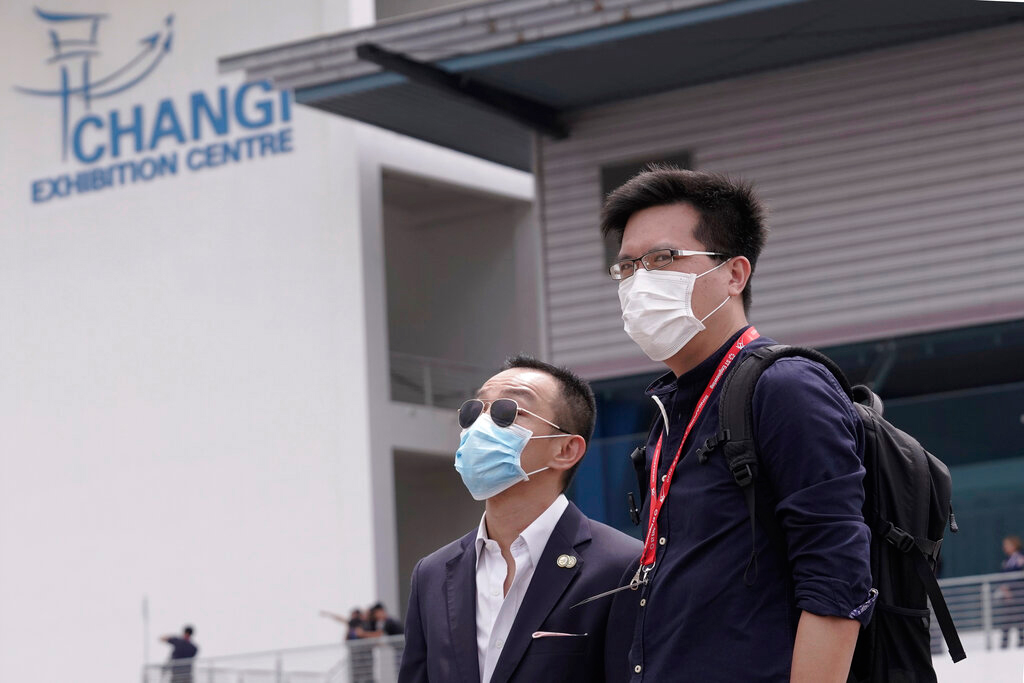 ---
---
India on Saturday asked people to avoid non-essential travel to Singapore in a fresh advisory amid concerns about the novel coronavirus that has, ferried by travellers, spread from China to 26 countries.
The Union health ministry said citizens are advised to avoid all non-essential travel to Singapore and also announced that airport authorities would start universal screening of all passengers coming from Indonesia, Malaysia, Nepal and Vietnam.
The Indian government had earlier this month asked people to refrain from visiting China, and the authorities have already screened over 397,000 air passengers and over 9,600 sea travellers for people with virus symptoms.
The outbreak has caused over 75,000 confirmed cases, with more than 2,200 deaths in China and over 1,200 cases in 26 countries, the WHO said. India has detected the infection in only three persons in Kerala who had returned from China.
All three patients have recovered and been discharged.
The WHO update has documented 85 cases in Singapore, 22 in Malaysia, 16 in Vietnam, 1 in Nepal, 35 in Thailand, but none in Indonesia. Indian health officials were not immediately available to explain why the government has decided to screen passengers from Indonesia.
Virologists have since the start of the outbreak in late-January underscored the challenges that India will face if persons infected with the coronavirus somehow remain undetected or unrecognised and mingle with others when they are capable of spreading the virus.
"This is why airport screening and quarantine is so critical for India," a senior virologist said.
The health ministry through its district-level disease surveillance units has been tracking several thousands of persons across the country who have returned from China and requested to remain under home quarantine and report to health authorities if they develop symptoms within four weeks of their return.
Around 21,800 persons are under such "community surveillance", the health ministry said.