Covid: Asia-Pacific scrambles to check spread of Delta variant
In Australia, outbreaks of the variant have forced four major cities — Sydney, Brisbane, Perth and Darwin — into strict lockdowns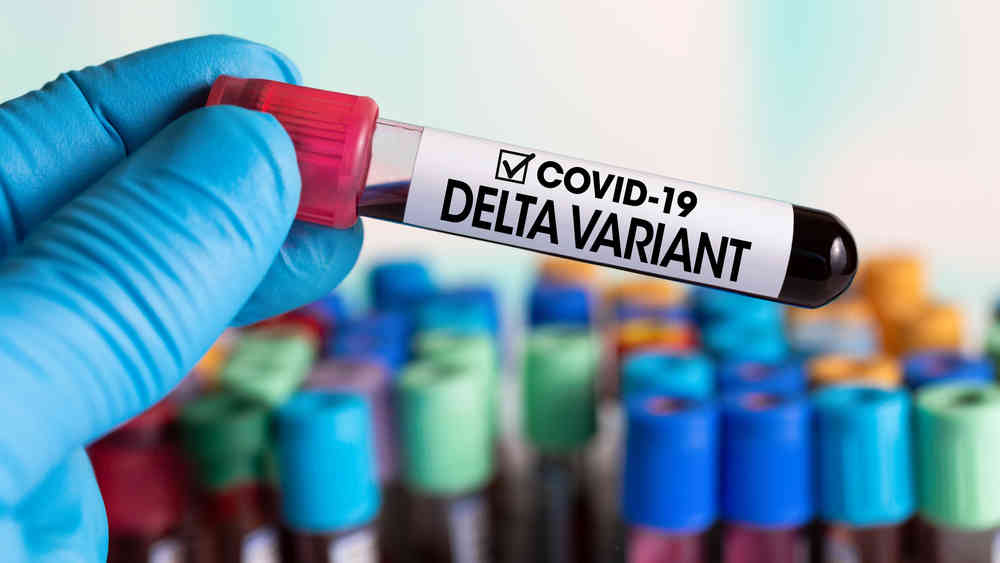 Representational image.
Shutterstock
---
New York
|
Published 30.06.21, 01:24 AM
|
---
Countries across the Asia-Pacific region are scrambling to slow the spread of the more infectious Delta variant, reimposing restrictions and stay-at-home orders in a jarring reminder — for societies that had just begun to reopen — that the pandemic is far from over.
In Australia, outbreaks of the variant have forced four major cities — Sydney, Brisbane, Perth and Darwin — into strict lockdowns. 
On Monday, the Malaysian government said nationwide stay-at-home orders would be extended indefinitely. And Hong Kong officials banned flights from Britain, where cases of the Delta variant, which was first identified in India, are rising fast.
In Bangladesh, soldiers are preparing to patrol the streets to enforce stay-at-home orders, with new cases rapidly approaching their early April peak. "The Delta variant of Covid-19 is dominating," said Robed Amin, a health ministry spokesman, adding that testing suggested the strain was responsible for more than 60 per cent of new cases.
The lockdowns and restrictions have deflated hopes across the region, where many countries avoided the worst of the pandemic's initial spread last year. Now, weary residents are frustrated by what some describe as their countries' pandemic regression, as other parts of the world edge towards normalcy.
Outside Kuala Lumpur, Malaysia's largest city, a restaurant owner, Marcus Low, bemoaned the fourth lockdown of the pandemic. Daily infections in Malaysia peaked in early June, but even after weeks of lockdown, new cases have dipped by only 5 per cent over the past two weeks, according to New York Times data. Only 6 per cent of the country's 33 million people are fully vaccinated.
Others blamed slow vaccination drives for a return to restrictions.
"If we were able to get a really high vaccination rate, that changes the game completely," said Hassan Vally, an associate professor in epidemiology at La Trobe University in Melbourne. With less than 5 per cent of Australia's population fully vaccinated, he said, "in some ways, where we're at now is no surprise".
The Delta strain is one of several "variants of concern" identified by the WHO and the US Centers for Disease Control and Prevention.