Casino cuffs on Japan leader
Prosecutors searched the office of a second lawmaker from the ruling Liberal Democratic Party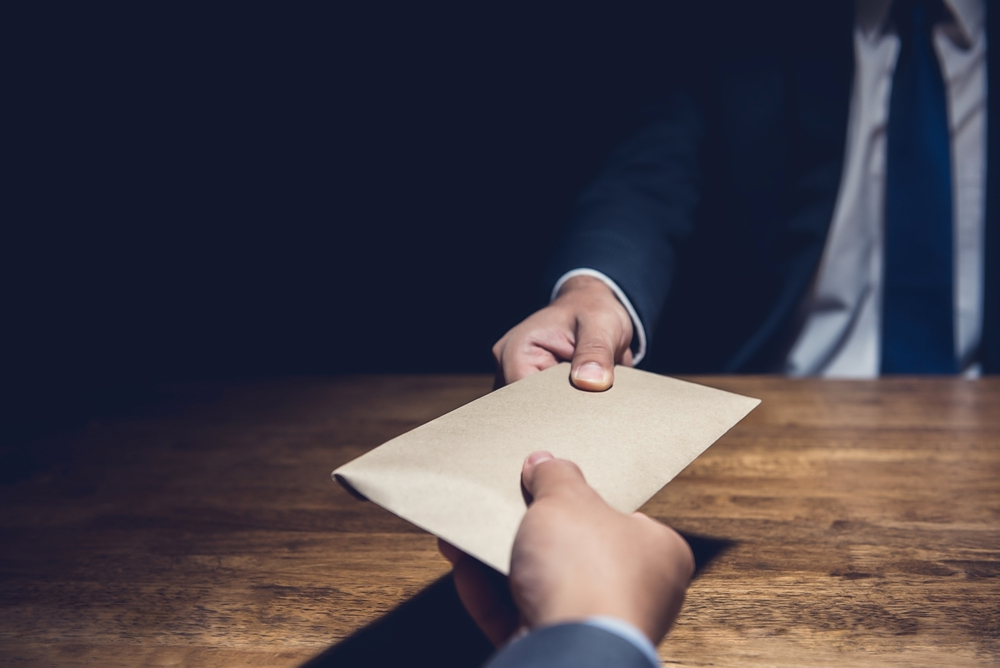 ---
|
Tokyo
|
Published 25.12.19, 08:28 PM
---
Japanese authorities arrested ruling party lawmaker Tsukasa Akimoto on Wednesday on suspicion of accepting bribes from a company interested in setting up a casino in Japan, Tokyo prosecutors said.
Hours later, prosecutors searched the office of a second lawmaker from the ruling Liberal Democratic Party as part of the same investigation, Kyodo news and other Japanese media said, in what appeared to be a widening probe.
The high-profile arrest of a member of Prime Minister Shinzo Abe's LDP could harden public opposition to casinos, which have been consistently unpopular despite the government's push to have them running by the early 2020s.
A senior vice-minister in the Cabinet Office until October last year, Akimoto oversaw government policy on casinos. He is suspected of receiving 3 million yen (Rs 19.5 lakh) in cash and a family holiday worth the equivalent of $6,500 (Rs 4.6 lakh) from three suspects despite knowing that their company wanted help with a casino bid, prosecutors said. The three suspects were also arrested on suspicion of bribery, prosecutors said.
"I have absolutely not taken part in any wrongdoing," Akimoto wrote on his officialTwitter account earlier on Wednesday, after media reported he was likely to be questioned. "I will continue to emphasise this point."
Hours later, prosecutors searched the office of lawmaker Takaki Shirasuka in Chiba, east of the capital, in connection with the probe into Akimoto, Kyodo and public broadcaster NHK said.
Prosecutors did not name the company whose three employees allegedly tried to influence Akimoto, but NHK and other local media identified it as Shenzhen, China-based 500.Com Ltd, an online sports lottery service provider. Reuters