BBC toasts Indian literature
Genre-busting novels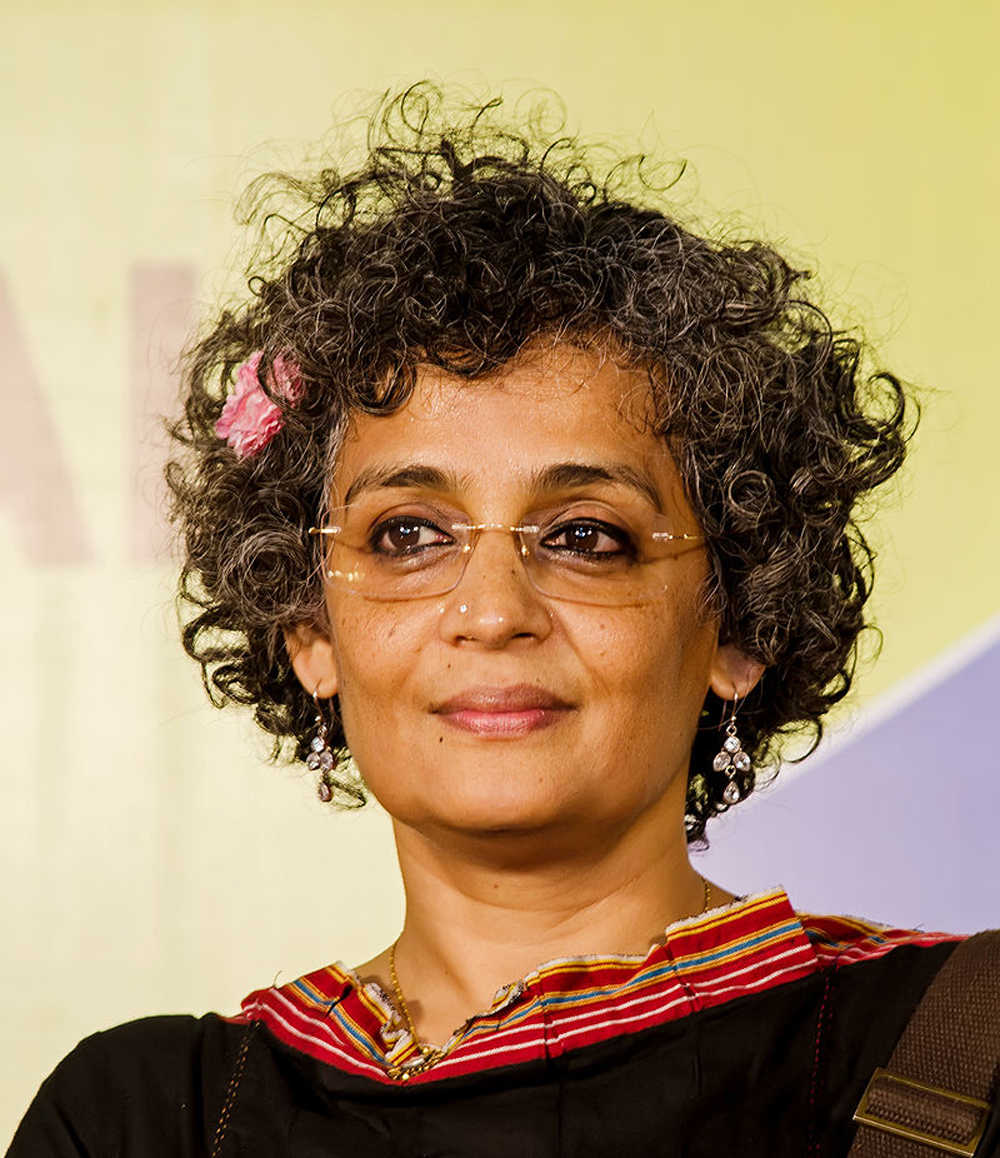 ---
|
London
|
Published 06.11.19, 08:09 PM
---
Several authors familiar to Indian readers figure on a BBC list of "100 novels that shaped our world".
"Stories have the power to change us," says the BBC, which has drawn up the list "to kickstart a year-long celebration of literature".
It explains the genesis of the project: "We asked a panel of leading writers, curators and critics to choose 100 genre-busting novels that have had an impact on their lives, and this is the result.
"These English language novels, written over the last 300 years, range from children's classics to popular page turners. Organised into themes, they reflect the ways books help shape and influence our thinking."
The BBC adds that "there was months of deliberation and reflection by the panel", whose members include Radio 4 Front Row presenter and Times Literary Supplement editor Stig Abell; broadcaster Mariella Frostrup; authors Juno Dawson, Kit de Waal and Alexander McCall Smith; and Bradford Festival literary director Syima Aslam.
The list has been broken down into various categories.
Activist Arundhati Roy, who is loved in London not only because of her writing but because she can always be relied on to bash "the Indian authorities", has been included for The God of Small Things under the category "Identity".
Under "Politics, Power & Protest", A Thousand Splendid Suns by Khaled Hosseini and Home Fire by Kamila Shamsie are included.
V.S. Naipaul's A House for Mr Biswas has been listed under "Class & Society".
Under "Coming of Age", Swami and Friends by R.K. Narayan gets an entry, with this endorsement from McCall Smith: "R.K. Narayan's novels are like a box of Indian sweets: highly coloured container conceals a range of delectable treats." Vikram Seth's A Suitable Boy, currently being filmed on location in India by Mira Nair with a hundred-strong cast, has got in under "Family & Friendship".
Under "Crime & Conflict", Bapsi Sidhwa's Ice Candy Man and Mohsin Hamid's The Reluctant Fundamentalist both get an entry.
In the section "Rule Breakers", Salman Rushdie has been included not for Midnight's Children but for The Moor's Last Sigh. Incidentally, in the section "Love, Sex & Romance", a novel set in India, M.M. Kaye's The Far Pavilions, has been included.
BBC Arts director Jonty Claypole said he wanted the list to be "provocative, spark debate and inspire curiosity".
He said: "There are neglected masterpieces, irresistible romps as well as much-loved classics."
He described the list as "a more diverse list than any I have seen before" and that it recognised "the extent to which the English language novel is an art form embraced way beyond British shores".
"Best of all," he continued, "it is just the start of a year of documentaries, author profiles, podcasts and outreach events all designed to do one thing and inspire everyone, whoever they are, to read more novels because of the proven life-enhancing benefits it brings."
Modern works such as Bridget Jones's Diary by Helen Fielding made the cut along with classics such as Jane Austen's Pride and Prejudice and George Eliot's Middlemarch.
Some of the other novels chosen include A Game of Thrones by George R.R. Martin — the first book of the series that inspired the smash-hit TV show — along with Harper Lee's To Kill a Mockingbird and Frankenstein by Mary Shelley.
Toni Morrison's Beloved, Phillip Pullman's His Dark Materials, J.K. Rowling's Harry Potter series and Sue Townsend's The Secret Diary of Adrian Mole also feature.
Indians will have no quarrel with the inclusion of Arthur Conan Doyle's The Hound of the Baskervilles under "Crime & Conflict".
Stig Abell commented: "Holmes and Watson's friendship, scarcely acknowledged even to themselves, is one of the greatest in the pantheon."
At an event on Wednesday night at the London School of Economics, Surina Narula announced the shortlist for the $25,000 DSC Prize for South Asian Literature that she and her husband, construction tycoon H.S. Narula, sponsor: Half the Night is Gone by Amitabha Bagchi; 99 Nights in Logar by Jamil Jan Kochai; The Far Field by Madhuri Vijay; There's Gunpowder in the Air by Manoranjan Byapari (translated from Bengali by Arunava Sinha); The City and the Sea by Raj Kamal Jha; and The Empty Room by Sadia Abbas.