Visva-Bharati suspends ex-VC
First such move against the former top brass in recent memory: Varsity official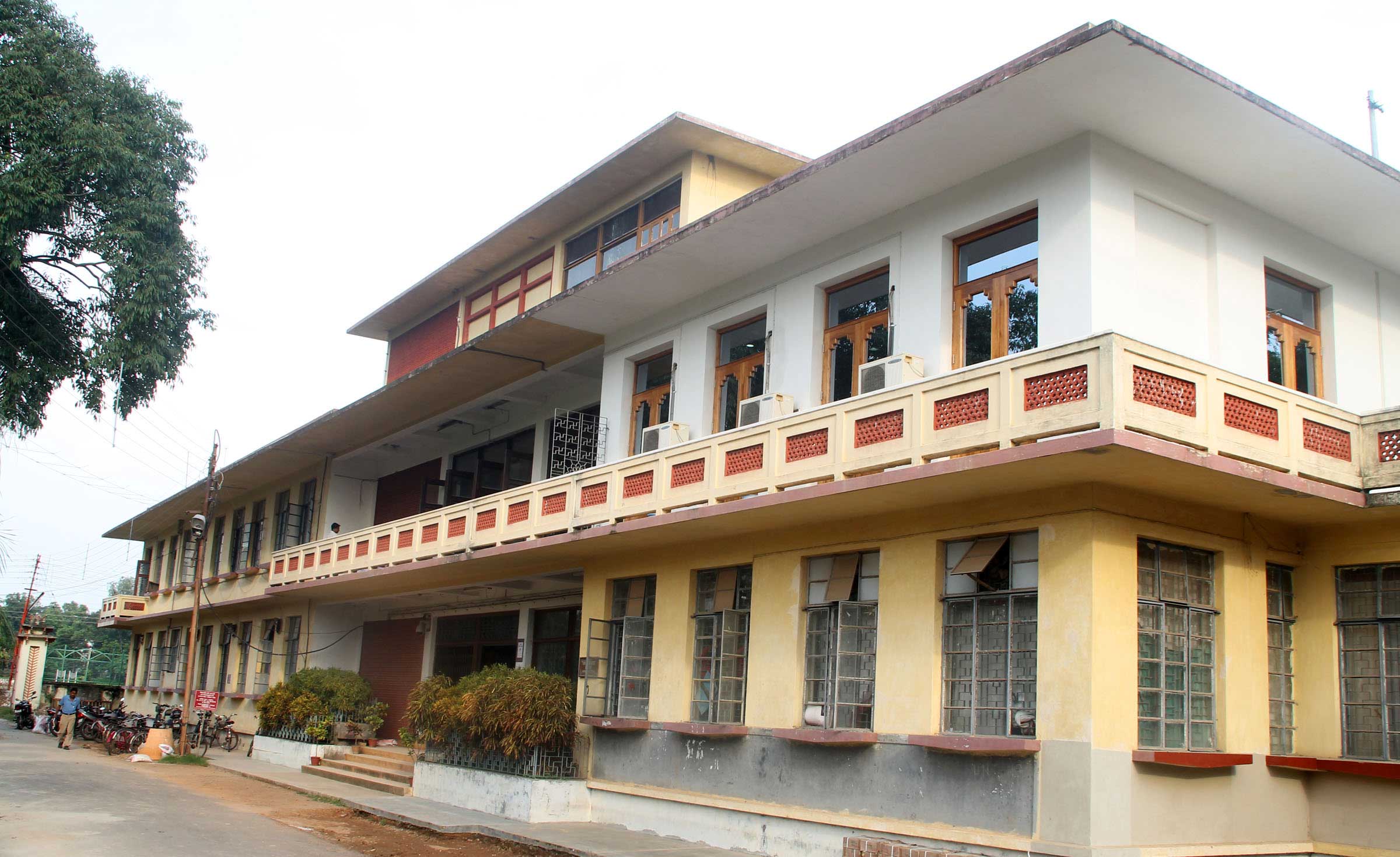 ---
---
Visva-Bharati authorities late on Friday suspended former officiating vice-chancellor Sabuj Koli Sen, along with then officiating registrar Saugata Chattopadhyay and then finance officer Samit Ray, on charges of tampering with the minutes of the executive council (EC) held in February 2018.
"They have been served a suspension notice and asked to reply to charges within 10 days. They will remain under suspension till disciplinary proceedings ends and can't leave the station without prior permission of varsity authorities," said a senior varsity official.
A varsity official said this was the first such move against the former top brass in recent memory. "If the three deny charges, a panel will inquire into the matter before taking action. They were suspended to prevent direct access to records related to their disciplinary proceedings," he added.
The controversy over changing minutes of the EC erupted in February 2018, when the President's nominee in the EC Sushovan Banerjee, and five other members wrote to the HRD ministry accusing Sen, Chattopadhyay and Ray of tampering with the EC minutes.
The EC meeting decided against extending Sen's term as a director, meaning the varsity would have had a new officiating VC on February 24 in 2018 when her tenure as director ended. "But the resolution was drafted to give extension to Sen as a director," said an EC member, pointing to the change in the minutes.
Some teachers and officials argued that the HRD ministry's letter dated March 5, 2018, directed Sen to continue as officiating VC till her incumbent took over. "But the issue is not about her (Sen's) continuation as officiating VC, but the tampering of the EC minutes," said a senior varsity official.
Sen and Ray were not available for comments. Chattopadhyay said he would co-operate with the varsity during the proceedings.