Twin ploys to tame decibel devil during Kali Puja and Diwali
'We will impose the environment protection act to penalise and jail the noise offenders," said PCB member-secretary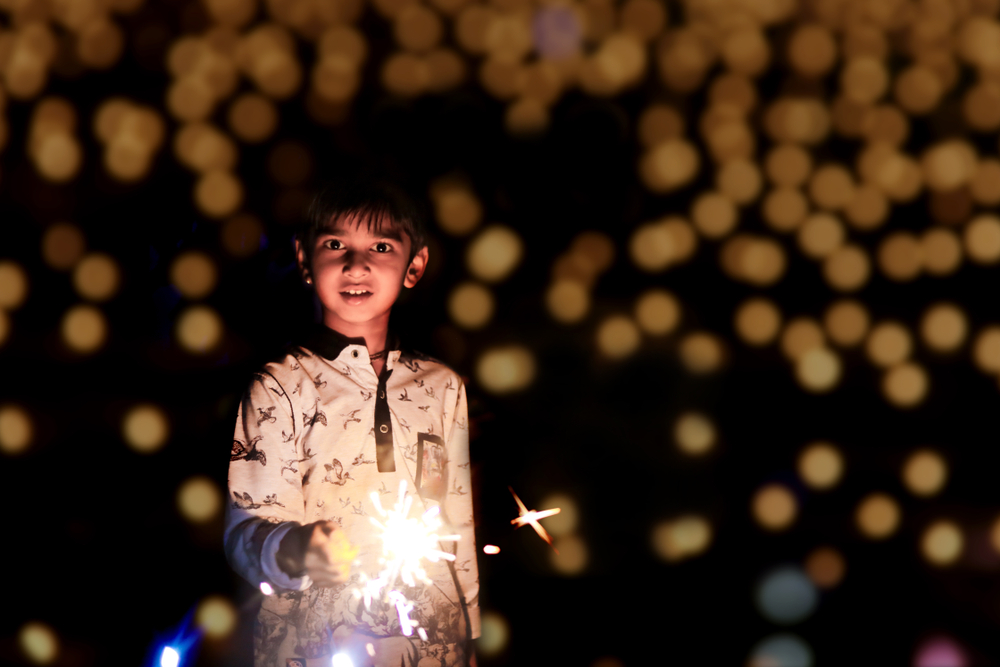 ---
|
Calcutta
|
Published 21.10.19, 12:39 AM
---
On Sunday West Bengal Pollution Control Board and police announced the combination of awareness promotion and strict actions to counter noise pollution during ensuing Kali Puja and Diwali.
The model was shared during a meeting with representatives of residential complexes in Calcutta and its fringes.
Apart from representatives of nearly 150 residential complexes, senior police officers from Calcutta, Howrah, Bidhannagar and Barrackpore, representatives from NGOs Sabuj Mancha, Concern for Calcutta and other environment activists attended the meeting.
PCB officials said such meetings were held every year before Diwali and Kali Puja but this time more housing complexes were involved along with police commissionerates other than Calcutta and environment activists.
"On one side we will continue to promote awareness campaigns through various media platforms, on the other we will lodge FIRs with the police. We will impose the environment protection act to penalise and jail the noise offenders," PCB member-secretary Rajesh Kumar said in the meeting.
Kumar pointed out that chairperson and secretaries of multi-storeyed complexes would be held responsible for violation of decibel norms. Representatives of a few multi-storeyed complexes pointed out that often it was difficult to identify banned fireworks and asked the PCB to make it public.
The noise norms and the Supreme Court order allow bursting of fireworks with a noise level not exceeding 90 decibel, when measured from five meters, only from 8pm to 10pm in Bengal.
However earlier, bursting of crackers used to peak after 10pm and continued well after midnight. Microphone can also be used till 10pm after which only emergency announcements are permissible.
Close to midnight during last Diwali, the level of PM10 and PM2.5, toxic particulate pollutants, had reached 17 and 18 times more than the national permissible limits, respectively, said pollution control board officials.
Though both PM10 and PM2.5 can enter lungs and trigger diseases; PM2.5 being tinier can even cause carcinogenic diseases.
The national limit for PM10 is 100 micrograms and 60 micrograms PM2.5.
While on Kali Puja day,
the value of PM10 was about eight times over the permissible limit, it jumped to more than 12 times on immersion day.
"While the environment protection act has provisions of fine up to Rs 1 lakh and a jail term of up to 5 years for violators, the National Green Tribunal mandates a fine from Rs 5,000 to few lakhs," the official said.
Gitanath Ganguly, former high court appointed noise officer, said: "When the clubs are getting government help to organise pujas, it should ensure that they do not violate."
Sabuj Mancha secretary Naba Dutta said some of the police stations in Calcutta and in its fringes show reluctance to act on noise complaints.
He urged senior officials to change the trend.
"We are preparing the hotspots of violations and will soon handover it to PCB," Dutta said.
Senior PCB officials said a recent survey has shown that the state had only 25 valid fireworks manufacturing units, as 23 of the previously cleared 48 did not renew their licences.